Depression and the marginalised are in the spotlight at Singapore Fringe Fest 2019
Next year's edition carries the theme Still Waters and also looks at forgotten histories and peoples – including Singapore's African diaspora and foreign workers.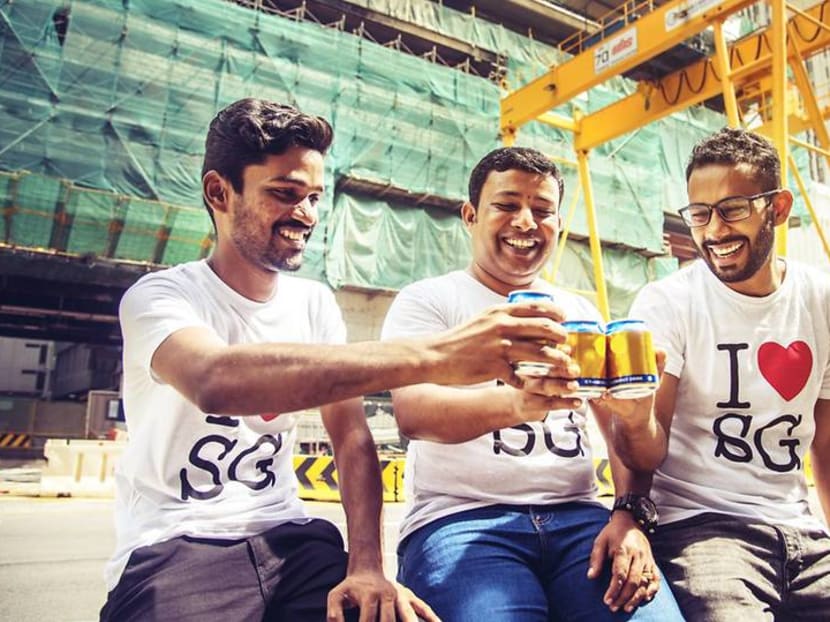 A woman who jogs to stave off depression. A doctor who takes his own life after succumbing the pressures of work. A woman who's telling a joke but can't remember the punchline because she's too distracted by a "legacy of abuse".
The upcoming edition of the M1 Singapore Fringe Festival is presenting three shows that take a long, hard look at mental well-being. The 15th edition of the annual event will run from Jan 16 to 27.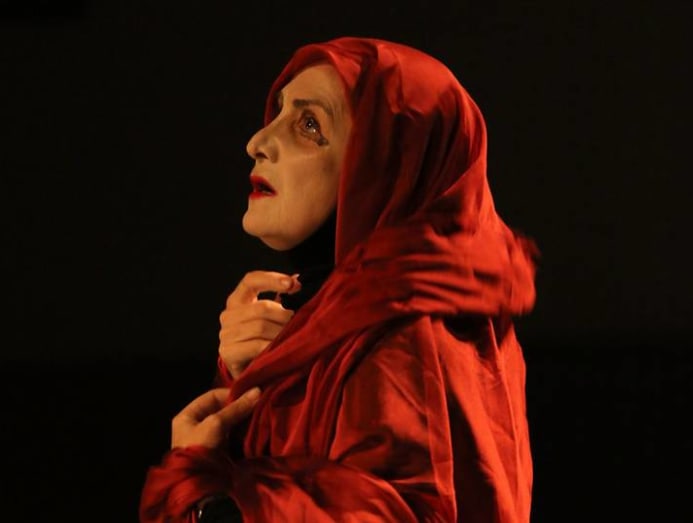 THE STIGMA OF MENTAL ILLNESS
The shows include Jogging: Theatre In Progress, a one-woman performance by 50-something Lebanese actress Hanane Hajj Ali, who alternately talks about her experiences as an Arab woman living in Beirut, as well as how she jogs every day to combat obesity, depression and osteoporosis.
Meanwhile, A Fortunate Man follows an English doctor who has spent his life taking care of patients while hiding his own difficulties. It's based on an eponymous book about a real-life general practitioner named John Sassall, which was published 50 years ago – and the doctor took his own life 15 years after its publication.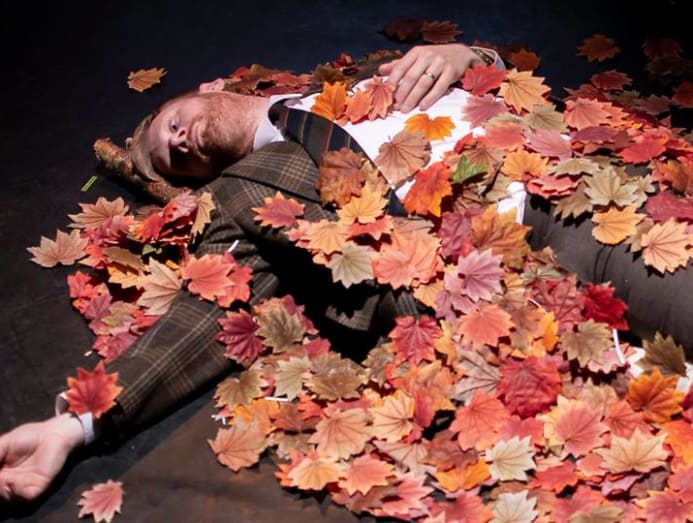 Finally, Above The Mealy-Mouthed Sea is a show that combines poetry and song, with British performance poet Jemima Foxtrot exploring memory and childhood – as she avoids talking about a traumatic and dark moment in her past.
While including works that touch on mental well-being wasn't a conscious decision, it's an urgent issue nonetheless, said festival director Sean Tobin.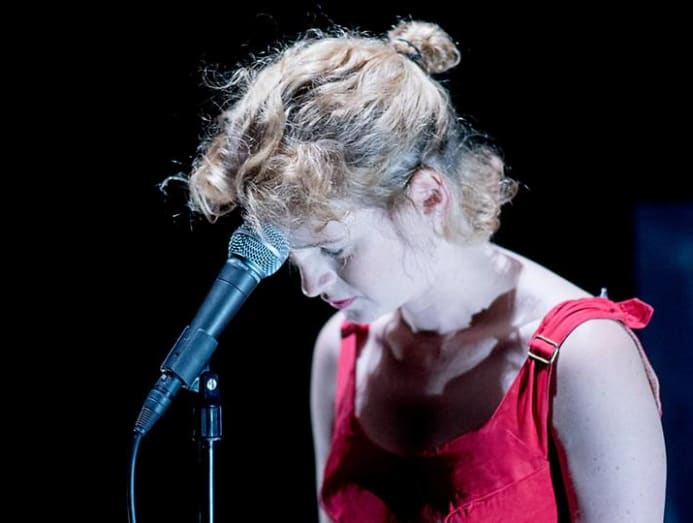 "Depression is one of many mental health issues that are getting much more attention of late. We have a long way to go in understanding how we can offer better care and support in this area. However, we are firm believers that the arts is one of the most useful tools in trying to build empathy and understanding, and to encourage dialogue. Mental illness still carries with it a great deal of stigma today."
SINGAPORE'S BLACK HISTORY, CENSORSHIP AND 'OTHERS'
The three productions about touch on things not often discussed dovetail with this year's theme of Still Waters, which is the title of a work by performance artist Suzann Victor.
It's the second in a trilogy of fringe fest editions based on a signature work by a Singaporean artist – Victor's own performance back in 1997 was held in a drain at the Singapore Art Museum, and was a commentary on the ban on performance art at that time, which affected many artists then.
The festival aims to ask "what are these spaces or people we don't look at or don't want to touch", said Tobin.
"Still Waters was partly a performance about censorship and one of the most prevalent acts of censorship in society is our own selective memory. It's way too easy for us to recall the portions of history we want to hear," he added.
Mental wellness isn't the only "sub-theme" at this year's festival. Other shows tackle alternative histories and put the spotlight on people hidden from society's views.
For instance, there's a unique photography exhibition by Singaporean artist Sean Cham called This Is Where, where tongue-in-cheek tourism-type posters of migrant workers will be put up along bus stops in the city.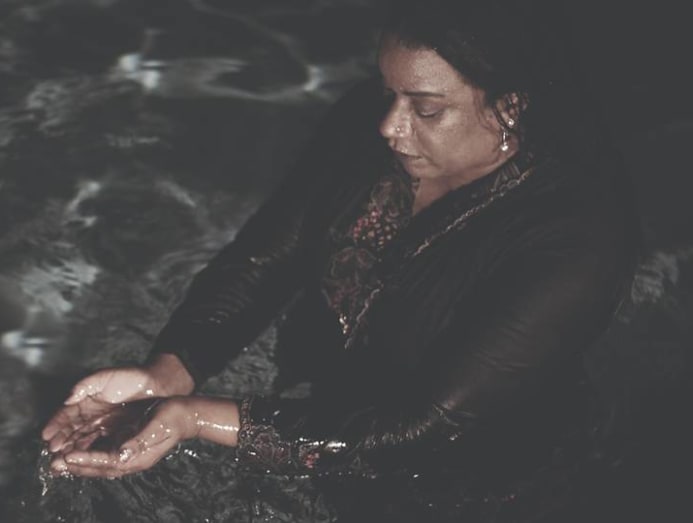 The playful Adventures Of Abhijeet by Patch and Punnet follows the story of foreigners coming to Singapore done ala a Wizard Of Oz type of quest, while Ayer Hitam: A Black History Of Singapore looks at looks at the African diaspora in Singapore. It's created by Sharon Frese, Irfan Kasban and Ng Yi-Sheng.
Malay narratives and histories are also touched upon in shows like Angkat, by Nabilah Said and Noor Effendy Ibrahim, and Yesterday It Rained Salt by Bhumi Collective. Elsewhere, Loo Zihan looks at queer histories in Singapore via archival objects like a watch in his lecture performance Catamite.
The M1 Singapore Fringe Festival 2019 runs Jan 16 to 27. For more details, visit http://www.singaporefringe.com/