Former Singapore Idol Hady Mirza wins Malaysian reality TV singing competition
He was a joint winner – the first time in Gegar Vaganza's six-year history – together with Malaysian singer Naqiu.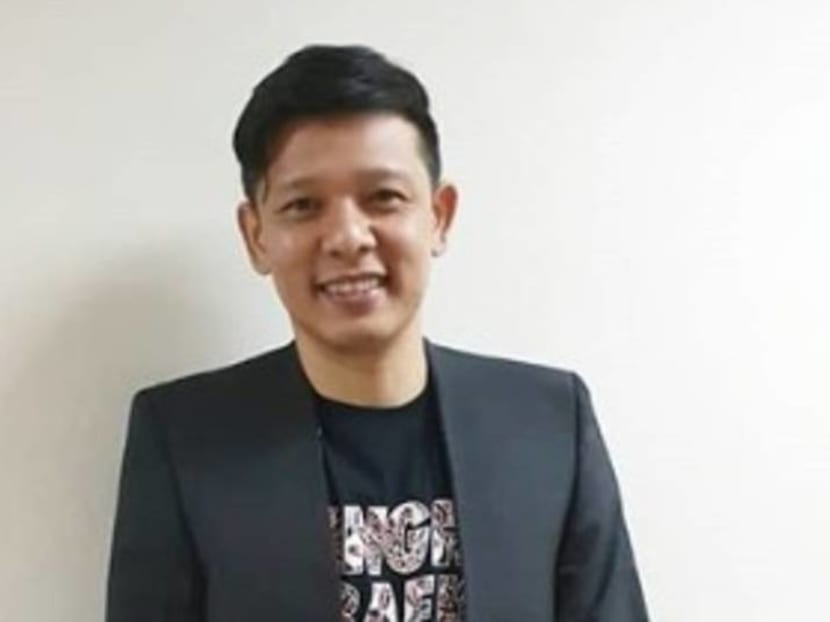 Hady Mirza, who was the Singapore Idol in 2006, scored a historic win on Sunday night (Dec 22) when he was declared joint winner of the Malaysian reality TV singing competition Gegar Vaganza.
It's the first time in the show's six-year history that two winners were named.
Hady shares his win with Malaysian singer Naqiu and they both walked away with RM100,000 (S$33,000), a trophy, and prizes that include a holiday and hotel stays after defeating four other finalists.
During the final, they each sang a solo song and then battled it out in a duet.
The judging panel – made up of music veterans Datuk Ramli MS, Hetty Koes Endang and fashion designer Datuk Rizalman – awarded both Hady and Naqiu 87 per cent.
Hady shared a video on Instagram after his win to thank those who have supported him.
Jatt Ali, Singapore singer of veteran band Black Dog Bone, was the runner-up and won RM30,000 in cash.
Gegar Vaganza is a reality TV show on Astro that pits 12 professional or veteran singers in a singing competition. Previous winners include Aishah in 2017 and Noryn Aziz in 2018.
After his Singapore Idol win, Hady released two albums – in 2006 and 2009 – before leaving the industry in 2013. He made the news in 2017 after a post about him being a Grab driver became viral. Last year, he made the news again after he was arrested for drug offences.