Singapore's Jigger & Pony tops Asia's 50 Best Bars list, three other local bars in Top 10
Jigger & Pony leapt from ninth place in 2019 to take the top spot this year, while Manhattan, at No 2 on last year's list, dropped to No 8.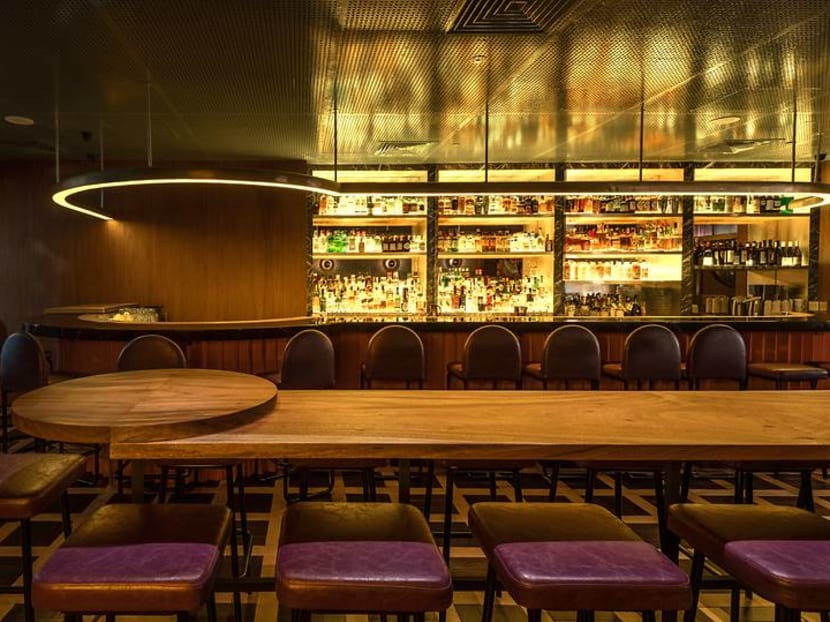 Raise your glasses because Singapore has the best bar in Asia. Jigger & Pony – located in Amara Hotel – took top spot on Asia's 50 Best Bars list, leaping from ninth place last year.
At No 2 is Hong Kong's The Old Man while Coa, also in Hong Kong, is at No 3.
The announcement for the winners was done virtually on Facebook and YouTube on Thursday (May 14) after the physical event was cancelled due to the COVID-19 pandemic.
The list is an annual affair with rankings based on the votes of the Asia's 50 Best Bars Academy members, comprising the most knowledgeable and travelled members of the bar industry, drinks media and mixology experts from across Asia.
The list describes Jigger & Pony as having a "fun-time ethos and relaxed style of hospitality", "complemented by an excellent classic drinks list, as the bar goes about its business in a refreshingly old-school way".
It also highlighted their Ramos Gin Fizz, "which would get nods of approval in New Orleans".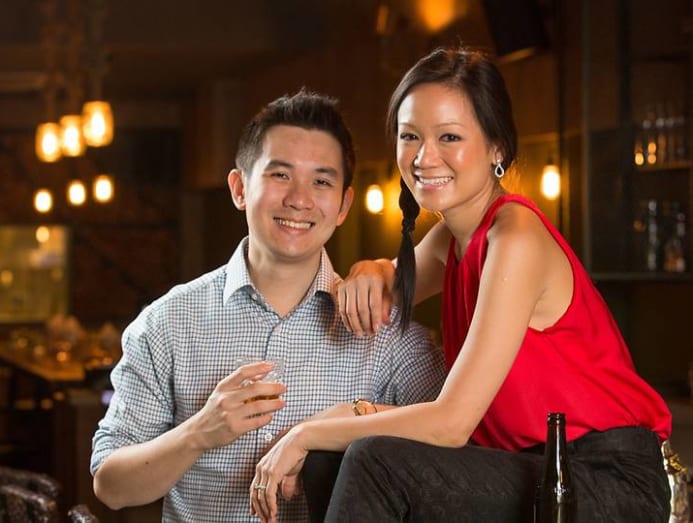 Its placement at the top is the culmination of a stunning rise through the ranks. The bar first entered the list in 2018. The following year in 2019, it won the Highest Climber Award, moving up 33 places to No 9.
Last year's highest-placed Singapore bar, Manhattan, still remains in the Top 10 this year at No 8. It was at No 2 in the 2019 edition of the list.
Other Singapore bars in the Top 10 are Atlas at No 5 and Native at No 6.
Outside of the Top 10, Singapore has Tippling Club at No 17, The Old Man at No 22, D.Bespoke at No 23, Gibson at No 25, 28 HongKong Street at No 30, Nutmeg & Clove at No 32 and MO Bar at No 46.
Operation Dagger, Employees Only and The Other Room, which made the list last year, did not make it into the Top 50 this year.
Singapore bars took home three other awards as well: Manhattan scored the Art Of Hospitality Award, No Sleep Club won the One To Watch designation and The Old Man scored the award for Best New Opening.