This year's Light to Night Festival is a hybrid edition with onsite, online events
Art lovers can enjoy installations and light projections at various locations including the National Gallery and The Arts House, as well as livestreams of performances and online gigs during the festival, which starts on Friday (Jan 22).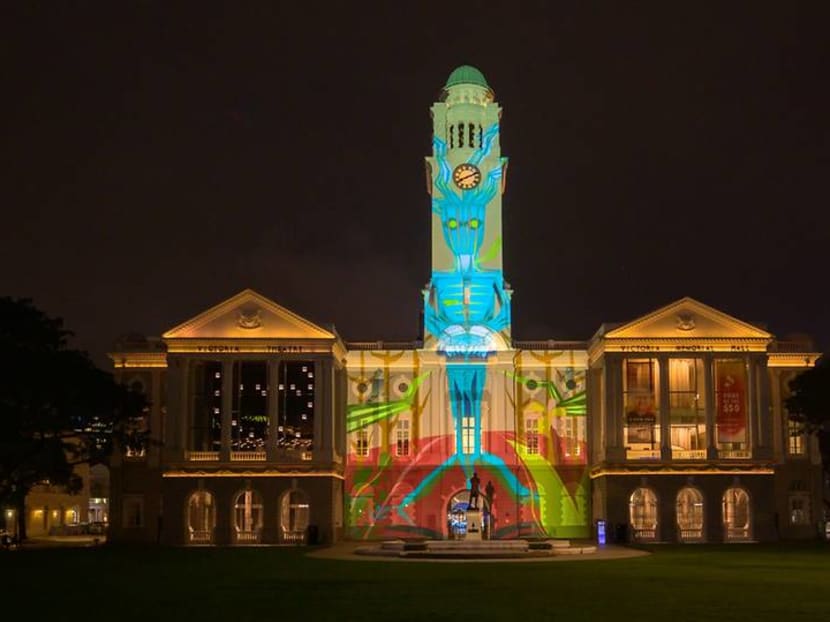 Get ready for a new art experience as this year's Light to Night Festival comes to you as a hybrid edition.
This means the festival, a marquee event of Singapore Art Week, will include both physical and digital components during its run from Friday (Jan 22) to Jan 31.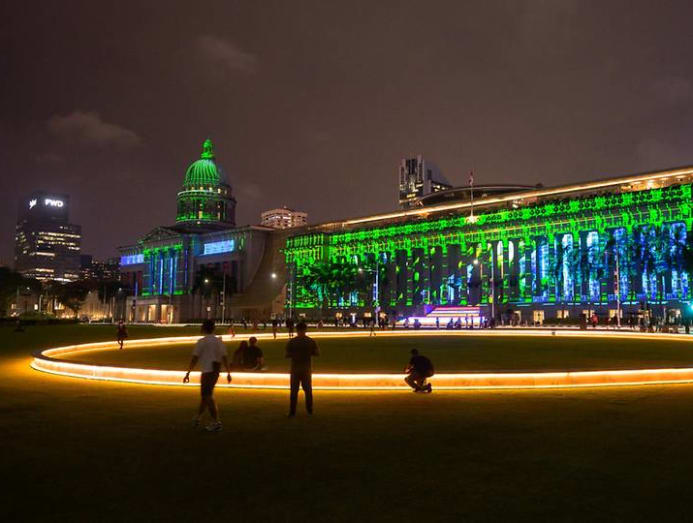 The 2021 Light to Night festival is spearheaded by National Gallery Singapore with Civic District partners The Arts House, Victoria Theatre and Victoria Concert Hall, Asian Civilisations Museum, and Esplanade – Theatres on the Bay.
This year's theme "____-in-Progress" is inspired by current times and is set to explore "the idea of things evolving, growing and being in flux", according to the National Gallery website.
The onsite programmes will take place at various locations in the Civic District and beyond, including art installations and light projections at the National Gallery, Padang, Asian Civilisations Museum and The Arts House.
Online, viewers can watch livestreams of performances, a series of Gallery Gigs featuring artistes such as Yung Raja, .gif and Vitric Thng, and Art in 90 Seconds, which presents personal stories about the works in the National Gallery.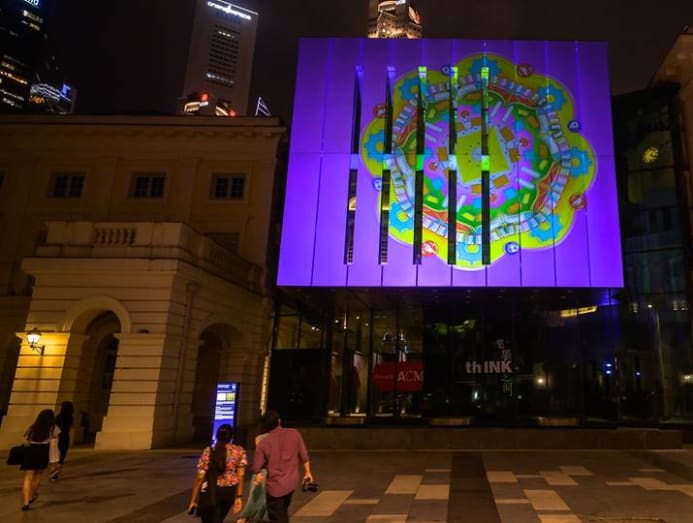 Said Suenne Megan Tan, Festival Director and Director of Audience Development and Engagement at National Gallery Singapore: "This year's festival reflects the commitment of arts and cultural institutions in the Civic District to rally the public together in solidarity following a challenging year.
"As audiences engage with the festival line-up and create shared memories together, we hope they are similarly encouraged to move forward with a renewed sense of optimism in the new year."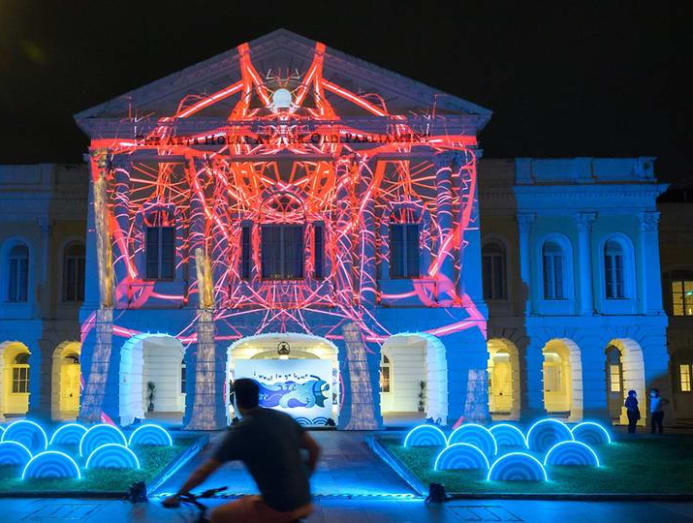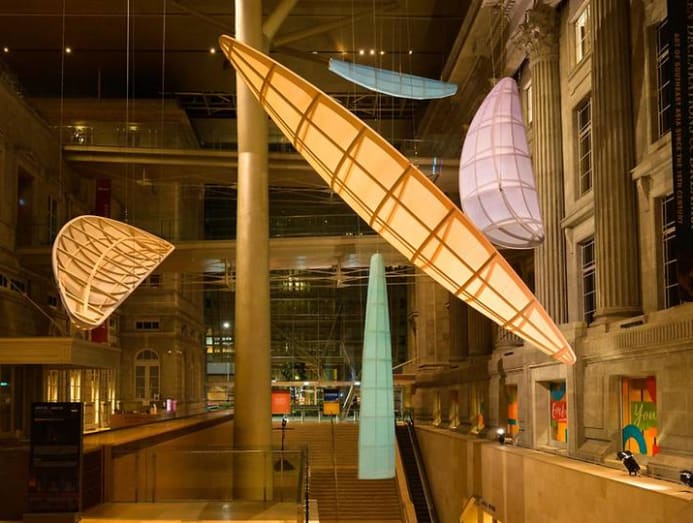 Onsite admission to the festival is free, commencing from 10am until midnight. Visitors entering the festival venues need to abide by health and safety rules including wearing masks and checking their temperature. Certain programme timings and admission charges may vary. Follow the dedicated social media accounts on Facebook and Instagram for more information.