Singapore Motorshow 2020 promises car launches, showcases, celebrities
Car buyers can also look forward to exclusive deals at this annual motoring event, taking place from Jan 9 to Jan 12 at the Suntec Singapore Convention & Exhibition Centre.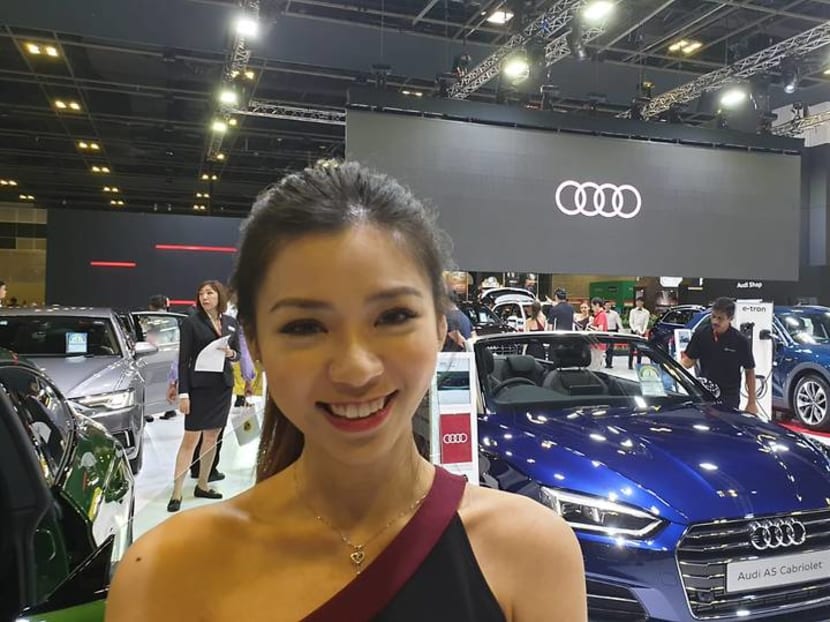 The Singapore Motorshow 2020 kicks off on Thursday (Jan 9) with more than 20 launches and showcases from such brands as Audi, BMW, Hyundai, Kia, Lexus, Mazda, Nissan and Subaru. This year's Motorshow will run until Sunday, Jan 12.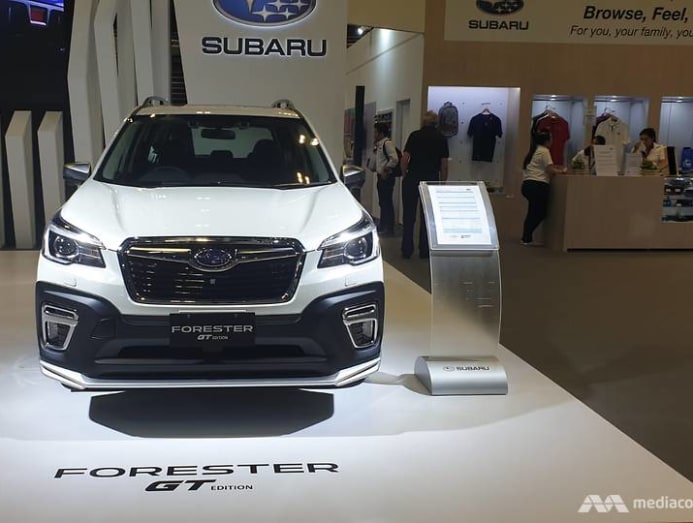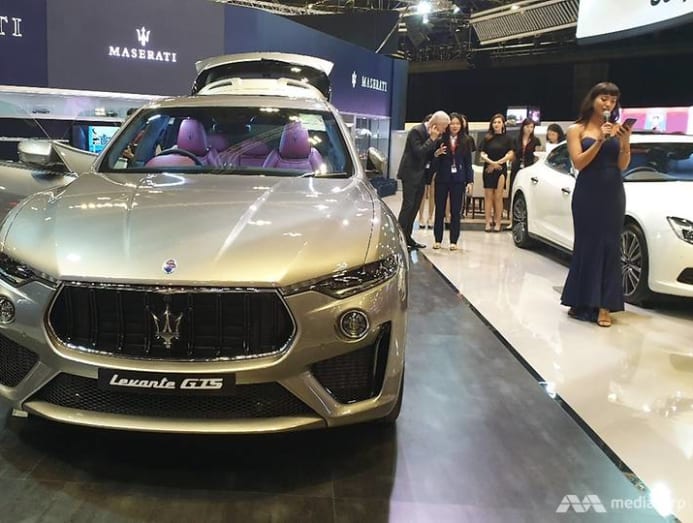 Visitors to the event at the Suntec Singapore Convention & Exhibition Centre can experience the best of automotive innovation as well as a variety of activities for the whole family, including interactive games.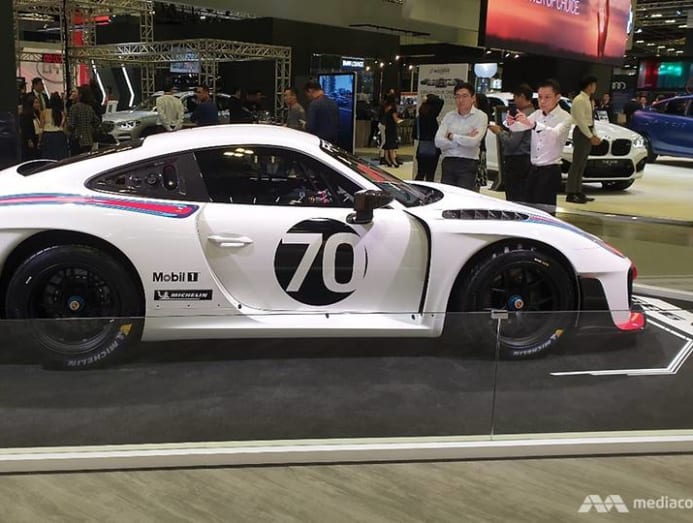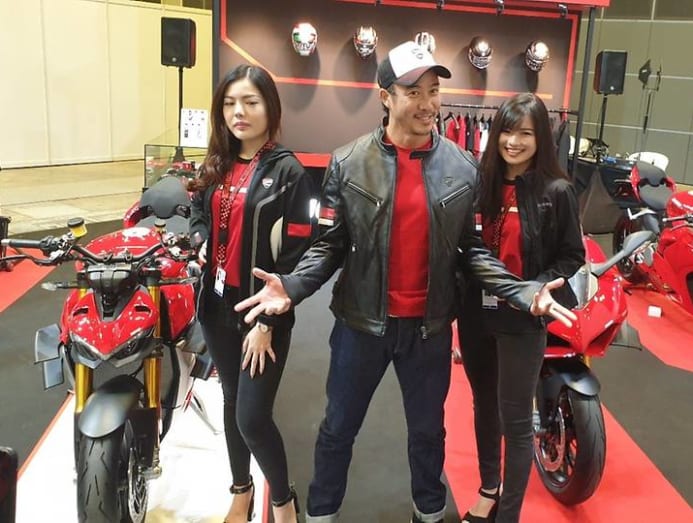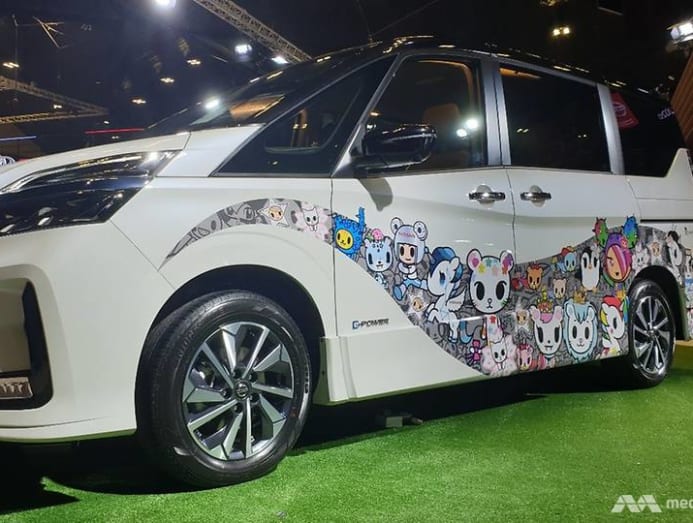 Car buyers can check out exclusive deals with more than 100 vehicles on display from 36 brands, as well as aftermarket exhibitors showcasing automotive accessories, lifestyle products and services.
To add to the fun, visitors can look forward to special appearances by Mediacorp celebrities including Shaun Chen, Paige Chua, Romeo Tan and Ayden Sng, along with radio deejays from Class 95, Gold 905, Yes 933 and Love 972.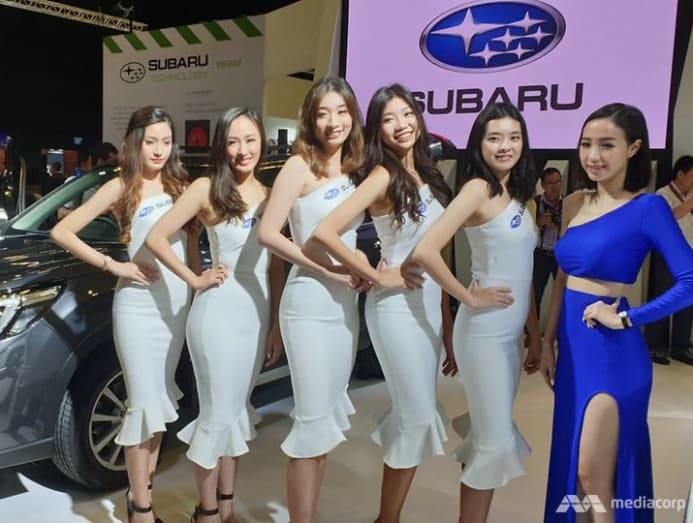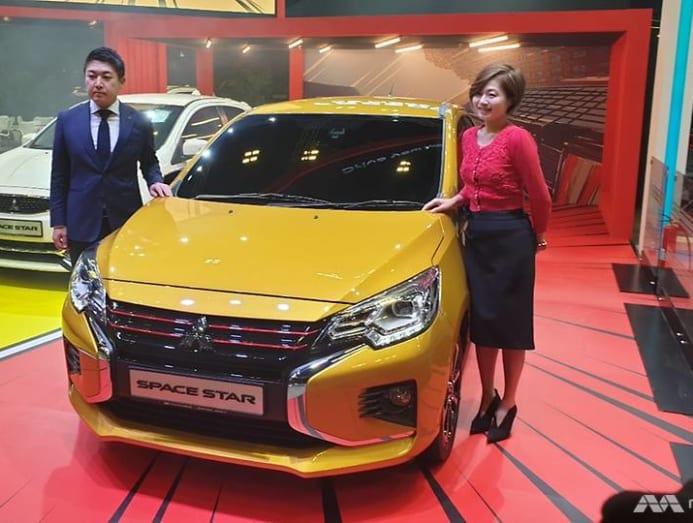 There'll also be plenty of action as three-time Guinness World Record holder and British precision driver, Russ Swift, thrills the crowd with an exciting display of stunts during a 45-minute Subaru-sponsored showcase that will take place at least three times a day. Those with tickets to the Motorshow can get free tickets to Swift's showcase, which will be given out on a first-come, first-served basis.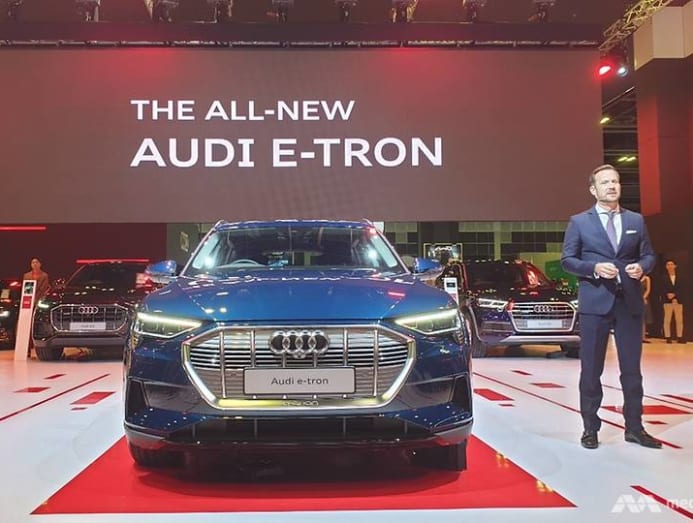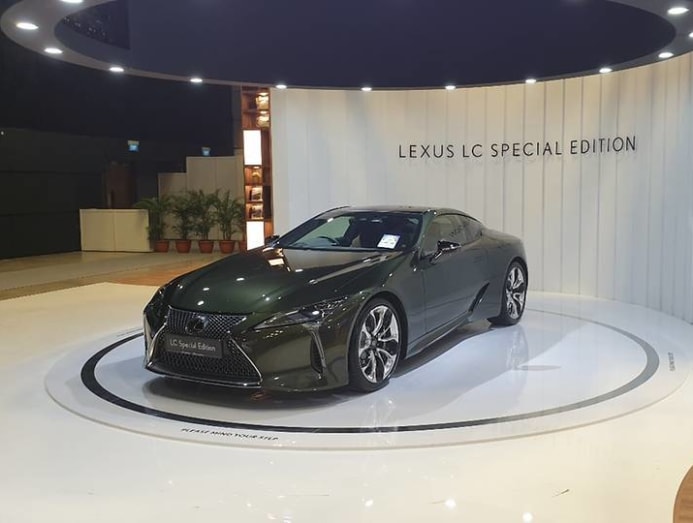 Said Glenn Tan, president of the Motor Traders Association of Singapore: "Every year we try to create exciting new experiences for our visitors. Even as we enter our sixth year, we are still growing, with two halls and more exhibitors. This shows that people in Singapore still look forward to this as the main automotive event of the year."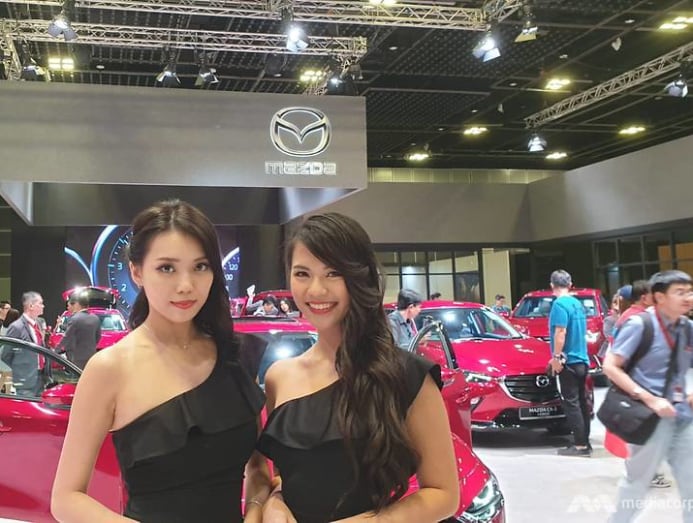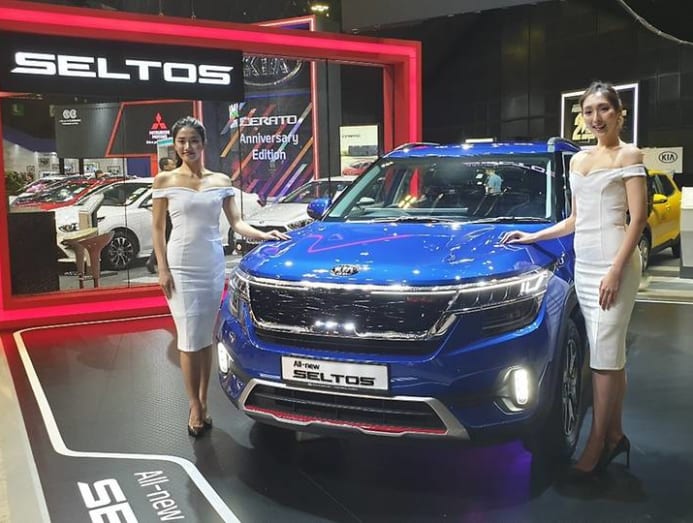 Added Irene Lim, Mediacorp's chief customer officer: "We are delighted to partner MTA for the sixth time in staging the Singapore Motorshow. Every year we shift the show up a gear – in 2020, we'll be creating more reasons for car enthusiasts and their families to visit, with brands taking the wraps off of a range of models that follow exciting industry trends, more celebrity appearances and a fun-filled weekend carnival."

Tickets are priced at S$6 per entry; ticket holders can participate in the official Singapore Motorshow 2020 Lucky Draw for the chance to win a Subaru XV 2.0i-S EyeSight. 

For more information, go to www.motorshow.com.sg.