The story behind how this Singaporean artist sold Hollywood star Idris Elba his first NFTs
The British actor who played Luther, Nelson Mandela, as well as Heimdall in the Thor movies purchased three NFTs from Singaporean Shavonne Wong's Love is Love collection, based on "an art experiment in self-identification and expression of love".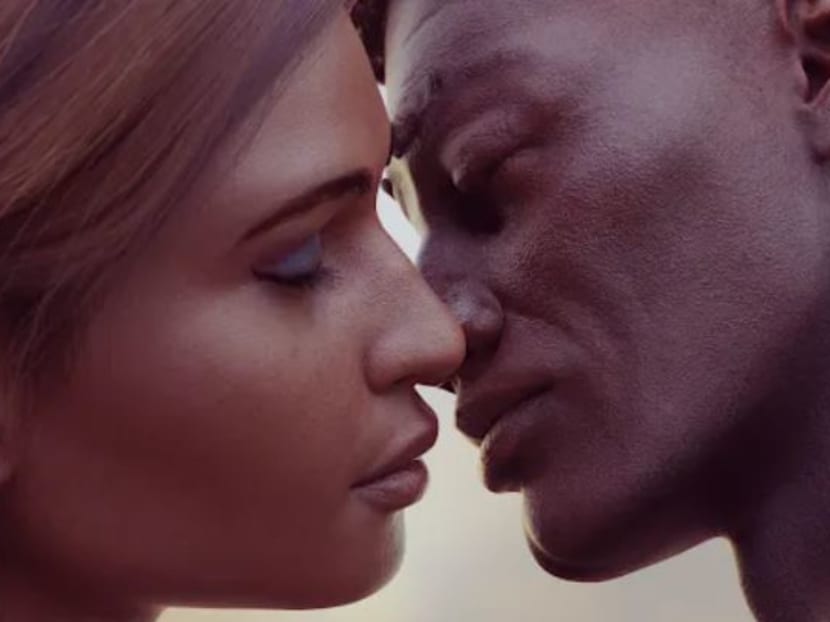 It's quite a coup when a Hollywood star buys his first ever non-fungible token (or NFT for short) from a Singaporean creative. Especially if that star is a certain Idris Elba, who even filmed the entire process on both his official TikTok and Instagram accounts.
Photographer Shavonne Wong recalled thinking it was "a joke", when she first heard that the A-list British actor purchased his first-ever NFT from her Love is Love collection in January.
"The usual social media platform that the majority of the NFT community communicates on are Twitter and Discord, and someone had messaged me on Discord to congratulate me about it," the 31-year-old told CNA Lifestyle. "I then went on Twitter to see if there was any news and couldn't find any, so I brushed it off. It was only when I was told that Idris Elba had posted it on his Instagram Stories did I actually see it. And I was, of course, completely blown away!"
For the uninitiated, NFTs are digital assets that represent real-world objects like art, music and videos. These are bought and sold online, often with cryptocurrency.
The award-winning Elba shared with his 1.8 million followers on TikTok (and subsequently with his 5.2 million followers on Instagram) a video of him buying his first NFT from Wong, while sitting in a make-up chair. And yes, he shared the name of the artist.
After the purchase, Wong got a chance to speak to Elba over the phone, which was "honestly still insane to me!"
The fashion photographer-turned-3D virtual model creator still doesn't know how the 49-year-old actor, who is known for his roles in Luther, the Marvel Cinematic Universe and Suicide Squad, found out about her NFTs.   
"To be honest, I've never asked him, so I don't exactly know for sure," she said. "However, on the date that he bought from my projects, it was being featured on the front page of the largest NFT marketplace (OpenSea) in the world so I would think he came across it through that!"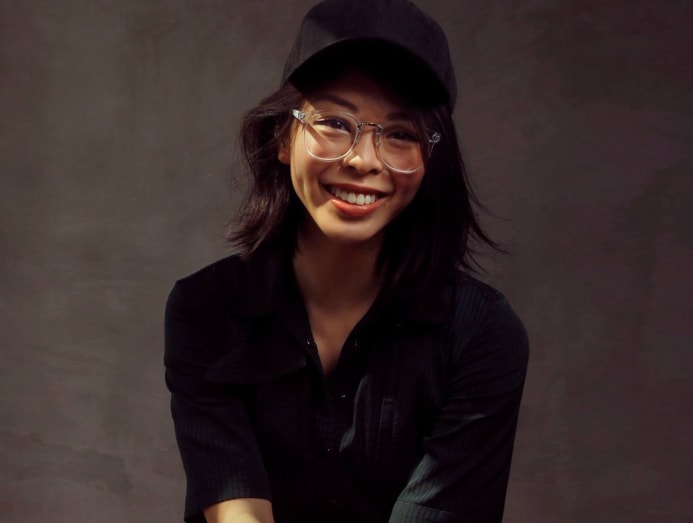 Wong shared that the idea behind her NFT collection – Love is Love – came about when she was experimenting with her virtual models.
"I had placed two of my models in an embrace and a near-kissing pose, and I had thought that the result looked really good," she explained. "I then decided to test it out using a different pairing of my models to see the skin tones and it came to me that this would be a really cool generative project. My Love is Love collection is based on my belief that love is love. As long as there is consent, everyone should be able to be with whoever the love."
And the concept obviously resonated with Elba. According to Wong, he went on to purchase two more NFTs from the collection. Elba also responded on Twitter to both Wong and OpenSea, writing  "Love is Love. Thank you for your collection. I'm proud of it."
So how much did Elba fork out for his three NFTs?
"It's awkward to share as I don't think it's my right to publicise his spend, but it's all public on the blockchain and so I suppose it's okay to comment," said Wong. "He had bought two for 0.1 ETH (S$375) and one for 0.338 ETH (S$1,276)." For the uninitiated, 1 ETH is approximately S$3,751. 
For Wong, the experience was very encouraging. "I think it's incredible validation to have my artwork noticed by a star like Idris Elba," she shared. "I hope to continue creating great work that will be seen by more in the future."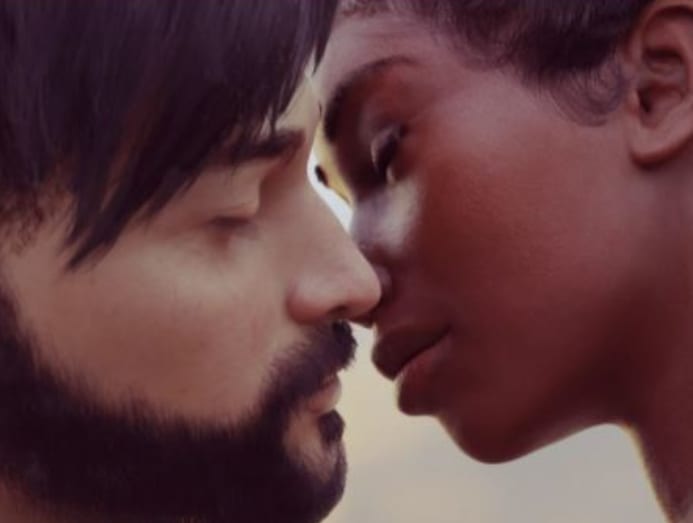 It's been an exciting journey for Wong, who first took the plunge into the world of NFTs in February 2021.
"During COVID-19, I had decided to pivot from photography to 3D as I figured, if I could not work with real models, I would just make my own. My virtual models were initially created for commercial purposes, to go to brands and provide them with the option of using the models for campaigns," she said.
"However, that was approximately the time I had heard about NFTs and it just seemed like the perfect way to experiment with my virtual models. I decided to dive into it to learn what it's all about and I was able to sell some pieces pretty early on, so I've been hooked since!"
Since her venture into NFTs, Wong has collaborated with Vogue Singapore, Sotheby's, the World Economic Forum and the World of Women project. She is also one of the Co-Founders of NFT Asia, a community of Asian artists in the NFT space.
Wong, who was recently a speaker at the inaugural NFT INSIDER Series organised by ActionCity's premium pop-art collectibles gallery BLAXK at Funan, is currently working on a new project with local fashion photographer Lenne Chai.
And she is invigorated by the rise of NFTs and what it represents for Singapore artists. 
"I believe it provides artists more options for exploration and experimentation in their art," she said.  "Other than being able to reach more than just a Singapore-based audience, NFTs allow creativity in how an artist's work can interact with the buyers or perhaps react to a real world variable."