Fancy solving a mystery while on staycation at Singapore's Raffles Hotel?
Who stole the crown jewel artefact? That's what you have to figure out in a new interactive whodunit play set within the Grand Dame of Singapore. It's time to play detective.
Are you a fan of Singapore's iconic Raffles Hotel, Singapore theatre, mystery writer Agatha Christie and writer-actor Noel Coward? Here's the perfect confluence of all your favourites colliding in one interactive swoop.
Fancy playing detective while on staycation? In a new interactive whodunit play set within the Grand Dame of Singapore, you need to find out who stole a precious Peranakan artefact – which you can do while staying at the hotel or simply going online.
A first-of-its-kind virtual play, The Curious Case Of The Missing Peranakan Treasure is a collaboration between Raffles Hotel Singapore, actor-comedian Hossan Leong's Double Confirm Productions and Sight Lines Entertainment. It promises to immerse audiences in the role of a detective tasked to figure out who stole the crown jewel artefact in a fictional Treasures Of The Straits exhibition at the hotel.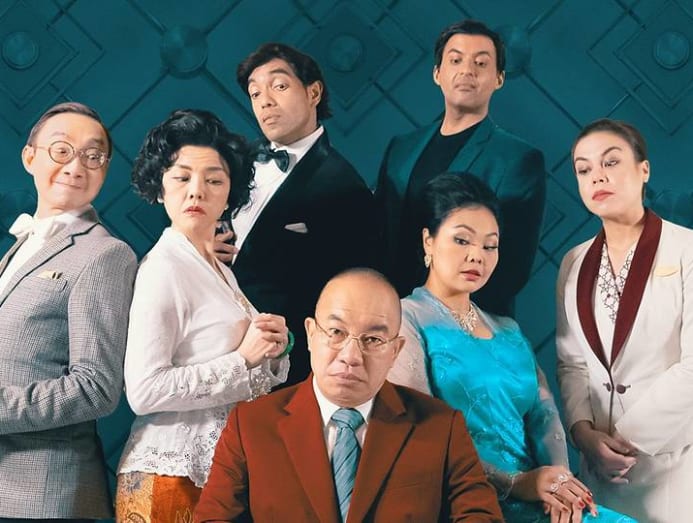 Written by award-winning playwright Jean Tay and directed by Leong, this interactive format allows audiences to explore the hotel's historic grounds (both virtually and physically), all the while piecing clues together, and deciding how the whodunnit story unfolds.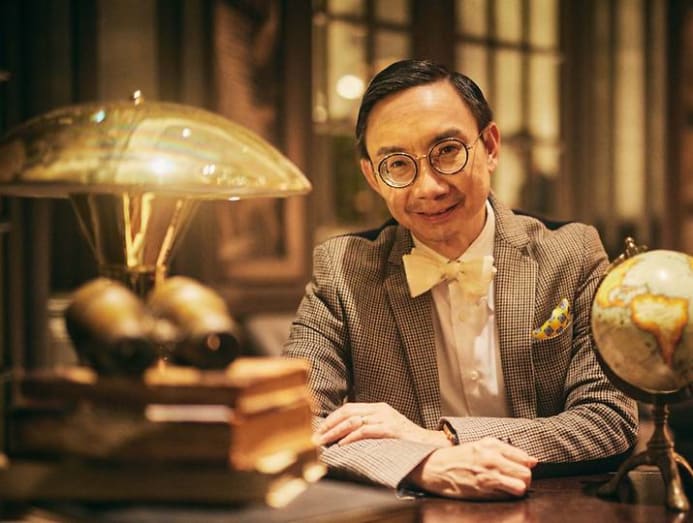 It was filmed entirely on site at the Raffles Hotel using 360-degree virtual reality (VR) cameras to capture locations and create an immersive experience to allow AR (augmented reality) choice-based functions.
Running from now until Jun 30, the virtual play is readily accessible to wannabe sleuths globally online, as well as in-house guests staying on the property itself.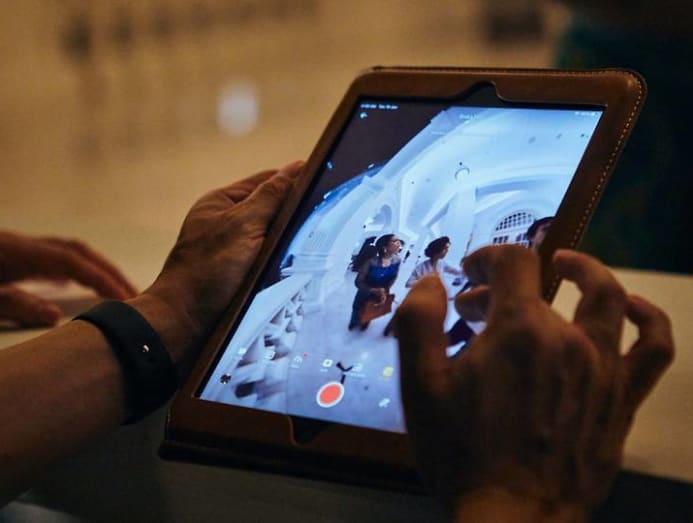 For the latter, there's a Stay And Play staycation package that sees a player start from a luxurious suite of one's choosing, before moving through various checkpoints across the hotel to receive and solve clues.
Included in the package are complimentary Singapore Slings for two, a satay platter at Raffles Courtyard, a gift from Raffles Boutique and a Heritage Evening dinner at The Grand Lobby.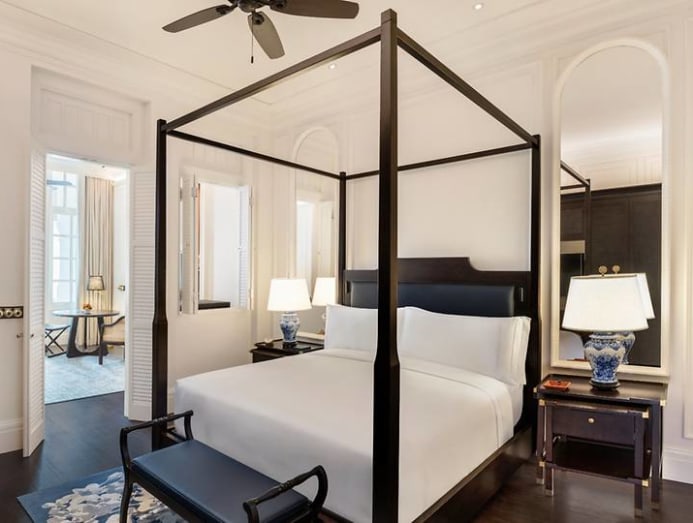 For those looking to experience the play in real life but are not guests at the hotel, there are also limited "daycation" packages where players are allowed to venture all around the storied hotel's extensive grounds. This package also proffers the same complimentary gifts and offerings.
Depending on the package chosen, all successful mystery solvers will receive prizes ranging from Raffles Boutique e-vouchers to an Afternoon Tea Experience for two at The Grand Lobby worth S$156.
Fans of local theatre will spot familiar faces like Siti Khalijah Zainal, Audrey Luo, Frances Lee, Dwayne Lau, Julius Foo and Pavan J Singh, as well as Leong himself in the cast.
"I have always wanted to create an arts piece or production with the beautiful Raffles Hotel Singapore as a backdrop," shared actor-director Leong. 
"The perfect opportunity arose recently with the current emphasis to embrace technology and explore bringing the arts onto a digital platform. So, I took up the challenge and conceptualised this novel project to work with people that would encourage me to go beyond my comfort zone."
For the hotel's general manager, Christian Westbeld, the unique project is also a way to continue supporting homegrown talents.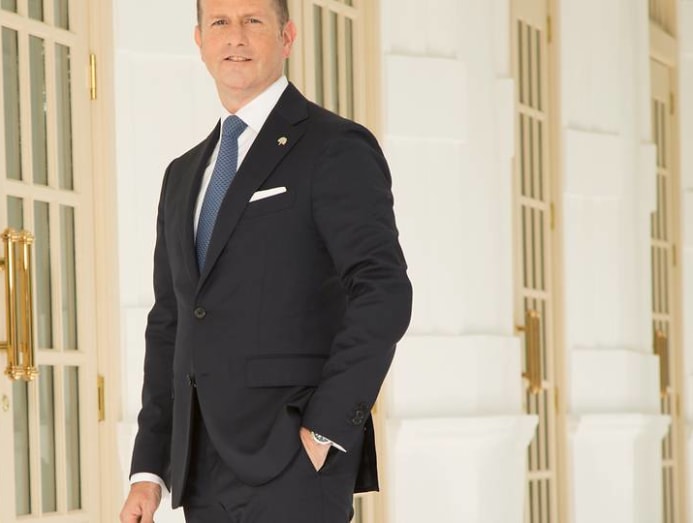 "This innovative theatrical production, centred around the Grand Dame, reflects our continued desire to create unforgettable, unique and treasured memories for each and every guest," he said. 
"Through this immersive virtual experience, our guests will be able to appreciate the Grand Dame in a new light, watch as history and mystery collide, and revel in the hotel's culture and heritage – no matter where they are."
Tickets are priced from S$38 onwards and are available on SISTIC and Raffles Hotel Singapore's website.  

All winners who are able to solve the mystery are entitled to participate in the Grand Draw for a chance to win a one-night stay in the Raffles Hotel Presidential Suite, complete with breakfast for two people (worth more than S$18,000++).