Inside Singapore's hipster districts: Tiong Bahru, Bras Basah and Joo Chiat
From heritage trails to the best food on the island, these neighbourhoods have got you covered.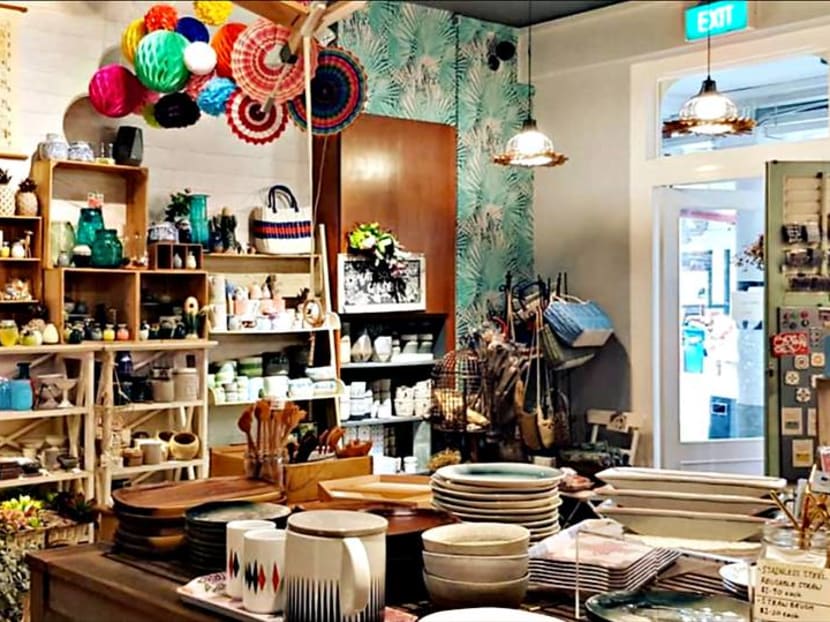 Art Deco buildings with colonial stairways, check. Achingly chic restaurants, check. Indie boutiques, check. 
These are just some of what Singapore's coolest districts Tiong Bahru, Bras Basah and Joo Chiat have to offer.
TIONG BAHRU
Tiong Bahru (Malay for 'new cemetery') was originally a burial ground before becoming Singapore's first public housing estate. Gentrification has turned this pre-war conservation area into one of Singapore's coolest district. Straddling old world architecture and a thriving cafe culture, it is undoubtedly Singapore's finest example of old-meets-new.

1. 'AEROPLANE FLATS'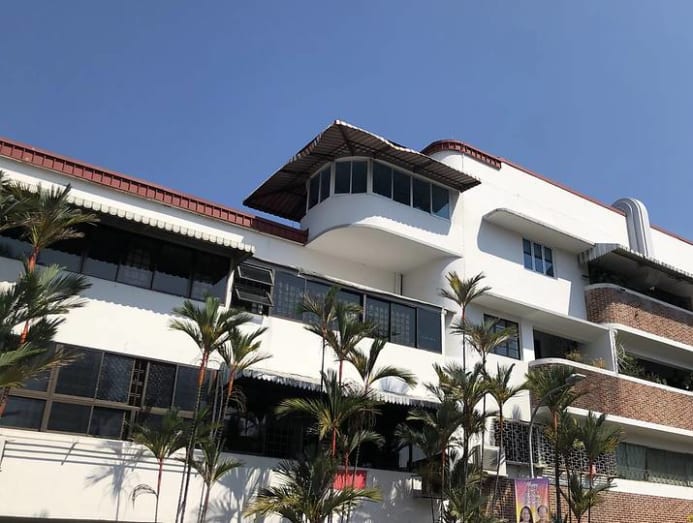 Do the curved edges and long horizontal lines of blocks 81 and 82 on Tiong Poh Road look familiar? In the name of Streamline Moderne, an international style of Art Deco architecture, they were made to resemble the lines an air plane, hence, the term Aeroplane Flats.
2. SPIRAL STAIRWAYS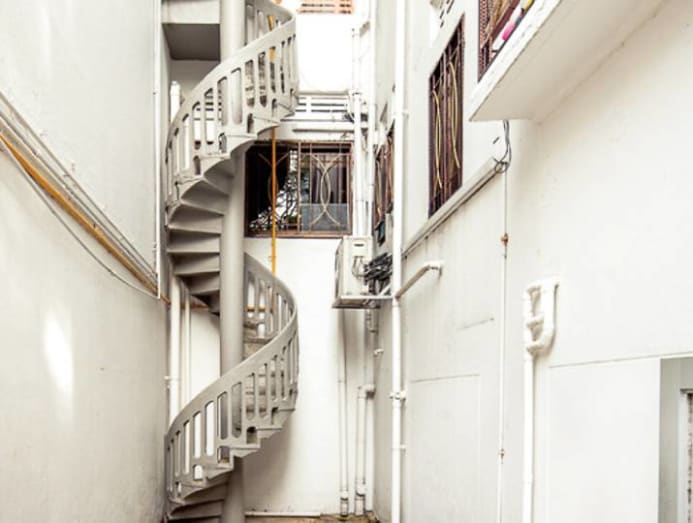 Don't just look at the facade, duck behind to see beautiful spiral stairways that were influenced by colonial architecture at the back of the buildings.
3. MURALS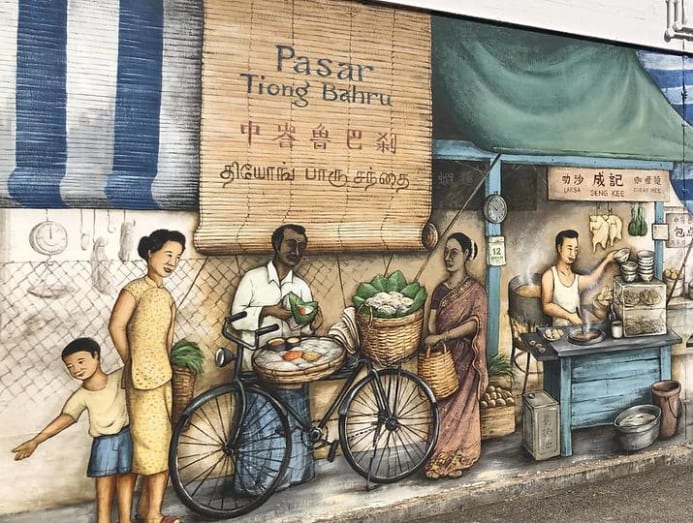 Take in glimpses of old Singapore through one of the many murals by local artist Yip Yew Chong.
4. CAT SOCRATES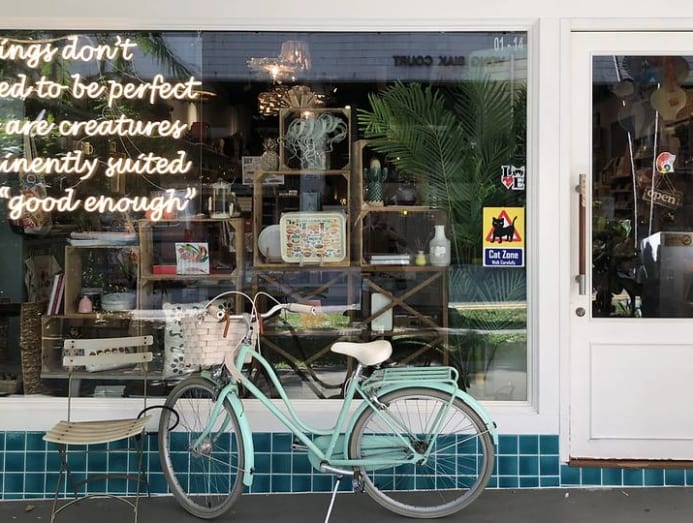 Looking for unique local memorabilia? You'll find them here. Along with many cat-related merchandise.
5. BINCHO AT HUA BEE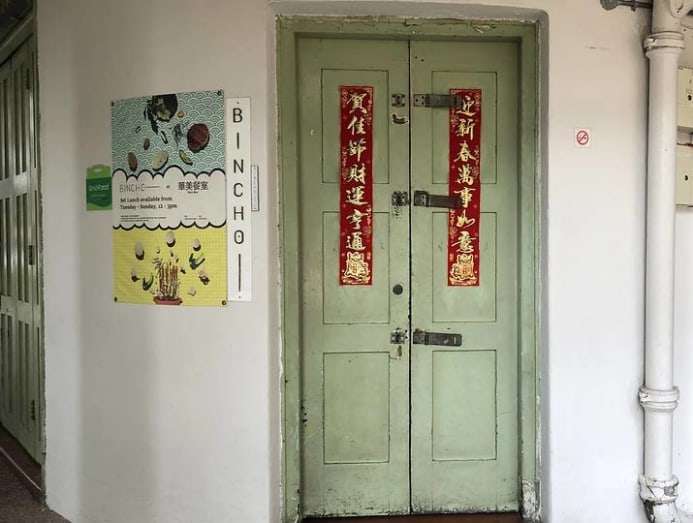 This unassuming 70-year-old mee pok stall at Moh Guan Terrace turns into a chic Japanese yakitori restaurant by night. Led by Chef Asai Masahi, the exquisite skewers are grilled over Japanese white charcoal Bincho-tan.
6. WOODS IN THE BOOKS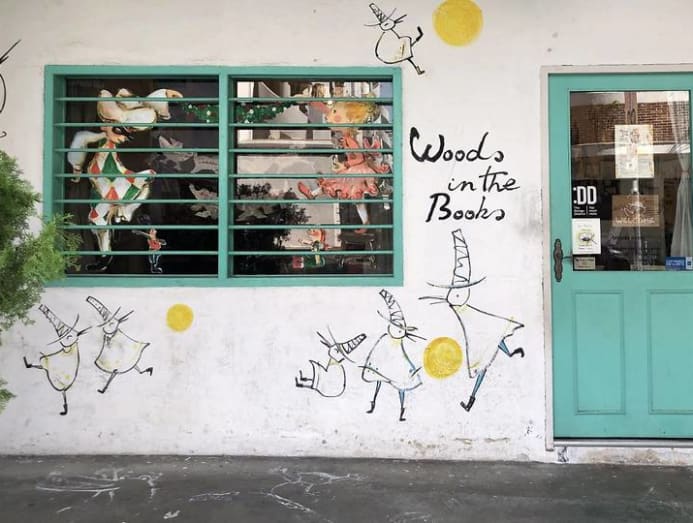 Picture books are what you'll find in here. This 10-year-old independent book store is a wonderful way to spend an afternoon, leafing through fairytale books.
7. SHOE REPAIR
If all that wandering becomes a problem for your shoes, you'll be happy to know that there is a shoe repair store that operates out of a ground-floor flat. You'll recognise it from all the handmade signs hanging from the window.  
BRAS BASAH
This unofficial cultural and heritage district is just a stone's throw from the National Museum, CHIJMES and the Singapore Art Museum. What keeps creatives and students coming are the hidden gems.
1. MINT MUSEUM OF TOYS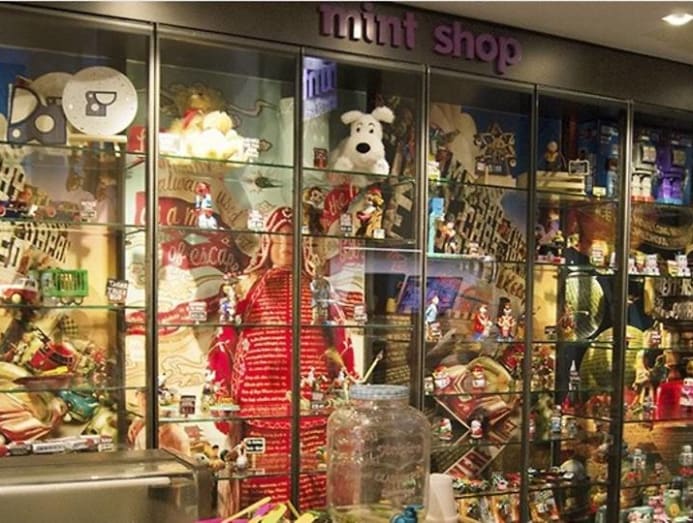 Fifty thousand almost-mint condition, vintage objects and toys, including collectibles like the English Alice Doll by Farnell (1930s) and the German Mickey Mouse (1930s) call this place home. The museum spans across 6 floors and curates for both permanent and temporary displays.
2. BASHEER GRAPHIC BOOKS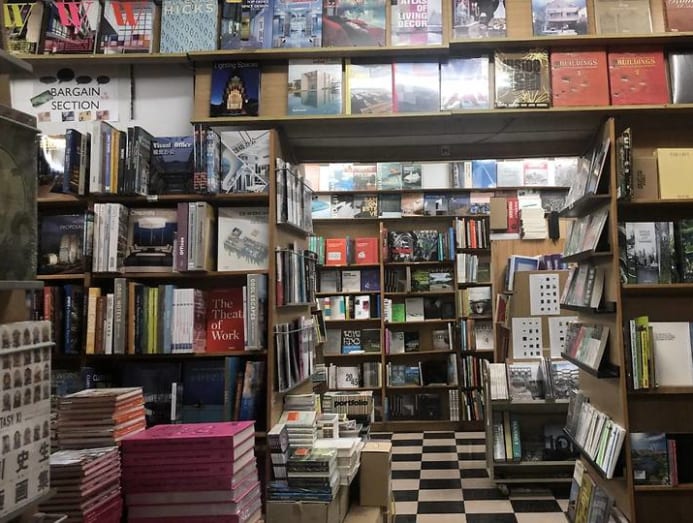 This truly one of its kind book store is a family-run operation that has been around since the 1990s. The go-to source for art and design students, Basheer is possibly the most well stocked after the National Library.
3. ART FRIEND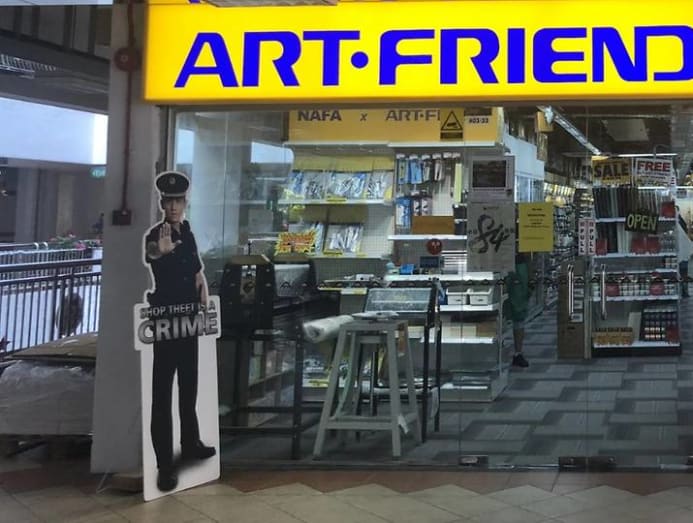 Like its name suggests, it's a friendly source for all things art related.
JOO CHIAT AND KATONG
The undisputed food hub of Singapore, there are more renown hawkers, aspiring restauranteurs and bona fide chefs here than anywhere else in the country. Joining the venerable ranks of Chin Mee Chin Confectionary, 328 Katong Laksa, Glory Catering and Zaffron Kitchen are these entrants.
1. SINPOPO BRAND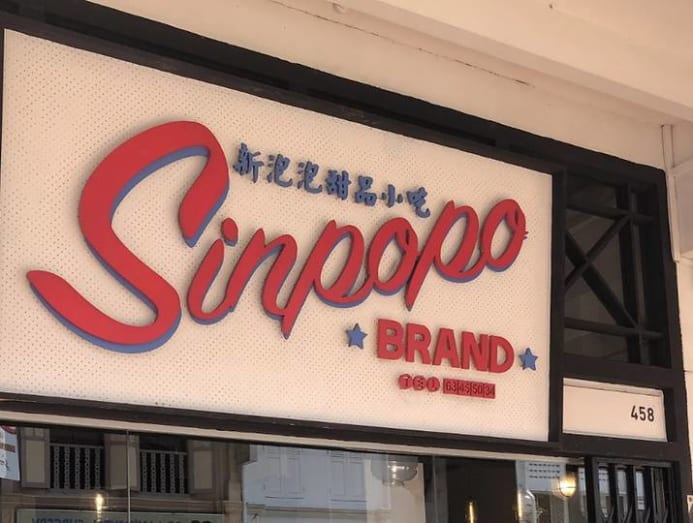 The menu serves local favourites with a modern twist. Think short rib hor fun, crispy har cheong gai and gooey gula Melaka cake.
2. BIRDS OF PARADISE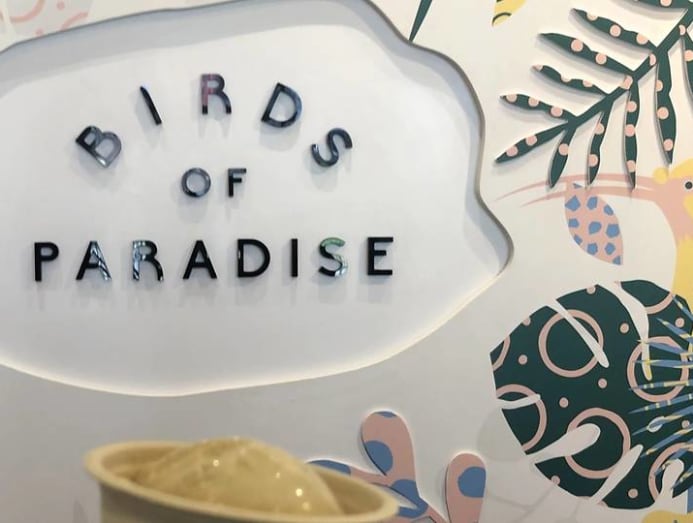 This popular botanically-themed artisanal gelato shop offers unheard of flavours like white chrysanthemum and strawberry basil that keeps die-hards coming back. But if you're a Westie, you may want to pop by the Jewel Changi Airport outlet – we hear the queues are shorter.
3. ALIBABAR HAWKER BAR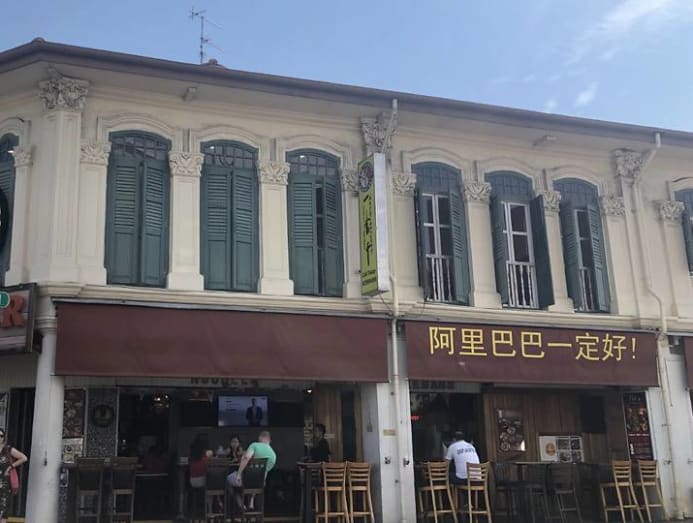 Hawker center by day, bar by night, this was where Aston first set up shop before growing to a multi-store chain. If you're the craft beer and hawker fare kind of guy, this is the place for you.
4. RABBIT CARROT GUN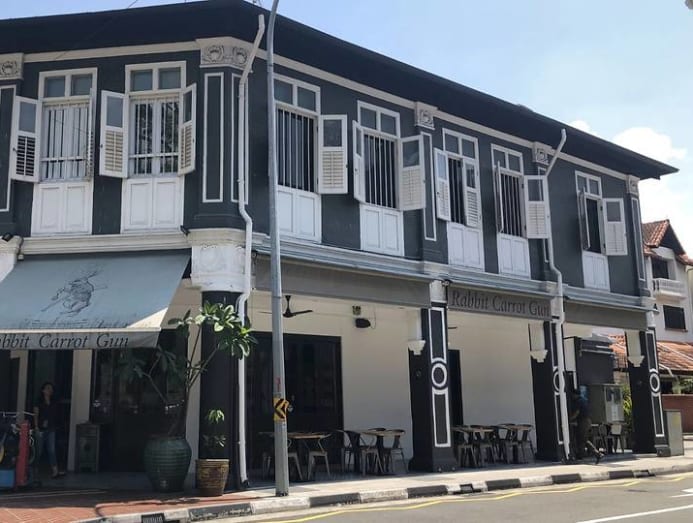 Don't just come by for a slice of cake, consider a staycation. Rabbit Carrot Gun is a boutique hotel with themed suites.  
This story first appeared in 99.co.