Singaporean singer Huang Yida's big comeback will start with Call Me By Fire season 2
The 43-year-old joins fellow artistes Vanness Wu, Julian Cheung and more in the popular Chinese singing reality TV show that showcases veteran male celebrities.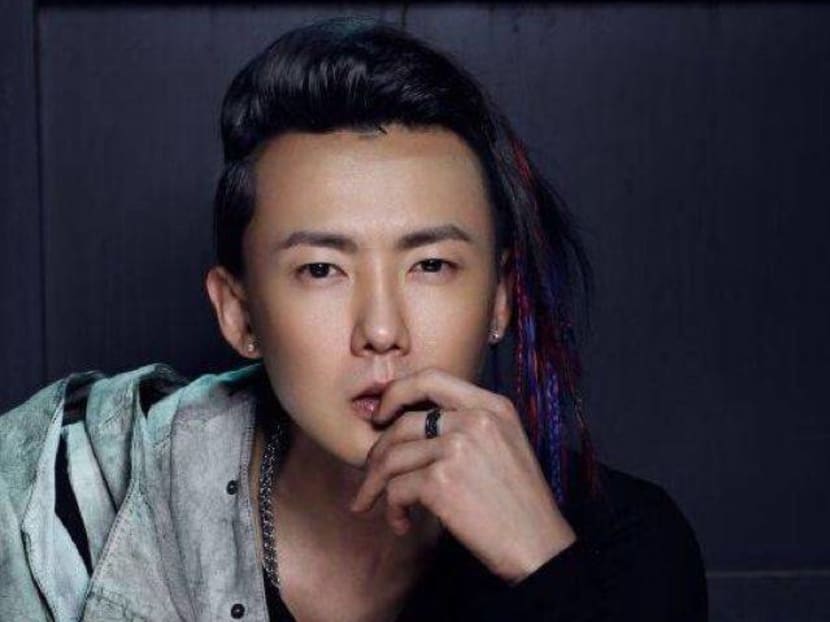 Mandopop lovers of the early 2000s will remember homegrown rocker Huang Yida, known for his songs like Anonymous Darling and Blue Sky, along with his big 2005 hit She Told Me.
After a battle with depression and alcoholism, he retreated from the limelight to the surprise of his fans, and became ordained as a monk for two weeks in Chiang Mai after releasing his greatest hits album Journey in 2009.
Now years later, the 43-year-old is poised for his big comeback into the spotlight, starting with Chinese singing reality show Call Me By Fire. 
A music video showcasing the new second season of the popular competition was released on Wednesday (Aug 17) and featured all 32 participants of the show, including Singapore's very own Huang.
For the uninitiated, Call Me By Fire is Chinese reality TV singing competition where veteran male stars (usually in the twilight of their careers) get a chance to compete, collaborate and ultimately vie for a coveted spot in a brand new pop group.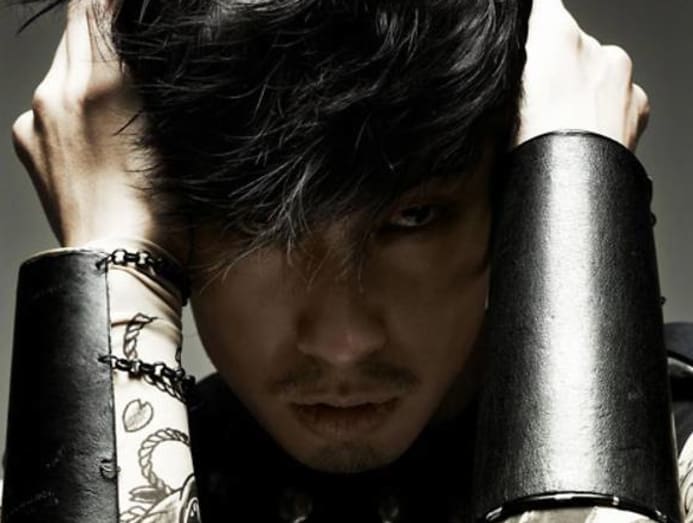 A spin-off of the immensely popular Sisters Who Make Waves, which features a similar premise with female celebrities, the cast of Call Me By Fire's second season boasts artistes from Taiwan, Hong Kong, mainland China, Singapore, Thailand and the US.
The lineup includes familiar faces like Wilber Pan, Richie Jen, Alec Su, Darren Wang, Kenji Wu, Shin, Chang Chen-yue, Van Ness Wu, Jordan Chan, Alex To, Julian Cheung, Zheng Jun, Pakho Chau, Zhu Jiaqi, Johnny Zhang and Alen Fang.
Huang, who appeared in the music video alongside folk band Wu Tiao Ren's lead singer Renke, has updated his Chinese social media accounts for the first time since a long period of absence. 
"Thank you everyone for your well-wishes! You've all waited long for me, I'm finally back," Huang wrote on his Weibo account on Aug 11.
In another video posted on Douyin, Huang appeared hopeful for his new chapter: "In the future, I hope that everyone will be able to slow down their pace, to see, hear, discover, and feel the warmth that emits from each of our lives."