Catch Singapore-based talents, more local sites in next episode of Westworld
The fourth episode of the HBO series will feature cameo appearances by Nikki Muller and Bobby Tonelli.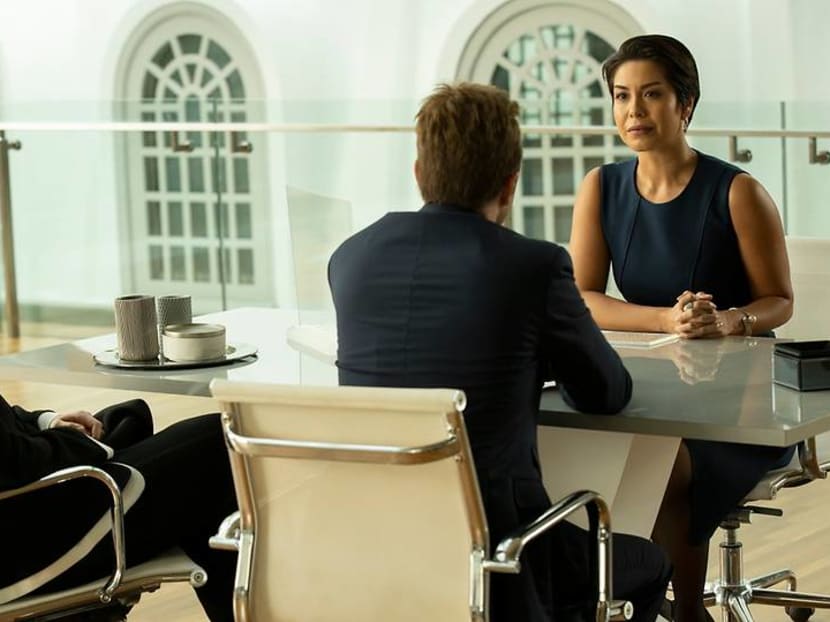 We're about to see more of Singapore in the latest Westworld episode that's due to air on Monday (Apr 6) on HBO. According to a media alert sent by HBO Asia on Thursday, "viewers can expect to spot more familiar sights in Singapore in the upcoming episode."
Apart from glimpses of local landmarks, viewers can also catch cameo appearances by local-based talents, Nikki Muller and Bobby Tonelli.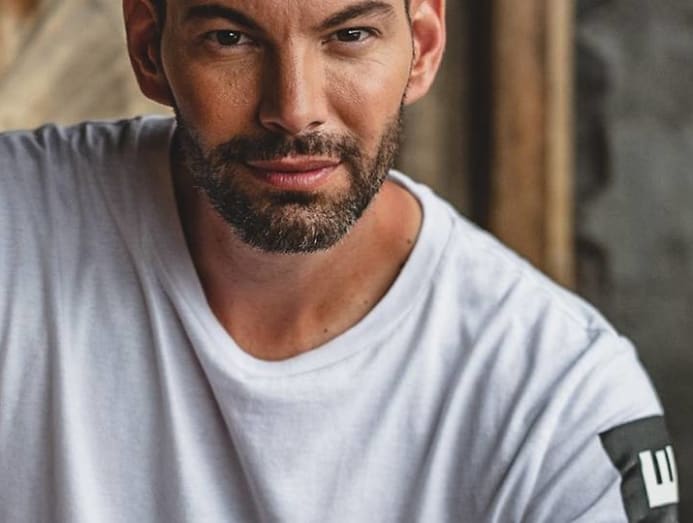 Muller previously appeared in the HBO Asia original Sent, while Tonelli has appeared in local series Fighting Spiders and Cages.
The upcoming episode is titled Mother of Exiles with the very brief synopsis given as: "The truth doesn't always set you free." 
To find out what that's all about and to see which local sites you can spot, tune in on Apr 6, 9am on HBO GO and HBO, with a same-day encore at 10pm.