Singapore wins 3 awards including Best Actress at Golden Horse Awards 2019
Wet Season's Yeo Yann Yann brings home her second acting award, while A Land Imagined won for Best Original Screenplay and Best Original Film Score at the 56th edition held on Nov 23 in Taipei.
Two Singapore films have taken plum awards at the Golden Horse Awards 2019, with Yeo Yann Yann bagging Best Actress for her role as a Chinese language secondary school teacher in director Anthony Chen's Wet Season and A Land Imagined winning Best Original Screenplay and Best Original Film Score.
The awards ceremony for the 56th edition was held on Saturday (Nov 23) at the Sun Yat-sen Memorial Hall in Taipei.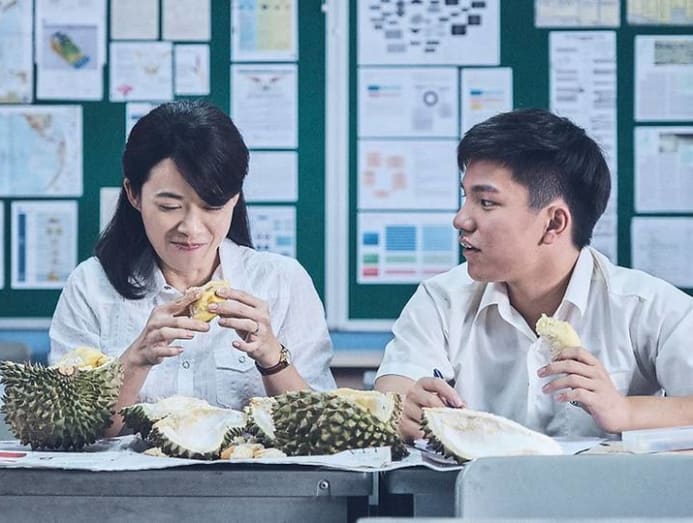 It's second acting award at the Golden Horse Awards for the Malaysian actress, who bagged Best Supporting Actress back in 2013 for Ilo Ilo, also directed by Chen.
Wet Season also garnered nominations for Best Feature Film, Best Director, Best Supporting Actor (two) and Best Original Screenplay. The movie opened the ongoing 30th Singapore International Film Festival on Thursday.
Meanwhile, A Land Imagined's screenplay award went to director Yeo Siew Hua, while the score went to Teo Wei Yong. The story about a detective investigating the disappearance of a migrant worker is also Singapore's entry to the Academy Awards' Best International Feature, formerly known as Best Foreign Language Film.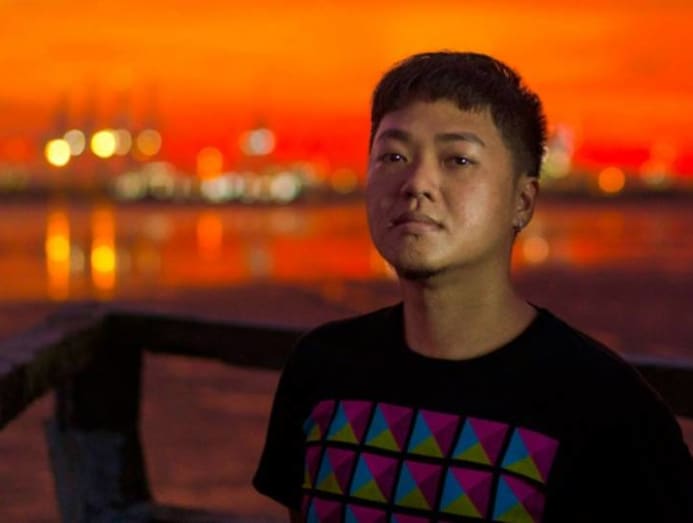 The film has also won at other film festivals, most notably last year's Locarno International Film Festival, bagging the Golden Leopard and Best Actress awards.
A Land Imagined was also nominated in two other categories: Best Film Editing and Best Sound Effects.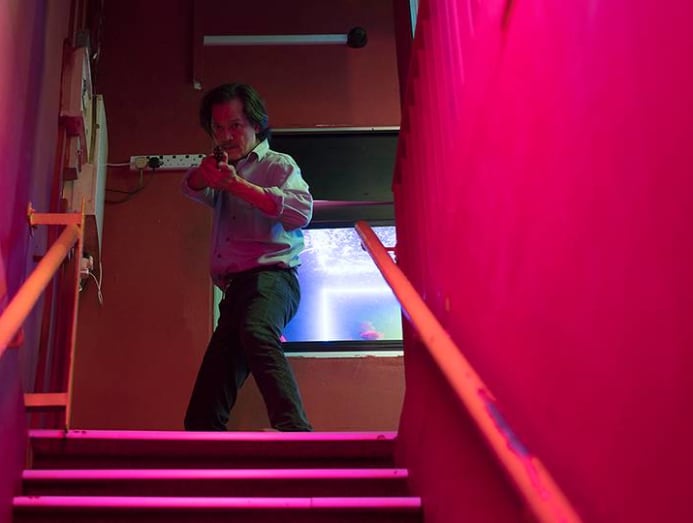 Meanwhile, The Garden Of Evening Mists, an adaptation of the Man Booker Prize-shortlisted novel by Malaysian Tan Twan Eng, won for Best Makeup and Costume Design.
The night's biggest winners were A Sun and Detention. The former, a family drama, bagged Best Film along with four other awards, while the latter, a psychological thriller also bagged five, including Best New Director.
Widely known as the Mandarin-speaking world's version of the Oscars, this year's Golden Horse was mired in controversy. Last year, Taiwanese filmmaker Fu Yue made a pro-independence speech, which eventually led to a boycott by China. Only a handful of films from Hong Kong were also included this year.
Both Wet Season and A Land Imagined will be in Singapore cinemas from Nov 28.