Netflix shows you should binge watch again in time for Singapore Writers Festival
Who knew the Singapore Writers Festival would be the perfect excuse to revisit some of our favourite shows? Ahead of the festival's opening on Nov 5, CNA Lifestyle lists what you need to watch in the name of "research". We assume you're done bingeing on Squid Game?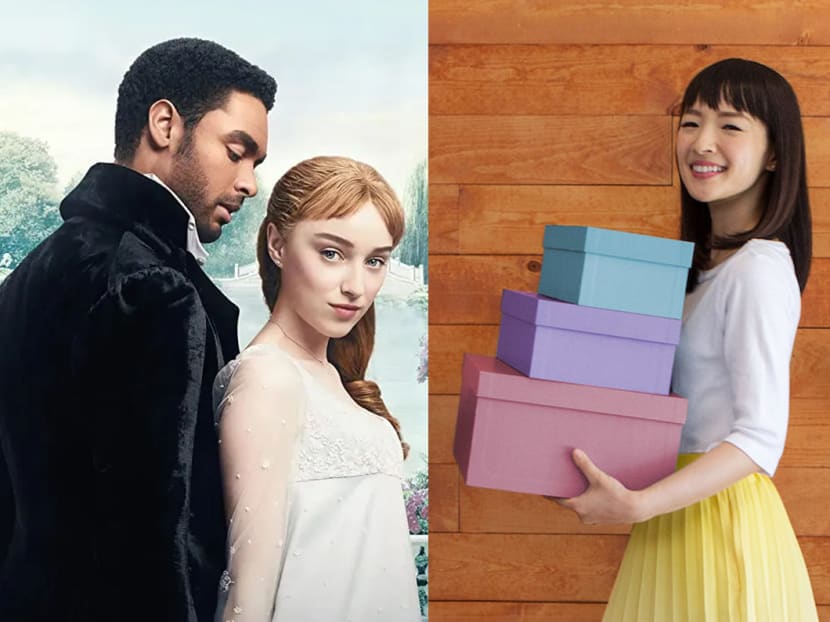 When this year's Singapore Writers Festival kicks off next week on Nov 5, there's one leisurely activity that might help you get in the mood without even opening a book – and that's binge watching some Netflix shows.
Yes, staying glued in front of your screen will serve you in good stead, because some of the guests at this year's edition are authors and hosts of some of Netflix's most popular shows.
And with this year's festival theme being "Guilty Pleasures", surely there's nothing more apt than indulging again in some of the shows on our list (or for those who haven't, it's the perfect excuse to do so).
So yes, after binge watching Squid Game, My Name and a host of other current shows, you might want to sit back and enjoy some old favourites. After all, it's for, ahem, "research".
ON NETFLIX: BRIDGERTON
If you are one who secretly enjoys family drama, this is for you. Think: A mashup of Pride And Prejudice, Gossip Girl and Fifty Shades Of Grey.
AT SWF 2021: JULIA QUINN: EVENT OF THE SEASON
The author of the bestselling Bridgerton novels will be sharing her experience in historical romance on Nov 7, 10am. Find out her inspiration for those widely talked about raunchy scenes (which you will have to watch to find out, of course).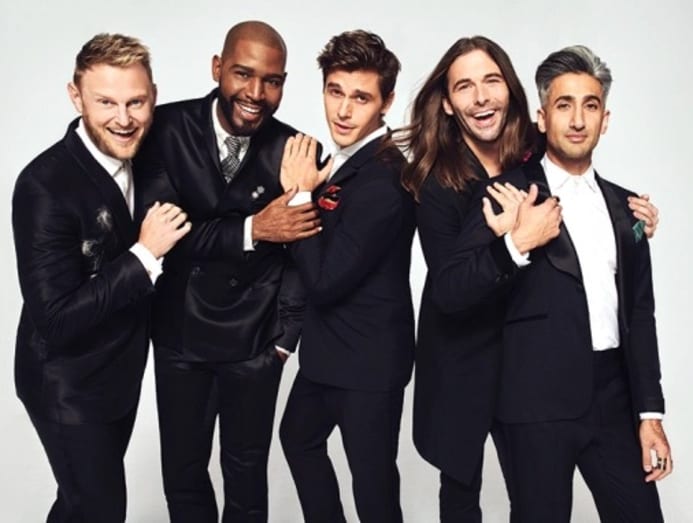 ON NETFLIX: QUEER EYE, NEXT IN FASHION
Do you need a courage booster to finally ask that special someone out? Are you waiting for a sign to make that life-changing decision? Are you looking for visions to remodel your home? Queer Eye offers you 47 reasons (in 5 seasons) to go ahead and do all the above. And once you're done, you can see Queer Eye's Tan France and model-designer Alexa Chung pass judgement on some talented fashion designers on Next In Fashion.
AT SWF 2021: DARLING, YOU'RE FABULOUS! – AN HOUR WITH TAN FRANCE
Tan France, the fashion expert of the Fab Five, graces this year's festival on Nov 13, 8pm, to sharing tips on how to use fashion confidently as a weapon for self-love and healing.
ON NETFLIX: EAT PRAY LOVE
Julia Roberts, Italy, India, Bali. With everyone stuck at home for the past few months, in need of some feel-good moments and scratching that itch to explore the world – do we really need an excuse to watch this 2010 film again?
AT SWF 2021: ELIZABETH GILBERT: BOLD WOMEN
The author of the The New York Times bestselling memoir the movie was based on will be talking about her latest book City Of Girls on Nov 12, 9pm.
ON NETFLIX: THE BABY-SITTERS CLUB
You've got two seasons of this series on tween girl entrepreneurs who take their babysitting business very seriously – and experience some life-changing moments along the way.
AT SWF 2021: ANN'S GREAT IDEA
It was back in the late 1980s when Ann M Martin gifted the world with the children's book series the Netflix show is based on. How does she come up with her ideas? You can check out her talk on Nov 10, 8pm.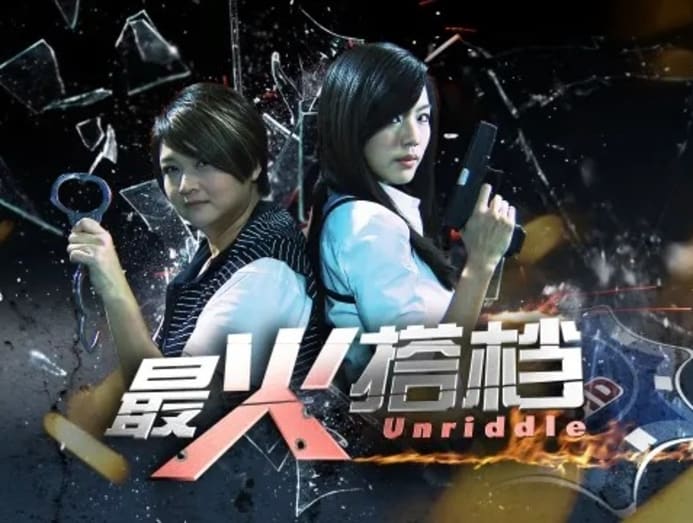 ON NETFLIX: UNRIDDLE
Detective crime series are always fun to watch – and this one is Singapore's own, starring Rui En, Tay Ping Hui and Chen Liping.
AT SWF 2021: SINGAPORE CRIMES: A TOUR
If you feel guilty being a couch potato while binge watching shows, here's something that's a bit more proactive. Everyday Tour Company takes you to some of Singapore's infamous historical crime scenes and the guides are more than eager to share all the grisly details. Take your pick: You can either attend the digital walking tour version on Nov 6 and 13, 2pm, or actually step out of your house for the physical option on Nov 6, 7, 13 and 14 at 6.30pm.
ON NETFLIX: BLACKPINK: LIGHT UP THE SKY, BIGBANG MADE: THE MOVIE
You've got these documentaries on two of YG Entertainment's biggest groups: The former getting personal at the height of their powers, and the latter during better times (pre-Seungri scandal).
AT SWF 2021: HOW YOU LIKE THAT: UNPACKING K-POP
Local writers Prasanthi Ram, Clara Chow and Liew Kai Khiun will be weighing in on this global cultural phenomenon on Nov 6, 12.30pm. Waving around light sticks optional.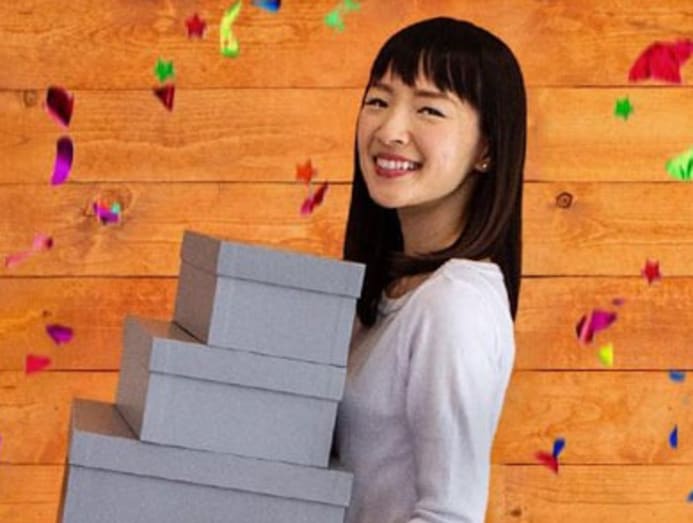 ON NETFLIX: TIDYING UP WITH MARIE KONDO, SPARKING JOY WITH MARIE KONDO
Because both these things are still really important in this pandemic world of ours.
AT SWF 2021: BURNING WALLS FOR PAPER SPIRITS BOOK LAUNCH
We're throwing in something different from the talks and tours: The launch of Ann Ang's poetry collection about everyday objects and how these affect our lives – which is, come to think of it, what decluttering guru Marie Kondo's all about. The event's on Nov 10, 8pm.
The Singapore Writers Festival 2021 runs from Nov 5 to 14. For more information, visit www.singaporewritersfestival.com