Singaporean electronic music singer-songwriter Jasmine Sokko returns with new single TIRED
This is her second release under Warner Music Singapore.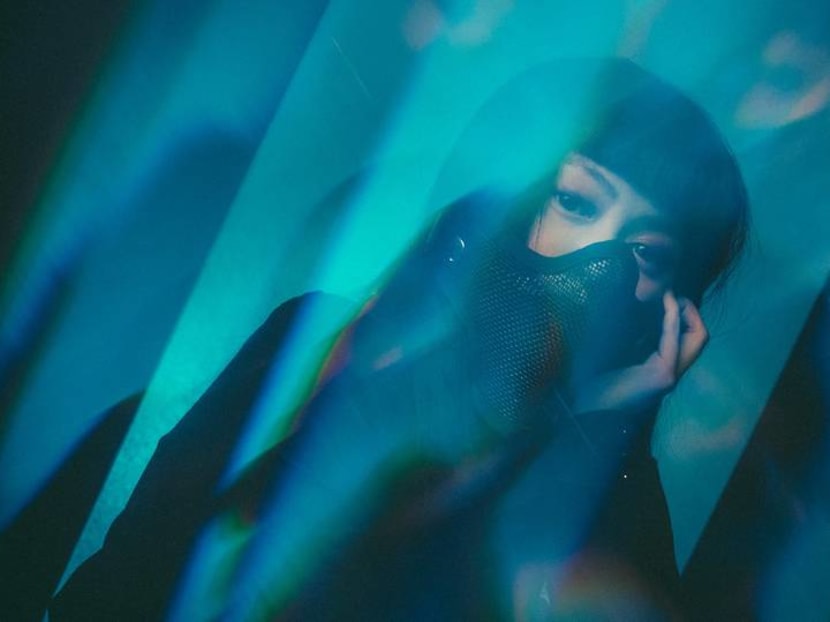 Jasmine Sokko has released her second single under Warner Music Singapore in the lead up to her major label EP. 
The song marks Sokko's first release since her participation in Tencent Video's electronic music reality online show, Rave Now, held in Shanghai.
The new single continues the introversion first explored on 600D off her 2017 N° EP, with Sokko singing "I'm tired/not because of my sleep/I don't like nobody and nobody likes me."
"When I was writing 'TIRED', I wanted to try something which I had never done. There are only two synth lines going on in the music production – something that is very stripped down. I just wanted the listener to focus on the song and its production intricacies."
At two minutes and 30 seconds, the single is Sokko's shortest release, perhaps a reflection of how disinterested she is in "peacock speech". Her major label debut, HURT, had an extra second of runtime.
TIRED will continue the sonic story arch that first began with HURT, as the singer-producer prepares a series of releases leading up to her second EP. An accompanying music video, helmed once again by director Martin Hong, is also scheduled for late April.
Sokko placed fourth in the finals of the music competition Rave Now, which concluded on Feb 1. As the only finalist from outside of China, the 23-year-old told CNA Lifestyle last month that she has no regrets about her performance in the competition.
"It was clear to me that Rave Now is but a stepping stone towards my dream, and coming first doesn't mean you're better than the rest. There were a lot of factors involved in the ranking process that were out of my control," she said.