Singer-songwriter Morrissey will make his Broadway debut in May
The former frontman of The Smiths will be performing seven shows in New York and will also release a covers album featuring members of Green Day, Grizzly Bear and Broken Social Scene.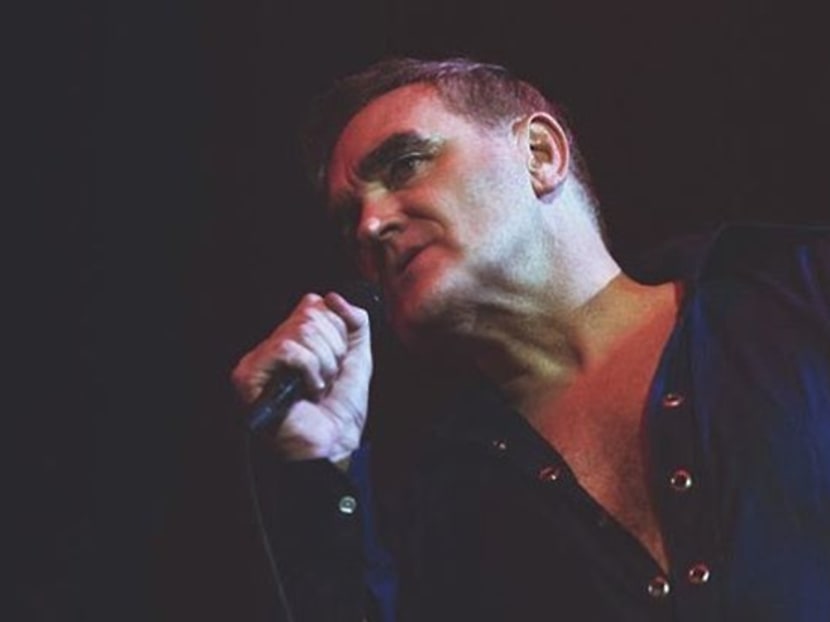 Fans of The Smiths and Morrissey, it's time for a night out at the theatre, because everyone's favourite emo singer-songwriter is taking to Broadway with a career-spanning show at New York's Lunt-Fontanne Theatre in May.
The Moz will be playing seven shows between May 2 to 11. The Broadway residency precedes the release of Morrissey's forthcoming album, California Son, on May 24. It is his first covers album, and features protest-related material from the 1960s and 70s and features contributions from Grizzly Bear's Ed Droste, Green Day's Billie Joe Armstrong, Broken Social Scene member Ariel Engle and more.

Morrissey has been credited as a seminal figure in the emergence of indie rock and Britpop. Regarded as one of the greatest lyricists in British history, the former music journalist debuted as the lead vocalist of The Smiths in 1984, and the band released four albums.
Since 1988's Viva Hate, Morrissey has released 11 albums as a solo artist. His last studio album, Low In High School, debuted at No 5 on the UK Albums Chart.