Single's Inferno star refutes rumours he used to be a male escort
Choi Si-hun, a contestant on the hit Netflix reality dating show, clarified the issue in a lengthy post on Weibo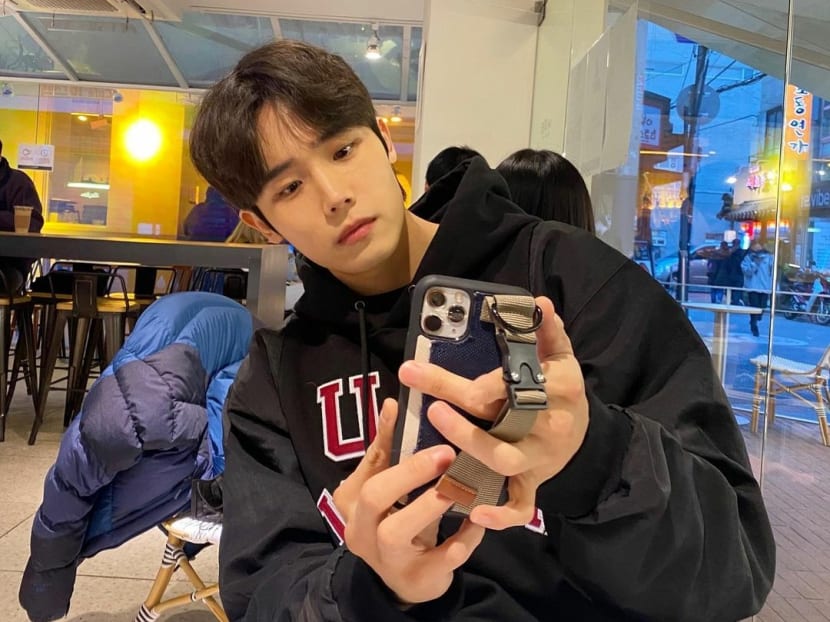 With its K-drama visuals and high drama content, Netflix's new reality show Single's Inferno has become a worldwide hit, with contestants on the show garnering popularity around the globe.
The reality dating show, which is among the Top 10 non-English TV shows on Netflix's global charts, features five men and four women trapped on an island nicknamed Inferno. The contestants have to overcome various obstacles and couple up by the end of each day to escape the inferno and reach "Paradise", a luxurious hotel nearby, where they can spend a dreamy staycation. 
Choi Si-hun, one of the contestants, was recently caught up in a scandal after several netizens dug up some dirt on him, saying he used to work as a male escort in a host bar. That's a bar that caters to rich female clients who are waited on by young, good-looking men with the option for cash to exchange hands if the clients want to take things further. 
Choi fervently denied all the claims and took to his Weibo account to clarify the issue in a lengthy post on Monday (Jan 3). 
"As much I appreciate the popularity I am getting, it is heartbreaking to see these groundless rumours against me," wrote the reality show star, addressing the issue in both Korean and Chinese. "I have never worked in a host bar. I've lived a life that I'm proud of and I've never done anything unworthy of anyone's trust." 
Choi doubled down by saying that he was willing to bet his life to prove his innocence. "Excuse me for using this drastic expression, but I thought it might be hard to persuade many people without using these extreme terms. Again, I never once was a male escort." 
The 29-year-old grabbed the attention of viewers of the show with his persistence in trying to win the heart of fellow contestant, Song Zia. 
With the reality dating show climbing the charts on Netflix, it's not surprising that the contestants' personal lives are being scrutinised by the public. Song Ji-a and Cha Hyun-seong are two others who have generated lots of attention.
Currently, six episodes of the series have been released and are streaming on Netflix.