Single's Inferno's Song Ji-a returns to YouTube months after fake luxury goods scandal
The influencer shared that despite staying out of the media spotlight for months, she kept track of messages from fans and had missed interacting with them.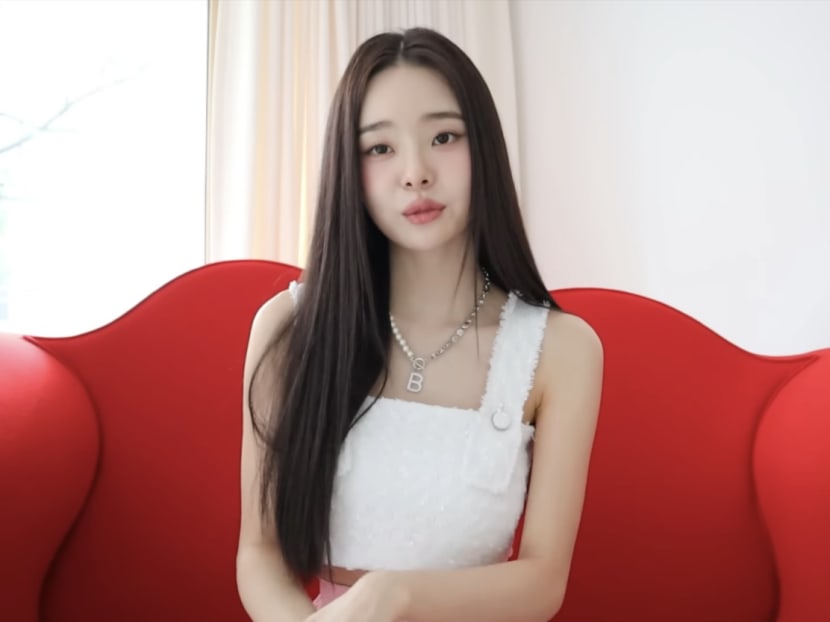 Remember Song Ji-a, who was known for her cool "material girl" image on the dating reality show Single's Inferno before coming under fire in January this year for using fake branded goods? 
Well, the influencer's been slowly making her return to social media. The 25-year-old, who also goes by the moniker Freezia, came back to YouTube with a more girl-next-door vibe in a vlog that was posted on Monday (Jun 27).
In the 10-minute video, Song shared that she missed interacting with her fans (who she calls Pringies). She said: "I would always read the DMs you sent me at night and thought about you. 
"I missed the chit-chats I had with you, where we'd share too much information about ourselves and such... I wanted to go back into the KakaoTalk chat room with you, but I couldn't because I didn't have the courage to." 
She shared that in her time away from the spotlight, she returned to her hometown Busan to spend time with her family, moved houses and spent time learning the things she had wanted to learn, including oil painting. 
She ended the vlog after documenting a shopping trip and meal, saying: "I showed you the small things in my daily life. I don't know how it was, but do you know how good it is to see my Pringies again?"
Despite the controversies surrounding her – she was also involved in a scandal surrounding her father's job – Song boasts a relatively large following, with 3.6 million followers on Instagram and 1.83 million subscribers on YouTube.
At the time of writing, her vlog – the only video on her YouTube channel, for now, has garnered 650,000 views. She had deleted her older videos and Instagram posts after it was revealed that some of the luxury goods she flaunted during her time on Single's Inferno were fake.
As a result of the controversy, Song was also cut from a range of variety shows including Knowing Bros and The Manager earlier this year.