A date in the 'wild': Sleep with the manatees and breakfast with orangutans
Indulge in a four-course gourmet dinner and fall asleep next to manatees at River Safari's Romance By The River camp.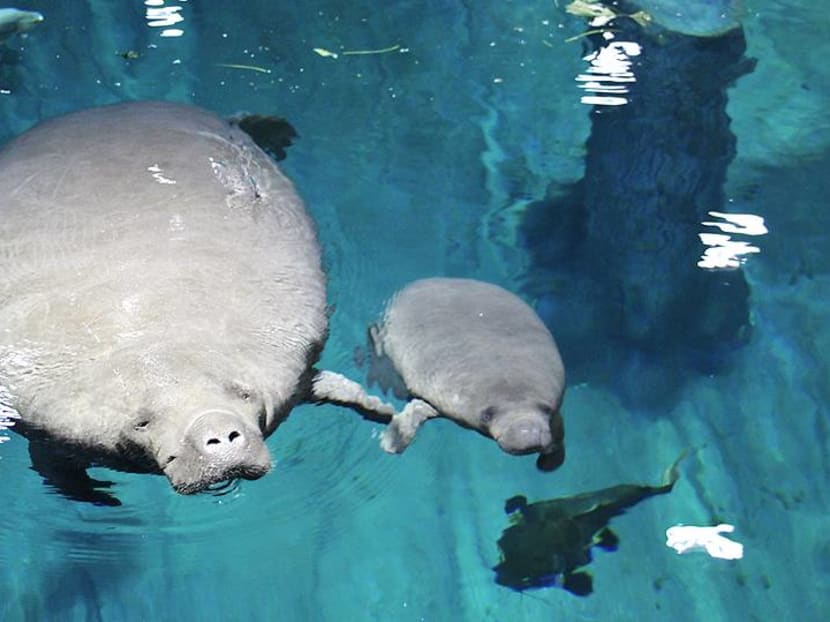 Sleeping with the fishes isn't always a bad thing. And lovebirds looking for an aquatic sleepover can look forward to the company of manatees and River Safari's denizens. 
The camp experience, Romance By The River, invites 15 couples to spend the night of Feb 15 alongside the majestic manatees. Guests will start the evening with a tram ride to a private clearing next to the scenic Upper Seletar Reservoir. Photo opportunities abound with a host of nocturnal animal ambassadors, followed by a four-course dinner in a luxury tent, complete with air-conditioning and plush furnishings.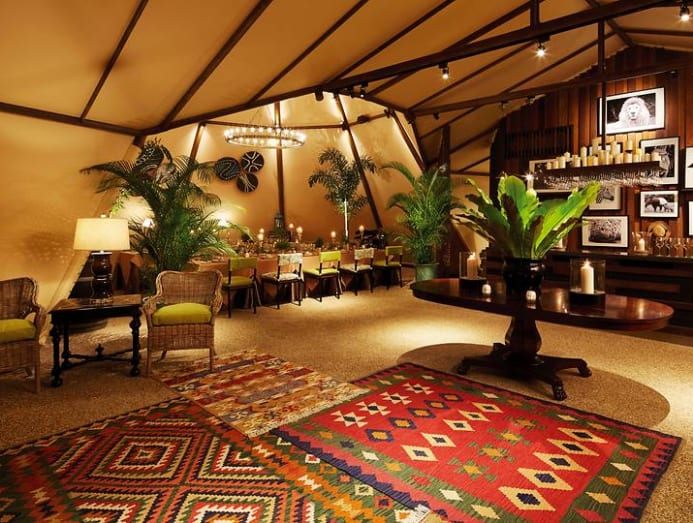 The night will be spent in the Amazon Flooded Forest, which houses the park's resident manatees, arapaima and other freshwater fish. In private tents, complete with air mattress and sleeping bags, couples can snuggle up and drift off to sleep as the manatees float by. 

Start the next day breakfasting next to Singapore Zoo's famous orangutans at the award-winning Jungle Breakfast with Wildlife programme. Then, conclude the romantic escapade with an exclusive behind-the-scenes tour of River Safari's Amazon Flooded Forest. 
Guests can also observe an aquarist's training session with a manatee and get a taste of life as an aquarist with hands-on food preparation and feeding sessions with the 1.8m-long arapaimas and silver arowanas.  

The Romance by the River experience is priced from S$468 per couple. More details at www.riversafari.com.sg.