The Snyder Cut of Justice League coming to new streaming service HBO Max
Fans of director Zack Snyder have been clamouring for his version of the film, which he did not complete due to a family tragedy. Now their wishes have been granted.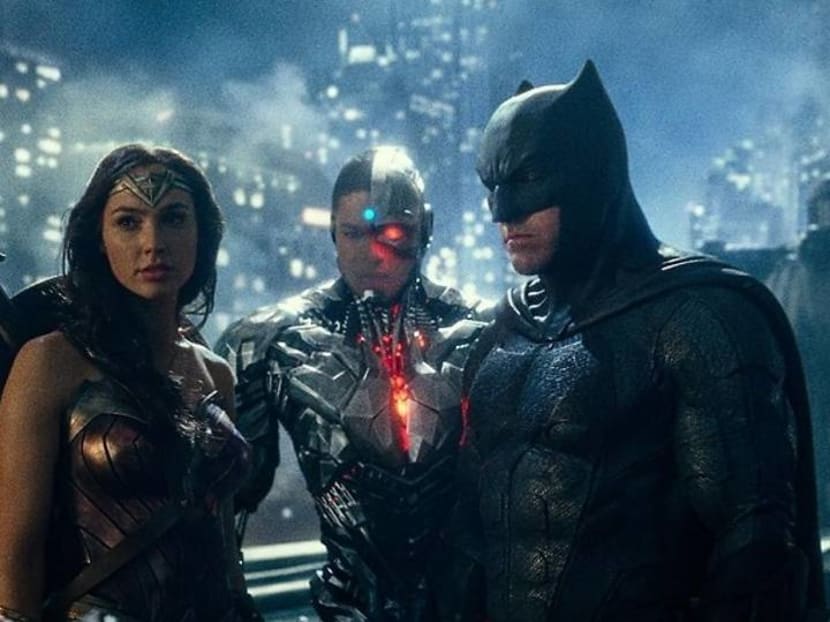 It's actually happening, Zack Snyder fans. The existence of The Snyder's Cut of Justice League may have been shrouded in mystery, but we've finally learnt that it is indeed real, and coming to new streaming service HBO Max in 2021.
The announcement was made by Warner Media on Wednesday (May 20).
Bob Greenblatt, the chairman of WarnerMedia entertainment and direct-to-consumer, told CNN Business: "We're thrilled to bring it to HBO Max next year. It's our job to bring big events to this platform."
"We're in the event business and I can't think of a bigger event for people who love these films and this DC Universe than the infamous 'Snyder Cut'," he continued.
The back story surrounding this fabled film is that Snyder – director of Man Of Steel and Batman V Superman: Dawn Of Justice – was working on Justice League in the post-production stage when he had to step back from the project after his daughter died by suicide.
Joss Whedon was then brought in to complete the film, which was eventually released in Nov 2017. However, fans – and even actors of the film themselves, such as Jason Momoa and Gal Gadot – started clamouring for the studio to #ReleaseTheSnyderCut, that is, Snyder's original vision of the movie.
"You probably saw one-fourth of what I did," Snyder – who has yet to watch the final version released in theatres – told The Hollywood Reporter (THR). "It will be an entirely new thing, and, especially talking to those who have seen the released movie, a new experience apart from that movie."
According to THR, Snyder will be calling on much of their original post-production crew to help score, cut and add or finish visual effects, and possibly bring in some of the original actors to record new voice lines.
HBO Max is launching on May 27, entering a crowded streaming landscape dominated by Netflix Inc, Walt Disney Co-owned Disney+, and Amazon.com Inc's Prime Video. It will include 10,000 hours of content from WarnerMedia brands and libraries such as Warner Bros, New Line Cinema and Cartoon Network.