A fan of Netflix's Somebody Feed Phil? A cookbook is in the works
The loveable and goofy host Phil Rosenthal revealed there are plans for 2022 – and he wants everyone to suggest what dishes should go in.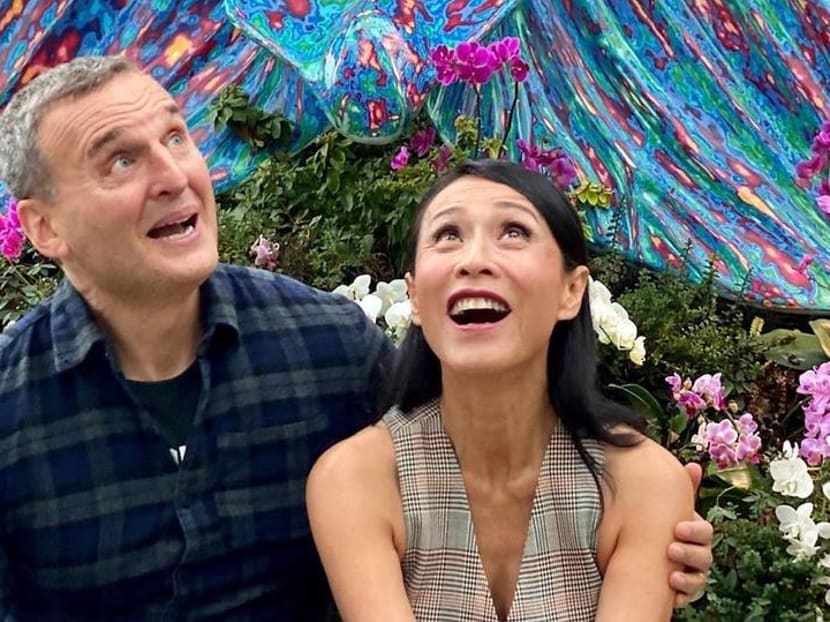 Anyone who's ever watched Netflix's food series Somebody Feed Phil knows that one of the best things that take place in each episode is right at the end, when the loveable and often goofy host Phil Rosenthal gets everyone together to have a meal.
And now it looks like you, dear viewer, will get to be part of it too in a way – courtesy of a cookbook version inspired by the series, which featured Singapore in the recent fourth season.
Variety reported that publishers Simon & Schuster are publishing Somebody Feed Phil: The People, Stories, and Recipes, in 2022.
Rosenthal recently posted a screenshot of the article and wrote: "People, we want you to be part of the book. Tell us your favorite dishes from the show and which recipes you'd want." 
And it seems his followers are up for it – with more than a thousand comments for the two-day post, suggesting dishes like mole from Mexico City to pasteis de nata from Portugal and a greedy "ALL OF THEM EVEN IF IT IS A FEW VOLUMES".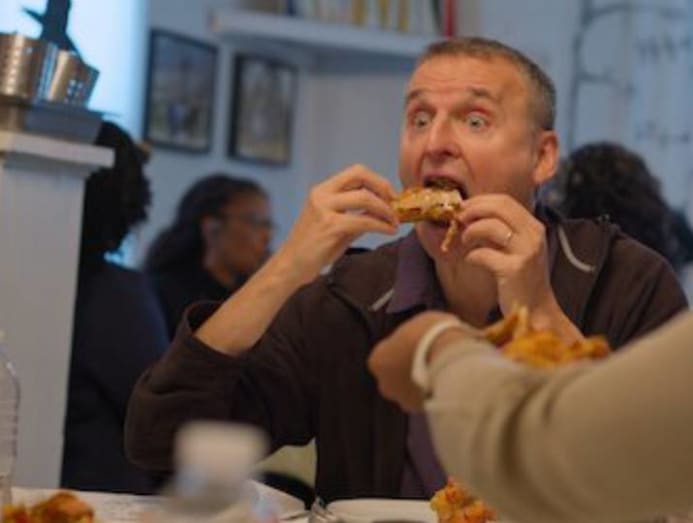 "The fans have demanded this book and I can't take the yelling," Rosenthal said, in the Variety article. "It will be the next best thing to me putting you in a suitcase and taking you with me."
"As soon as I saw Somebody Feed Phil on Netflix, I knew I had to publish the tie-in cookbook. Whether he's dining in a four-star restaurant with a world-class chef or eating live octopus in a fish market, Phil Rosenthal makes you want to be there with him, laughing together all the way through the meal. He's like the adventurous foodie uncle I never had, but really wish I did," said Justin Schwartz, Simon & Schuster vice president and executive editor.
According to the article, the book will include "never-heard-before stories, behind-the-scenes photos and recipes for all the most delicious dishes."
We hope the book also includes all those jokes from his equally loveable dad.