Korean actress Song Hye-kyo to star in new drama by Descendants Of The Sun writer
Song will reunite with the screenwriter, Kim Eun-sook, in her first role since 2018's Encounter.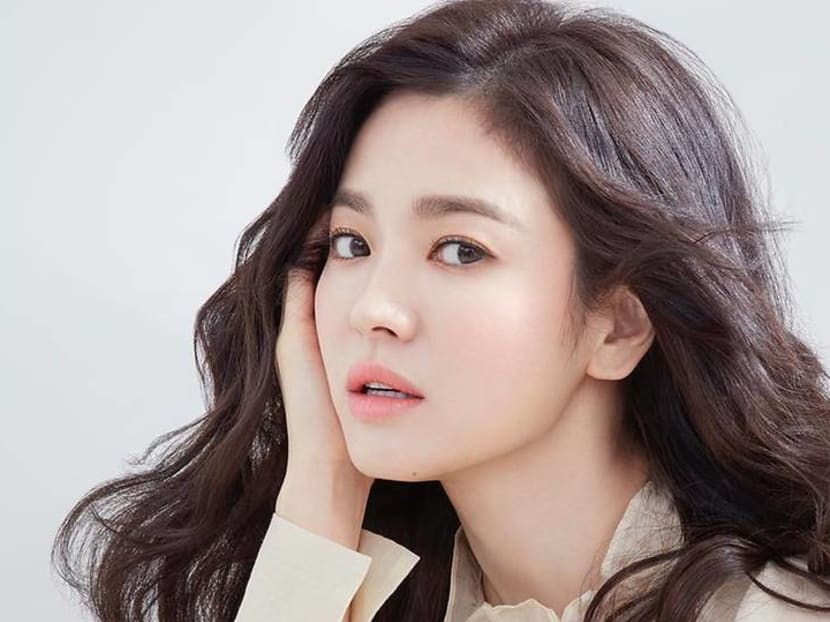 Popular Korean actress Song Hye-kyo is set to star in a new K-drama series that will see her reuniting with her Descendants Of The Sun screenwriter, Kim Eun-sook.
Several media outlets have reported the news, including South Korean sports news site Ilgan Sports, which cited an industry source.
The source said that Song was chosen for the lead role and that filming for the drama is set to take place in the second half of the year with the series airing at the end of 2021 or early next year at the latest.
Entertainment channel YTN Star confirmed the news through a source from Studio Dragon who said that "Song Hye-kyo will star in screenwriter Kim Eun-sook's new drama as the female lead".

Anh Gil Ho, whose previous works include Memories Of The Alhambra and Record Of Youth, is said to be directing the new series, while Kim's past shows include Goblin and Mr Sunshine.

Song starred in the hugely popular Descendants Of The Sun in 2016 and ended up marrying her co-star Song Joong-ki in 2017. They divorced in July 2019.

This will be her first series since 2018's Encounter.