Sophie Turner blasts people refusing to self-isolate – Evangeline Lilly, are you listening?
The Game Of Thrones actress delivered a verbal tirade that seemed in response to the Marvel star's earlier post about not taking any precautions.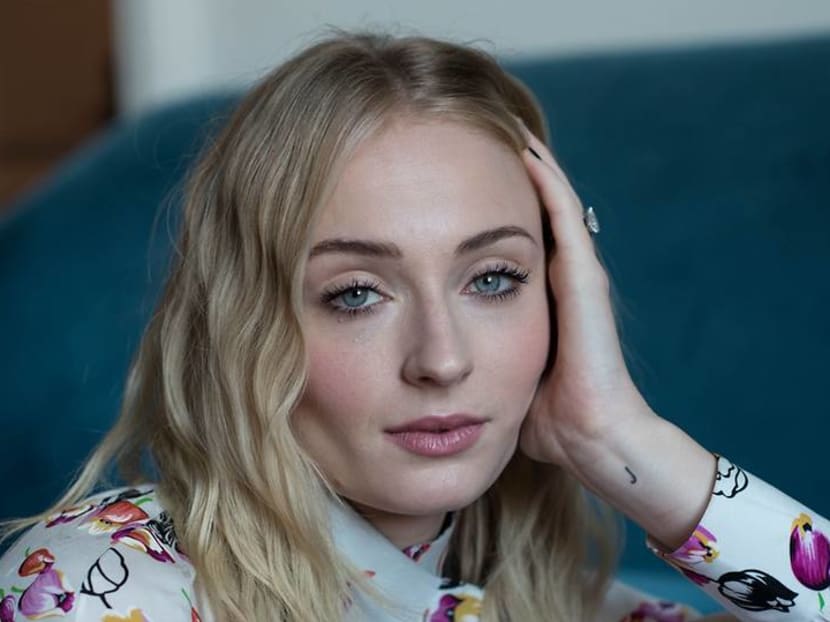 The Queen of Winterfell had some harsh words for people refusing to stay at home. In an Instagram Live video on Saturday (Mar 21), actress Sophie Turner and her husband Joe Jonas criticised those refusing to self-quarantine or listen to medical advice regarding social distancing.
While the Game Of Thrones star did not directly call out fellow actress Evangeline Lilly by name, the references she made the video would have sounded familiar if you looked through a post made by the Marvel actress on Mar 17, which displayed an appalling lack of awareness and seriousness towards the COVID-19 outbreak.
"Stay inside, don't be f***ing stupid, even if you count your freedom over, I don't know what is it, your health?" Turner said in her video.
The talk around personal freedom appears to be a reference to Lilly's comment in her Instagram post that "some people value their lives over freedom, some people value freedom over their lives".
"I don't give a F about your freedom. You could be infecting other people, other vulnerable people around you, by doing this. So stay inside, guys. It's not cool and it's not big and it's not clever. And that's the tea," she continued.
Lilly's original Instagram post had initially seen her stubbornly defending her position on not self-quarantining, even going so far as to continue sending her children for gymnastics classes despite living with her father suffering from leukaemia and being immunocompromised herself.
She also wrote in a comment that the measures being taken were akin to martial law and even suggested that the entire outbreak was simply a political ploy and that there was "'something' every election year".