South Korean actor arrested over sexual assault allegations
Kang Ji-hwan, who is currently starring in Joseon Survival, is said to have assaulted two female employees from his agency at his home while drunk.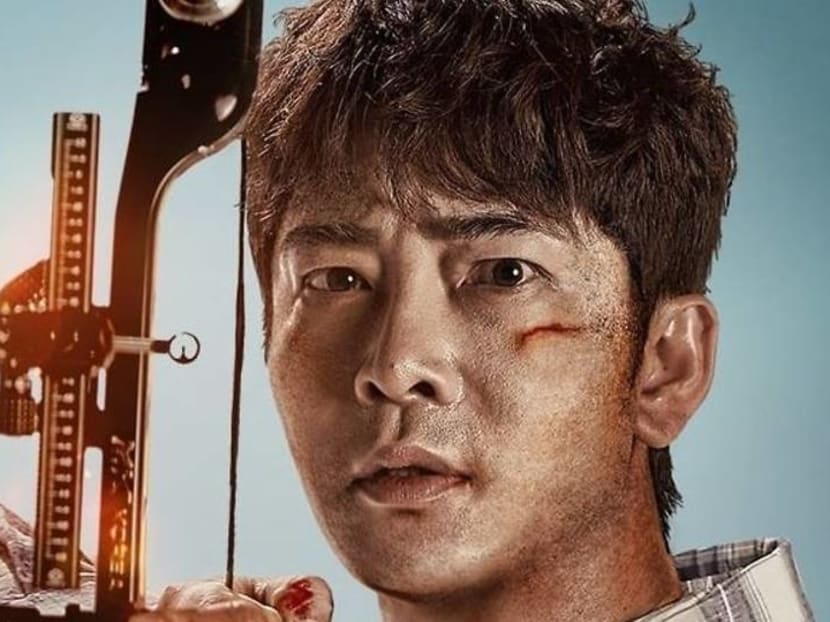 Joseon Survival actor Kang Ji-hwan was arrested on Wednesday evening (Jul 9) on suspicion of sexual assault and rape. According to entertainment site Soompi, Kang had gone home with two female employees from his agency (referred to only as A and B) to have drinks. He allegedly raped A and sexually assaulted B when they fell asleep.
When questioned at the police station, the 42-year-old actor said he did not remember anything. "I remember having drinks, but I don't remember anything after that. When I opened my eyes, I was in the room where (A) was sleeping," he said.
According to the news report, the actor was still intoxicated at the time, and he will be questioned again later today.
About an hour before Kang's arrest, A had texted a friend about her predicament and asked the friend the report the matter. She said: "I had some drinks at actor Kang Ji-hwan's house, and now we're trapped."
When the police arrived at the house, A told them the actor assaulted her while she was sleeping, leading to his arrest.
Kang's arrest has put Joseon Survival's producers in a difficult position as filming is still ongoing.
The actor's agency has said: "Regarding the charges of sexual assault, once we are able to confirm what happened, we will be releasing a statement."