Descendants Of The Sun actor helps catch suspect who secretly filmed woman in cafe
Kim Min-seok and fellow label mate Son Min-ho noticed the person filming a woman's legs without her knowledge.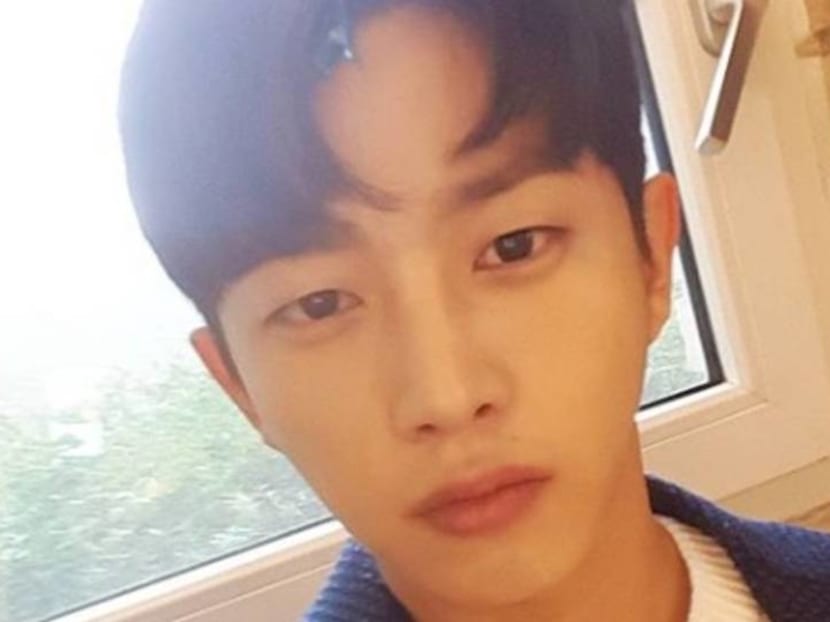 South Korean actor Kim Min-seok, who appeared in the series Descendants Of The Sun, has been praised for helping to apprehend a suspect who was secretly filming a woman in a cafe.
According to Star News, Kim was in a cafe in the neighbourhood of Apgujeong on Sunday (Jul 19) when he noticed someone filming a woman's legs without her knowledge. 
He confronted the person, kept the perpetrator from leaving and called the police. According to the report, several illegally taken photos of women were found on the person's phone.
The actor later spoke about the incident to South Korean news outlet DongA Ilbo and revealed that his good friend and fellow label mate, Son Min-ho, was also involved.
Kim told the outlet: "I was together with my label mate Son Min-ho that day, and I feel sorry that it seems like I'm the only one being noticed for this."
He downplayed the incident, adding that they just did what they had to do. "I think anyone who saw that would have done the same thing. I'm a bit embarrassed that the story's become known like this."
It's been an eventful week for Kim as he was also discharged from military service on Monday. He posted a photo on Instagram of himself standing next to a poster ad welcoming him back. 
He captioned the shot: "I have safely finished my military service and have returned. I'm so thankful to my fans for waiting for me, and I've received your gifts."
He added that he would make "an even better impression" upon his return.