South Korean rapper Iron dies after he was found bleeding, unconscious
News of Iron's death on Jan 25 comes hours after another celebrity – actress-model Song Yoo-jung – was announced to have died.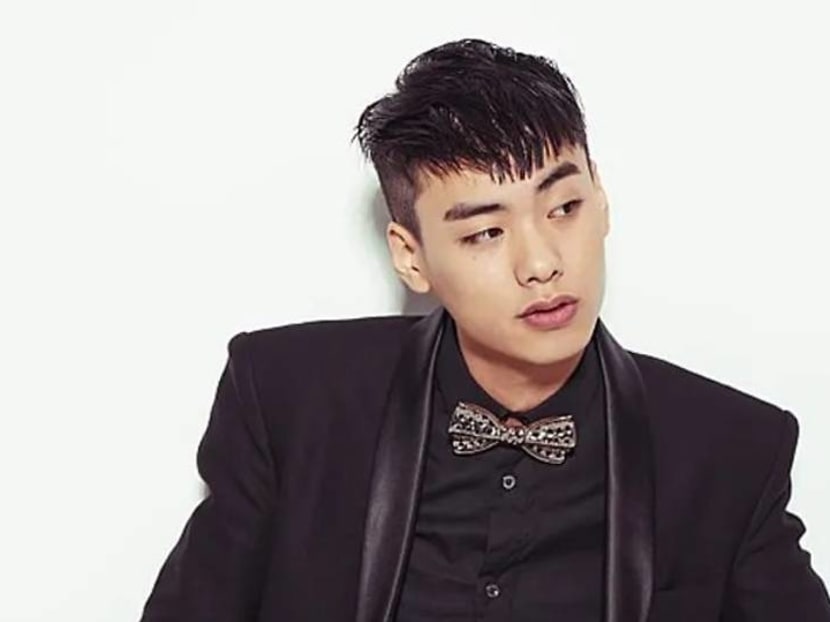 A rapper in South Korea who went by the stage name Iron died on Monday (Jan 25). The 29-year-old was found that morning unconscious and bleeding on an apartment complex's flower bed in Jung District, Seoul.
According to Yonhap news agency, he was discovered by a security guard at around 10.25am. He was taken to hospital and pronounced dead. 
Police are investigating the cause of death.
Iron, whose real name was Chung Heon-chul, was a runner-up on a reality TV rap competition called Show Me The Money in 2014. 
He'd faced several scandals and controversies in recent years – most recently, he was arrested last month for assaulting his 18-year-old roommate with a baseball bat. The roommate was said to be Iron's student and was living with him to learn music. 
Iron was also sentenced to an eight-month suspended prison sentence in 2018 for punching his girlfriend. Another previous conviction involved marijuana use.
He was the second person in the country's entertainment industry to have been reported dead that day.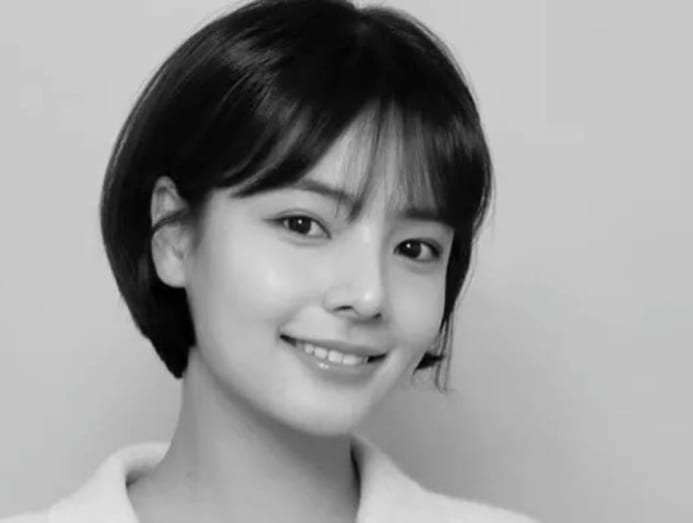 Actress-model Song Yoo-jung died on Jan 23 but the news was first announced on Jan 25. Her death was confirmed by her agency Sublime Artist Agency. No cause of death was specified, although according to the agency's statement, the funeral was "held quietly" as requested by her family. 

Song, who was 26, had appeared in K-drama series Golden Rainbow, Make Your Wish and Dear My Name. She had also appeared in commercials and music videos.