Special episode of Netflix's Korean zombie series Kingdom to focus on Gianna Jun's character
Kingdom: Ashin Of The North will provide the backstory to the mysterious character whom viewers saw at the end of season two.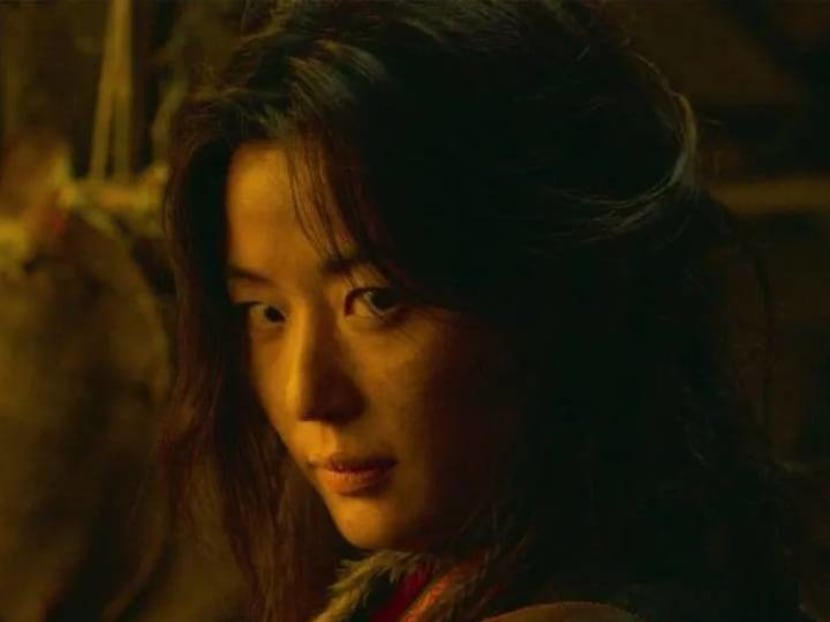 If you can't get enough of Netflix's South Korean zombie series Kingdom, you'll be happy to know that there's a special episode coming up as an extension of season two.

Titled Kingdom: Ashin Of The North, the "sidequel" as Netflix called it, will focus on the mysterious character that appeared at the very end of the season. 
Played by Gianna Jun (Jun Ji-hyun), the character was encountered by prince Lee Chang (Joo Ji-hoon) when he went in search of the origins of the infected – sparking questions from eager viewers about the mystery woman's connection with the resurrection plant.
The episode will shed light on Ashin's backstory as well as how the plant came about.
Another character from season two is confirmed for this special episode – the head of the Royal Commandery, Min Chi-rok, played by Park Byung-fun.
Kim Seong-hun, who directed season one and oversaw season two, as well as scriptwriter for the first two seasons, Kim Eun-hee, are teaming up again for this episode.
The special will air on Netflix worldwide in 2021 with no fixed date announced just yet. For now, you can catch this short teaser.