Spider-Man back in Marvel Cinematic Universe as Sony and Disney come to new agreement
After a split between the two companies, fans worried for the fate of the web-slinging superhero – but it seems that all is well again.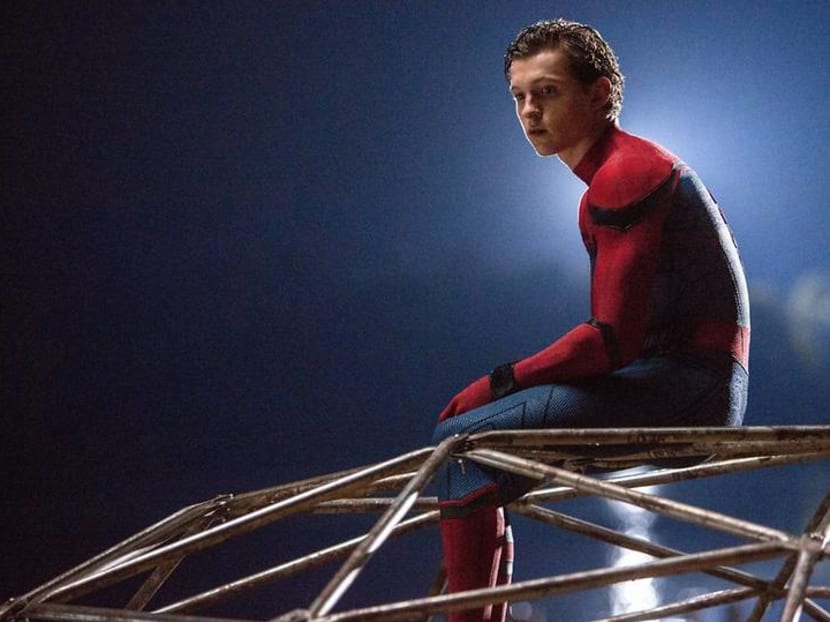 After a breakup between Sony Pictures and Marvel Studios that stopped the hearts of action-hero fans everywhere, all seems well again.
A new deal has been struck, allowing Spider-Man back into the Marvel Cinematic Universe (MCU), and Sony and Disney will now make a third Spider-Man movie together after all.
Earlier this year, it was announced that Spider-Man would leave the MCU due to disagreements between the two companies over a new financing deal. This meant that Marvel Studios' co-president Kevin Feige would no longer oversee the Spider-Man films.
Fans reacted histrionically, with many taking to Twitter to start petitions. Even the Russo Brothers weighed in on the issue, with director Joe telling the Toronto Sun that Sony was making a "tragic mistake".
However, on Sep 27, Sony Pictures and Marvel Studios put fears to rest, announcing that they would produce the third film in the Spider-Man: Homecoming series, and that it would once again star Tom Holland as the costumed superhero.
The movie is slated for release in 2021.
"I am thrilled that Spidey's journey in the MCU will continue, and I and all of us at Marvel Studios are very excited that we get to keep working on it," said Feige in a statement reported by Variety.
"Spider-Man is a powerful icon and hero whose story crosses all ages and audiences around the globe. He also happens to be the only hero with the superpower to cross cinematic universes, so as Sony continues to develop their own Spidey-verse, you never know what surprises the future might hold."