Spider-Man, Evil Dead director Sam Raimi in talks to direct Doctor Strange 2
He is set to take over from Scott Derrickson, who departed the project in early January due to "creative differences".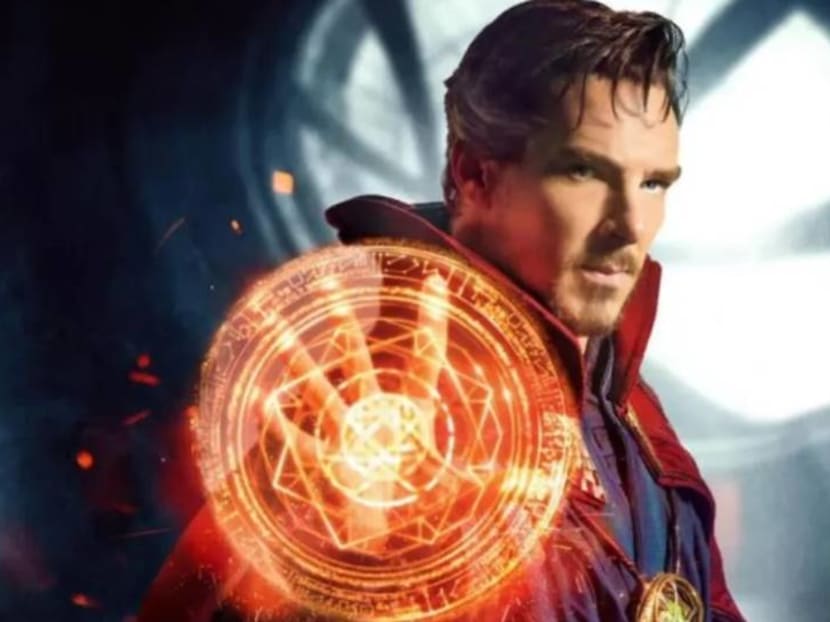 In 2002, Sam Raimi's Spider-Man became a global sensation and showed us what comic book movies could achieve.
Today, the director of the superhero trilogy starring Tobey Maguire is in talks to take over the director's chair for Doctor Strange In The Multiverse of Madness, reported Variety.
The news comes after the departure of the film's initial director Scott Derrickson in early January. "Marvel Studios and Scott Derrickson have amicably parted ways on Doctor Strange In The Multiverse Of Madness due to creative differences," according to a statement. 
Derrickson was responsible for the first Doctor Strange in 2016, which starred Benedict Cumberbatch, and will remain on the sequel as an executive producer.
Both Derrickson and Raimi share a background in the horror genre, with the former having directed The Exorcism Of Emily Rose and Sinister, while the latter found acclaim with the Evil Dead series.
The experience might prove useful, after Collider first reported in Dec 2019 that while Marvel Studios president Kevin Feige has clarified that the Doctor Strange sequel will not be a "horror film", it was initially pitched by Derrickson to have "scary sequences".
Raimi's possible entry into the Marvel Cinematic Universe bodes well for the massive franchise, after his previous outings with Spider-Man and Spider-Man 2 were well received by both audiences and critics alike, though that was before the shared cinematic universe was established. 
After wrapping his last Spider-Man film of the trilogy in 2007, Raimi's other film credits include 2009's Drag Me To Hell and Oz The Great And Powerful in 2013. He also produced the Poltergeist reboot as well as a soft reboot for his own Evil Dead series.
Cumberbatch is set to return the titular role of the Sorcerer Supreme, with co-stars Benedict Wong and Chiwetel Ejiofor also reprising their roles as Wong and Karl Mordo, respectively. Elizabeth Olsen's Scarlet Witch is also part of the film.
Production on the sequel is reported to begin as early as May, and the film is scheduled for release on May 7, 2021.