SPOP WAVE! mystery celebrity contestants revealed: Did you guess them correctly?
Most of them are Mediacorp artistes or alumni of previous talent-scouting competitions, including (surprise, surprise) MasterChef Singapore.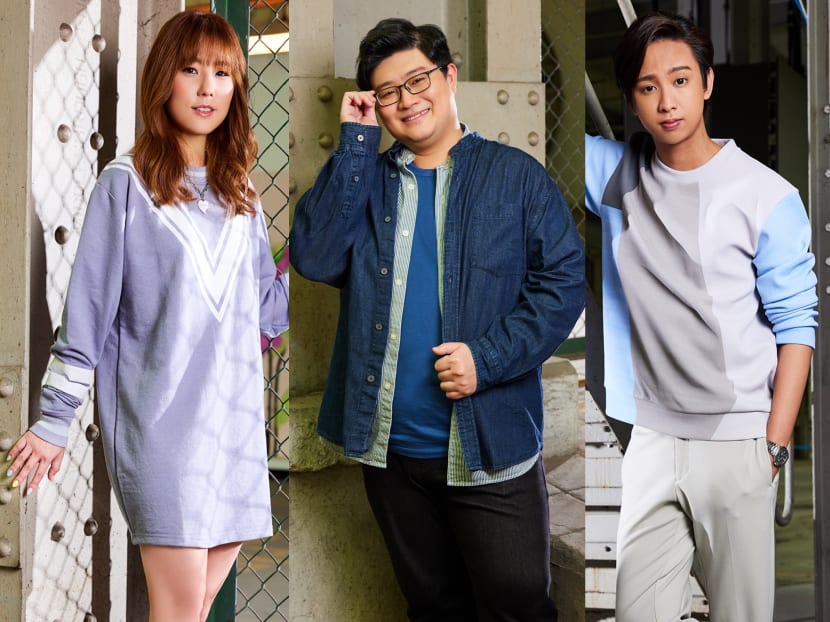 What do a MasterChef Singapore runner-up, a getai singer and a former Night Owl Cinematic artiste have in common?
If you've been following SPOP WAVE!, the local singing competition with a masked singer concept, they are part of the eight mystery celebrity contestants who were finally revealed on Tuesday evening (Nov 9) via its second livestream.
The show will also be bringing in Mandopop A-listers Angela Zhang and Where Chou to join the roster of episodic overseas judges in November, which currently includes William Wei, who is better known as Weibird Wei, and Kelly Yu. They will be appearing alongside permanent judges Kit Chan, Lee Wei Song and Lee Si Song.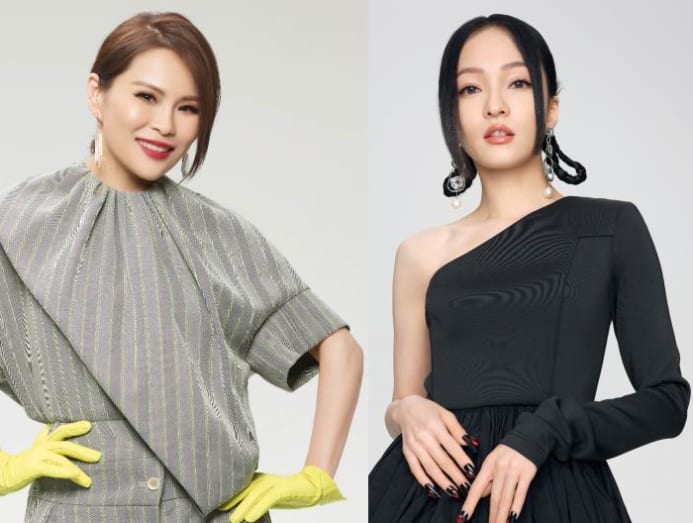 Did you get the identities of the eight mystery celebrity contestants correct since the show premiered on Nov 2? Here's a recap of who they are in order of appearance during the first two episodes of preliminary rounds:
SHERLY DEVONNE NG
You may find Ng familiar. She was part of the Top 20 in The Final 1 in 2013, and has appeared in Tanglin and local comedy musical That Girl In Pinafore.
JEREMY CHAN
The actor, host and funnyman got his showbiz break through Project SuperStar in 2006. He apparently mustered the courage to appear on SPOP WAVE! after singing the theme song for Channel 8's Crouching Tiger Hidden Ghost, where he also played the male lead role.
GAO MEI GUI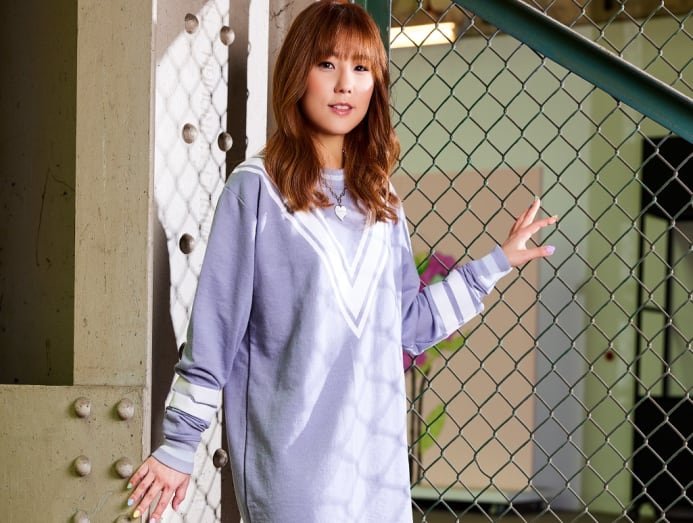 The YES 933 DJ was talent-scouted on Campus SuperStar in 2006. She has also collaborated with singers to produce songs such as the theme track to Channel 8's The Heartland Hero as well as covers, including JJ Lin's English ballad Bedroom.
LEON LIM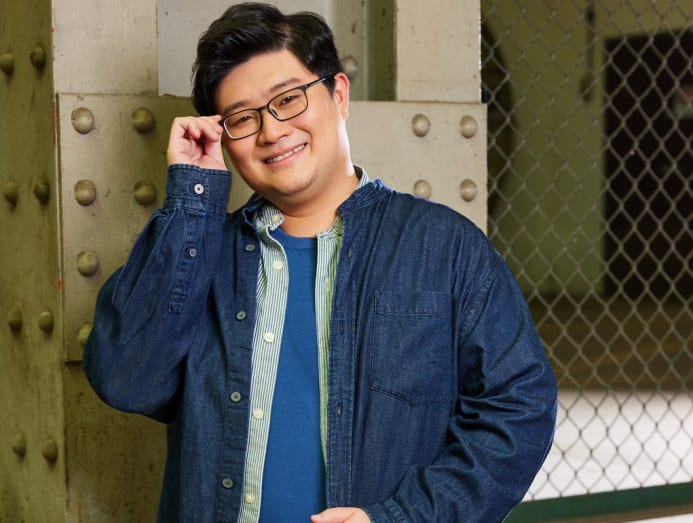 The MasterChef Singapore season two first runner-up has actually been singing long before he started cooking – on TV at least; the Chinese tutor and food consultant signed up for Singapore Idol in his late teens.
ADEN TAN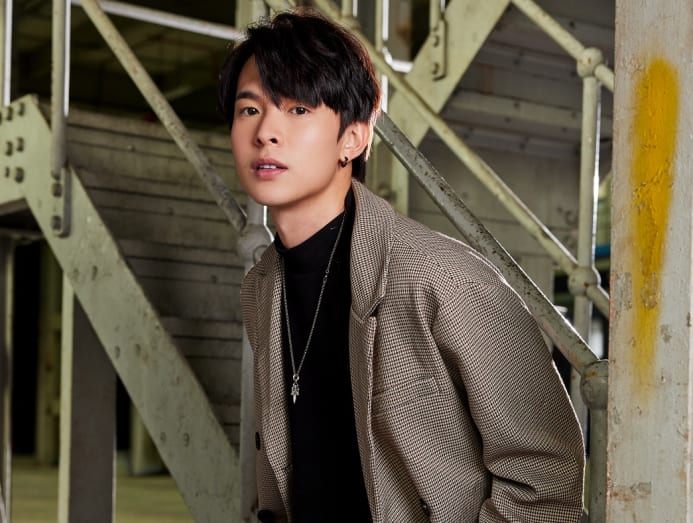 His initial claim to musical fame? Working at the boutique owned by JJ Lin. Since 2017, Tan has been releasing his own music via Spotify, and has done covers with fellow SPOP WAVE! contestant Rao Zijie. 
RIDHWAN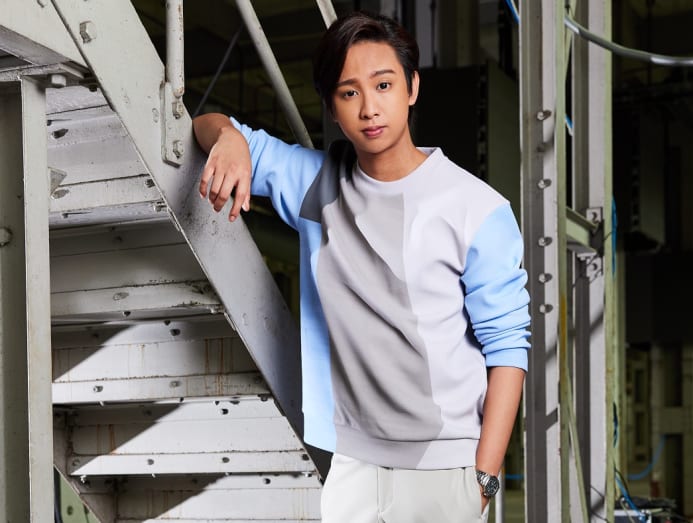 Also known by his Chinese stage name, Ren Yi Xiang, Ridhwan kickstarted his singing career through Campus SuperStar in 2009. So why Chinese songs? His passion for singing them began when he dated a Chinese girl in his teenage years. These days, the entrepreneur juggles a production company and being a YouTuber.
YANG GUANG KE LE
The bubbly getai singer is just like her name, which means sunny in Chinese. She nabbed a Top 5 position in Getai Challenge in 2018, and has since been acting and hosting shows such as Old Is Gold, Happy Go Lucky and Curious City.
RAO ZIJIE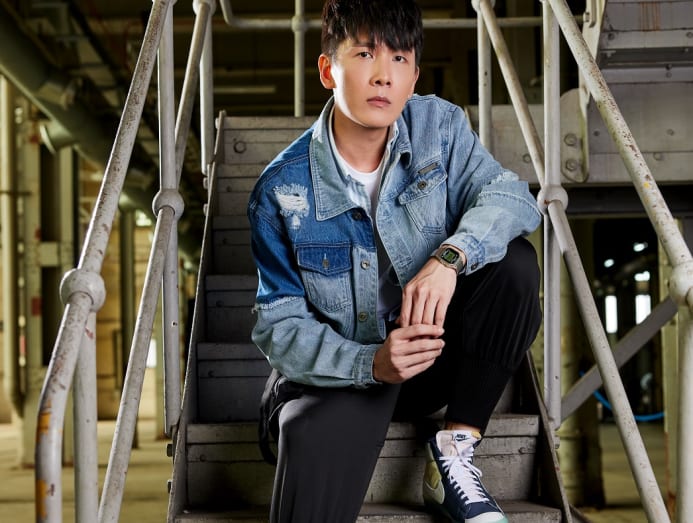 This former Night Owl Cinematic artiste's first break was Campus SuperStar in 2014, which eventually kickstarted his acting career. Rao also participated in two singing competitions in Taiwan, and has released his first single, Tick Tock, which he's dedicated to his mother.
Catch SPOP WAVE! every Tuesday, 8pm on YES 933, meLISTEN, meWATCH  and Mediacorp Entertainment YouTube channel.