Upcoming Spotify update will allow users to block music from any artist
The feature will allow users to block artists and prevent songs by that artist from being played.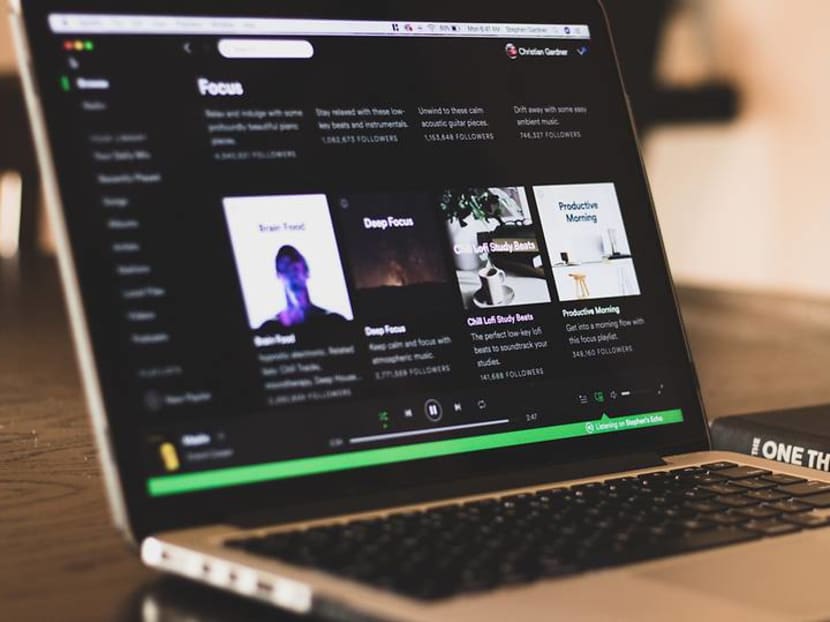 Spotify will soon allow users to block any artist from automatically playing in playlists, charts, radio, or users' personal libraries, according to a report by technology news site Thurrott.
With an upcoming update, the block feature will allow you to block music from any artist throughout the app.
The feature is available to toggle on and off in the menu bar of each artist's page. Once an artist is blocked, Spotify will prevent songs by that artist from being played, even though they might remain visible in playlists.
According to music publication Pitchfork, the function is unable to track when an artist is featured on someone else's song (when listed as "ft. Artist" in the song title) but not credited as a primary artist.
The block feature is currently available on the Spotify mobile app to some users in the US, but has yet to go wide on the desktop app or web player versions.
This is a shift in Spotify's stance on the feature. In 2017, the company replied to a community forum post suggesting a similar feature, stating that they have "after serious consideration… decided not to offer blocking/hiding/or blacklisting artists or tracks on Spotify at this time".
The new Spotify feature arrives amid the height of the #MuteRKelly movement, as the embattled R&B star faces allegations of sexual abuse and misconduct from multiple women.
Last week, Sony Music Entertainment and its subsidiary label RCA Records dropped R Kelly from their roster and stated that they will not issue new releases from the singer.
Last year, Spotify removed music by XXXTentacion and R Kelly from its editorial and algorithmic playlists, as part of its Hate Content & Hateful Conduct policy.
Following backlash from users and industry players, the streaming giant backtracked several weeks later and restored the artists' music to playlists.