Friends actor who played Monica's boyfriend found dead at 51
Stan Kirsch was also known for playing Richie Ryan for several seasons on the 90s TV series Highlander.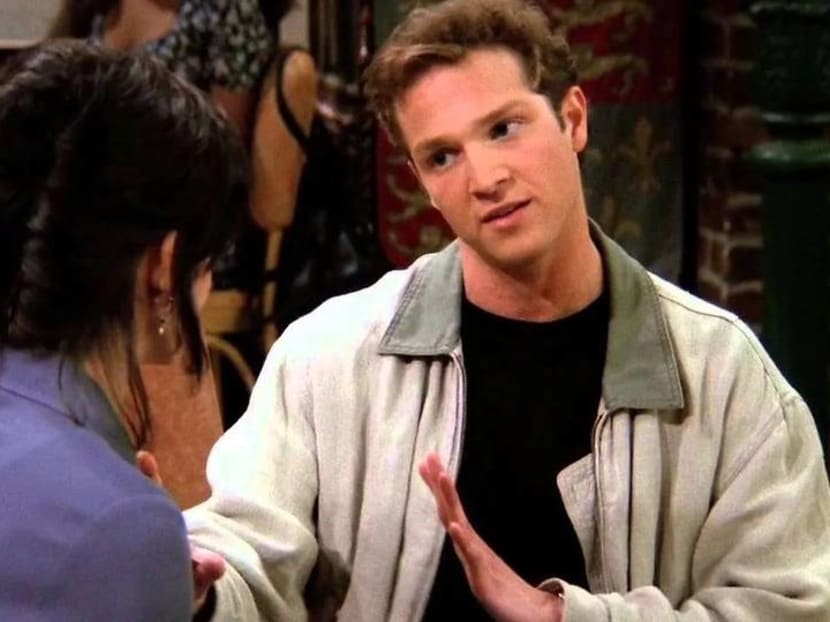 Actor Stan Kirsch was found dead on Saturday (Jan 11) in his Los Angeles home at the age of 51. He was best known for his role in the 90s television series Highlander, where he played Richie Ryan.
Kirsch's wife, Kristyn Green, addressed the news on Facebook. She wrote: "I want to thank everyone for the outpouring of love and support. I haven't been able to respond to all the texts, calls, emails – but have read or listened to every single one of them. I feel surrounded by love and am forever grateful to each and every one of you."
TMZ reported that Kirsch died of an apparent suicide with Green finding him in their bathroom. The Los Angeles medical examiner ruled it a death by hanging.
The news triggered a flood of condolences from his friends and the community.
The Highlander Facebook page had this post: "It is with great sadness that we acknowledge the passing of Stan Kirsch. Without Stan Kirsch, Highlander: The Series would have been far less. He brought a sense of humor, kindness and youthful enthusiasm to the character of Richie Ryan for six seasons."
Kirsch was also known for his guest role on the hit sitcom Friends. In The One With The Ick Factor in the first season, he played Monica's boyfriend Ethan, a high school student who lied about his age.
He also directed, produced and acted in the short film Straight Eye: The Movie in 2004, and co-founded Stan Kirsch Studios with his wife.
In a post on Instagram, actor Mark Lawson, who appeared on General Hospital with Kirsch, called him his "big brother" and recounted how they met.
He ended the post with: "You were brilliant. I miss you."