Highlights: Star Awards 2022 sees Chen Hanwei, Huang Biren winning top prizes
CNA Lifestyle with a blow-by-blow account of the Star Awards 2022, where guest stars appeared in holograms and a robot helped give out awards.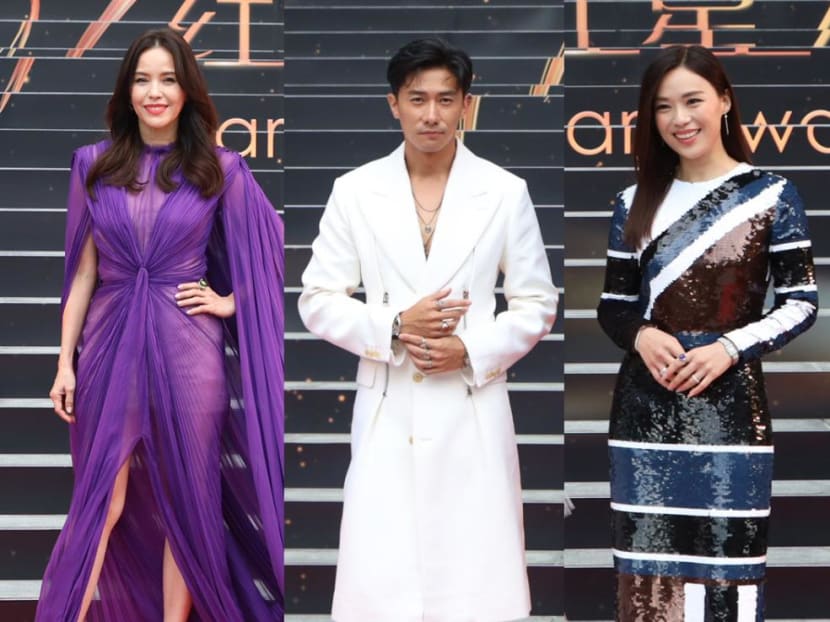 Sunday evening (Apr 24) saw the Star Awards returning to Mediacorp Theatre for a celebration of the best in Singapore's Mandarin entertainment. Host Chen Hanwei picked up the Best Actor trophy and another veteran Huang Biren won Best Actress. Brandon Wong, another long-time actor, got his first Top 10 Most Popular Male Artistes award. He also won the Most Hated Villain award.

The evening also saw guest presenters such as Aaron Kwok, Mickey Huang, Jacky Wu and Moses Chan appearing via hologram.