Star Search 2019 finalists revealed as 6 more hopefuls emerge from 2nd semi-final show
Three top celebrities will be judging the 12 finalists during the Grand Final on Nov 3: Carina Lau, Stephen Fung and Simon Yam.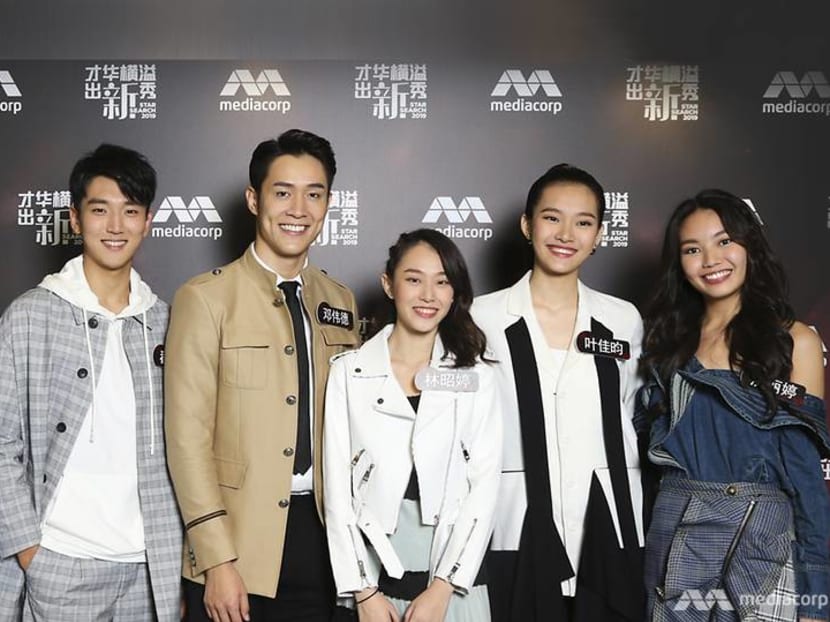 Another six contestants have made it through to the Star Search 2019 Grand Final after acing the second semi-final show.
Tyler Ten, Teoh Ze Tong, Kiki Lim, Ye Jia Yun, Sheryl Ang and Zhai Si Ming won the competition on Sunday night (Oct 13).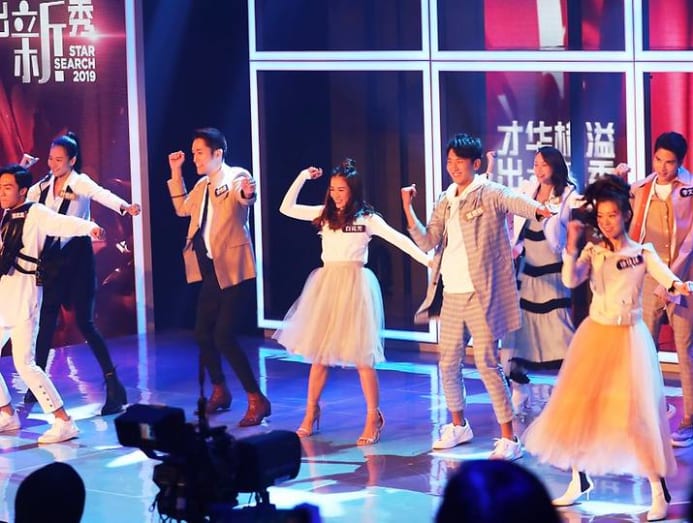 The challenges the hopefuls had to go through on Sunday were similar to the ones from the first semi-final. They were judged on their dancing, their acting in the WeMovie co-starring 1997 Star Search winner Florence Tan and in an improvisational round where they had to act out scenes on the spot.
The Grand Final will take place on Nov 3 and to up the pressure and the stakes, three big names in acting have been announced as the judges: Carina Lau, Simon Yam and Stephen Fung.

Good luck to these future stars. 
Star Search 2019 Grand Finals will air on Nov 3, 7pm on Ch 8 and Toggle.