Which 6 contestants are now through to the Star Search 2019 final?
After battling it out in a round of dancing, acting and improv challenges, the first group of finalists has been chosen.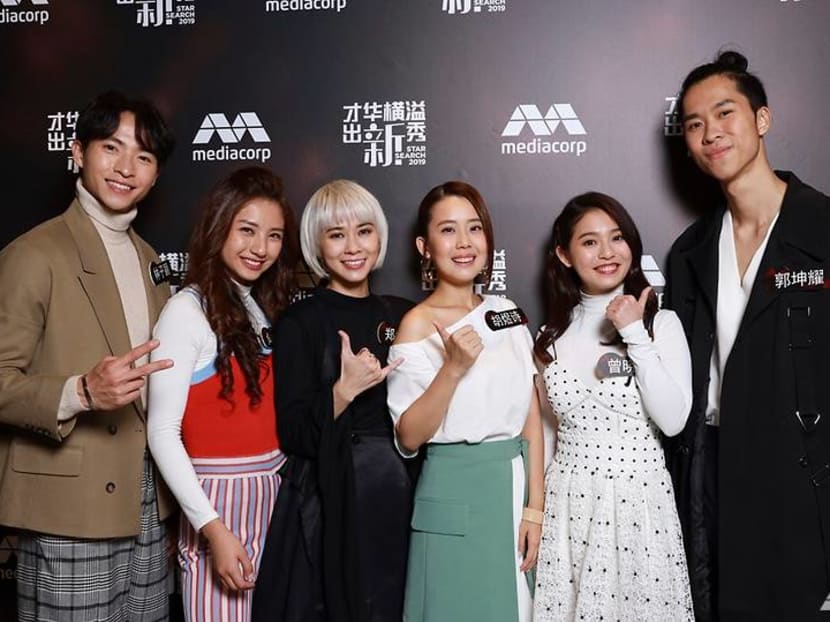 The first six Star Search 2019 finalists have been revealed after a night of serious competition on Sunday (Oct 6).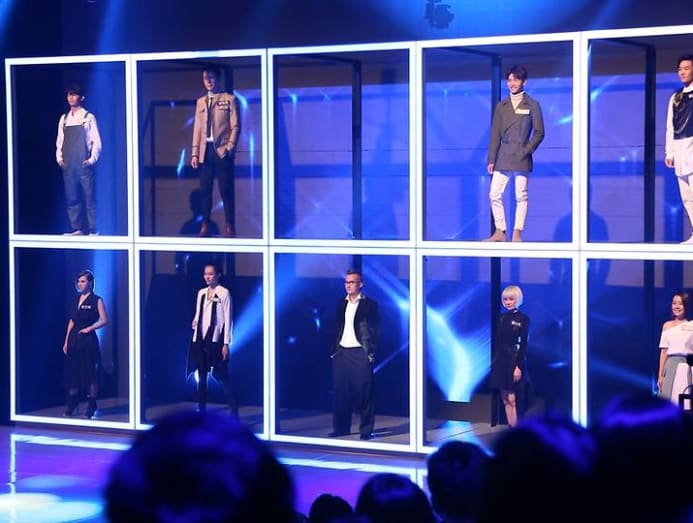 Eleven of them then competed for a spot in the final in the first of two semi-final shows. They danced, appeared in WeMovie co-starring 1999 Star Search winner Jeff Wang, and also flexed their acting skills on the spot.
At the end of it, six contestants advanced to the next round: Zane Lim, Vanessa Ho, Chang Hio Cheng, Herman Keh, Jernelle Oh and Juin Teh.
The judging panel was made up of veteran filmmaker Man Shu Sum, Taiwanese actress-host Phoebe Huang, Hong Kong actor Bowie Lam, as well as a group of industry professionals.
One of the guest judges, Singapore Tatler editor Terence Lim, said: "I was pleasantly surprised by their overall performing standards. They were confident, creative and generally pleasing to the eye. Also, it takes a lot of guts to be strutting your stuff in front of an audience and on live TV, so kudos to them all."
Star Search Semi Final 2 will run on Sunday, Oct 13. The Grand Final will take place on Nov 3.