New Star Wars exhibition coming to ArtScience Museum this January
Star Wars Identities: The Exhibition will run from Jan 30 to Jun 13, and features close to 200 original items seen in the movies and TV shows. Visit or visit not, there is no try.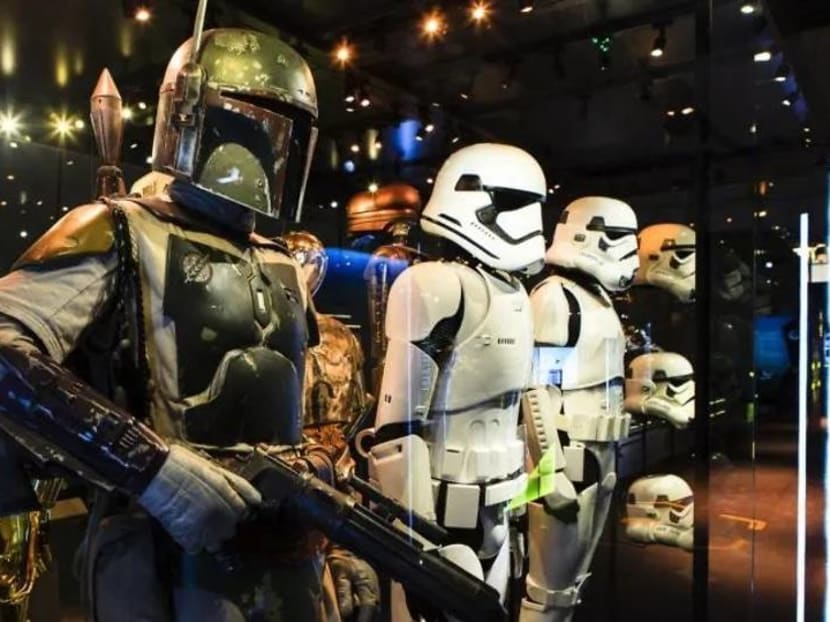 A galaxy far, far away is coming near you soon – to the ArtScience Museum at Marina Bay Sands, to be exact.

Star Wars Identities: The Exhibition is taking place there from Jan 30 to Jun 13, its final stop of a world tour.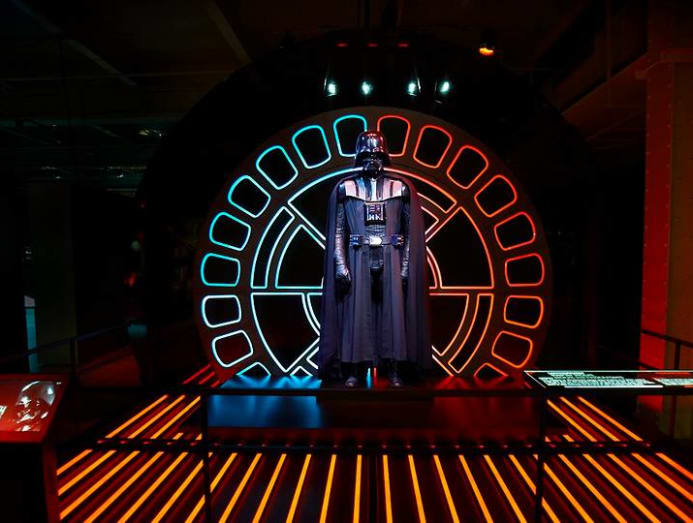 Fans can view close to 200 original items from the Lucas Museum of Narrative Art archive, including authentic props, models, costumes and artwork from the original Star Wars trilogy, the prequels, the animated series Star Wars: The Clone Wars and Star Wars: The Force Awakens. 
So that means there's no Baby Yoda from The Mandalorian. But you can see the original Yoda.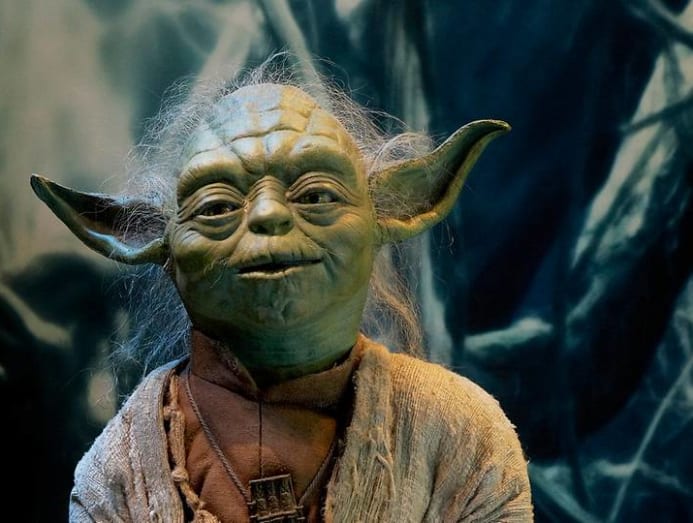 You can also get up close to Darth Vader, R2-D2, BB-8, Chewbacca, Boba Fett and some Stormtroopers. There'll also be models of the Millennium Falcon and the Star Destroyer, as well as early concept drawings, storyboarding and costume design to show the creative process of filmmaking.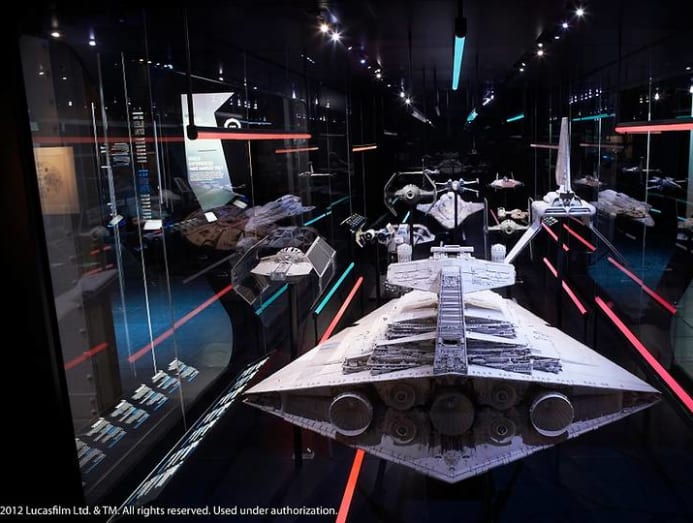 On top of just feasting your eyes on these cool props, visitors can also go on an interactive "identity quest" – using an RFID wristband – where they can discover who they are within the Star Wars universe while finding out more about the characters they've come to know and love. 
"Star Wars Identities uses original artwork from the epic space saga to explore human identity in an innovative way. As visitors embark on a voyage of discovery in the exhibition, we encourage them to ponder the motivation and forces that shape who we are as individuals," said Honor Harger, executive director of ArtScience Museum, Marina Bay Sands, in the press release.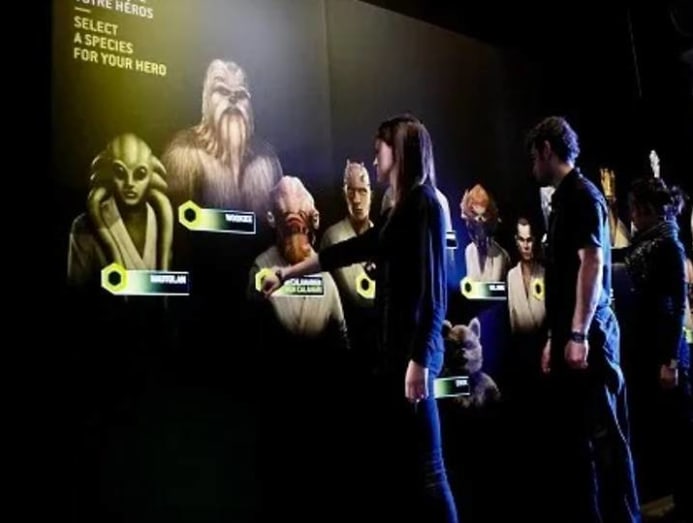 Tickets go on sale from Jan 15 at Marina Bay Sands box offices and online. Prices start from S$20. Guests are advised to purchase tickets online before heading to the exhibition due to limits in venue capacity. SingapoRediscovers Vouchers can be redeemed for visits to any of ArtScience Museum's exhibitions.