JJ Abrams on the ending of Rise Of Skywalker: 'No matter what you do, some people will hate it'
The writer-director of Star Wars: The Rise Of Skywalker tells CNA Lifestyle in Tokyo what it's like writing the ending of an era and who he set out to please with the finale.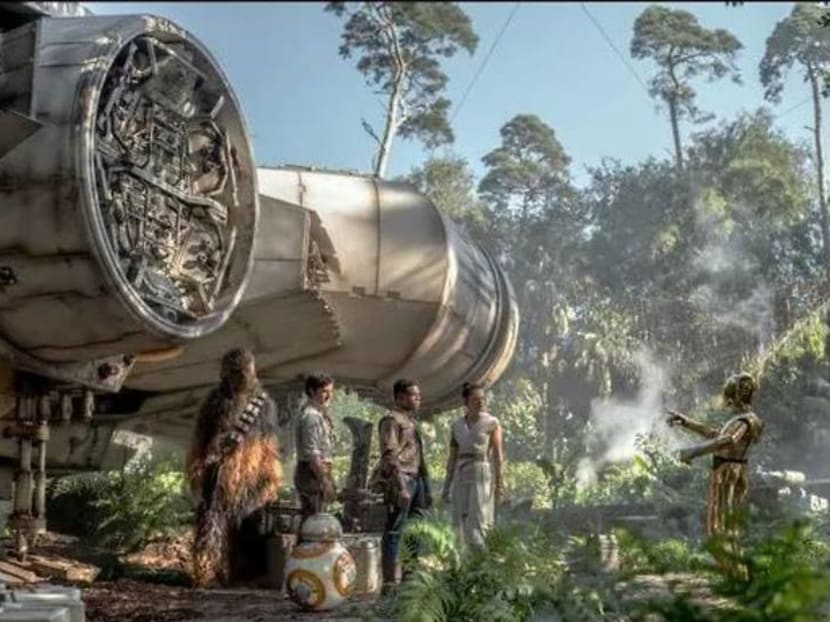 What happens when you've been given the seemingly insurmountable task to wrap up an era by directing the final film to an iconic, 42-year-old, nine-movie saga? One that is created by the inimitable George Lucas, with some of the most beloved characters and storylines in the world?

If you're self-professed Star Wars fan JJ Abrams, "you just have to do it and go with your gut".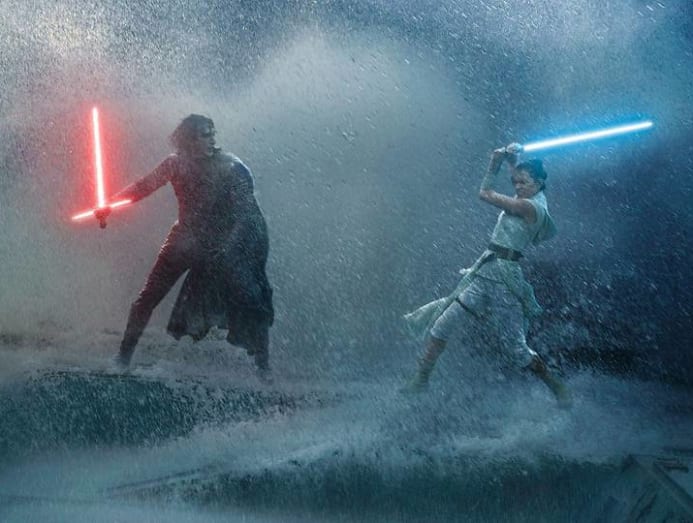 The director told CNA Lifestyle during The Rise Of Skywalker's (TROS) Asian junket in Tokyo that he wanted a "this is what the ending of Star Wars should be like" finale. But that is not to say that the process was a smooth and easy road.

You have to do it for yourself. You have to do it and go with your gut

"This was definitely terrifying compared to The Force Awakens (TFA). (Taking on) the ending is incredibly hard for a lot of reasons. Mostly because it's not just wrapping up one or three films, it's nine!" revealed Abrams. 

"It has to work on its own as a movie. It also has to be this inevitable ending, tie a number of themes, characters, locations. Together, it's a lot to take on. Sure, the beginning is hard, what with establishing the casting and getting it all up on its feet. But the ending is much harder. Much, much harder, really!" he said.
No one will argue that it is a mammoth responsibility that Abrams has taken on after being given the master keys to the kingdom. It's a job that not many would be able to see through, much less shoulder.

Abrams kicked off Disney's revived Star Wars franchise with 2015's TFA. After handing the reins to director Rian Johnson for the much-derided The Last Jedi (TLJ), he somewhat unexpectedly returned to finish the trilogy with TROS after Lucasfilm parted ways with its originally hired director Colin Trevorrow.

Picking up the mantle mid-project could not have been easy. And as Abrams candidly acknowledges, it also comes with a lot of pressure because sometimes, "the sheer presence of Star Wars (is) overwhelming". 
Just know that there are going to be some people, no matter what you do, who will hate it!

Even for someone who loves the Star Wars universe as much as the 53-year-old does. But this is the last, and arguably most important episode in the Skywalker saga. After all, it's the culmination of what Lucas – along with actors Carrie Fisher, Harrison Ford and Mark Hamill – started all those years ago.
So, who did JJ Abrams set out to make TROS for, since one simply can't please all of the fans all the time?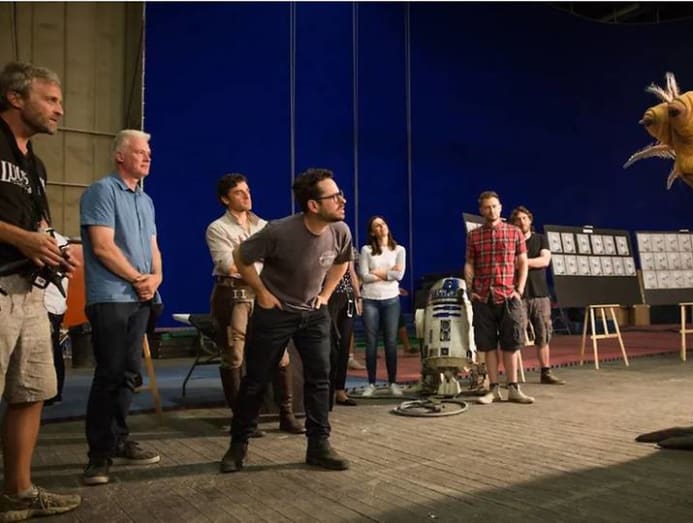 "You have to do it for yourself. You have to do it and go with your gut," he replied. "(Even if you're) always second-guessing everything. You can't say, 'This is what the public would like'. Anytime you start to do some kind of project and you think you're going to make it for a group, I just don't know how that will work."
But how does one shut off the noise and chatter, be they from die-hard fans, film studio expectations, or the man on the street?
"For me, it's less about shutting it off and more about accepting it. I'm sure there are people who read and watch that stuff much more than I do," said Abrams. "But I know you want to get a sense of what people are thinking and understand the context in which you're making whatever it is you're making. Just know that there are going to be some people, no matter what you do, who will hate it!
"And if you try and please them, whoever they are, the other group within the group won't like the thing anyway, so you're never going to make anyone, any one organisation or any one band of fans happy. You might make a few fans happy here, a few fans happy there, but if you're not happy, then … you just know all this going in."
Can Abrams, who has been a Star Wars fan since he was 10 years old, be too close to a project that he obviously adores?
"I don't know. That's up to (fans) to say," he said. "I am not sure if I'm a (fanboy) kind of fan. But I do believe that I'm a deep-rooted, dyed-in-the-wool Star Wars fan. I do love the story, the characters, the tone – the work that was done long before I was involved."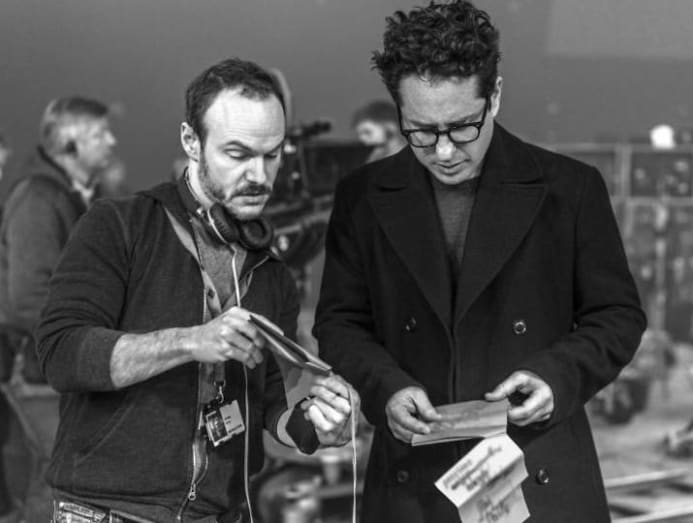 He reckons there is still a different perspective that this fanboy director can bring to the table. "When you are of a certain age, and you have a family and a real life, you're still a fan. But your perspective, as a father of three, for example, is not the same when you're one of two kids in the family," he said. 
"And I feel, hopefully, the work that we've all done – not just me, not just the co-writer, not just the producers but the entire crew and cast – is what we've all brought to bear, what we believe in, what we are able to do, and what we're capable of, and what we love to this project."
Star Wars: The Rise Of Skywalker opens in cinemas on Dec 19.