Start-Up K-drama actor Kim Seon-ho hosting fan meet event on TikTok
The meet is taking place on Sunday (Jan 17) and fans from Singapore and around the world are welcome.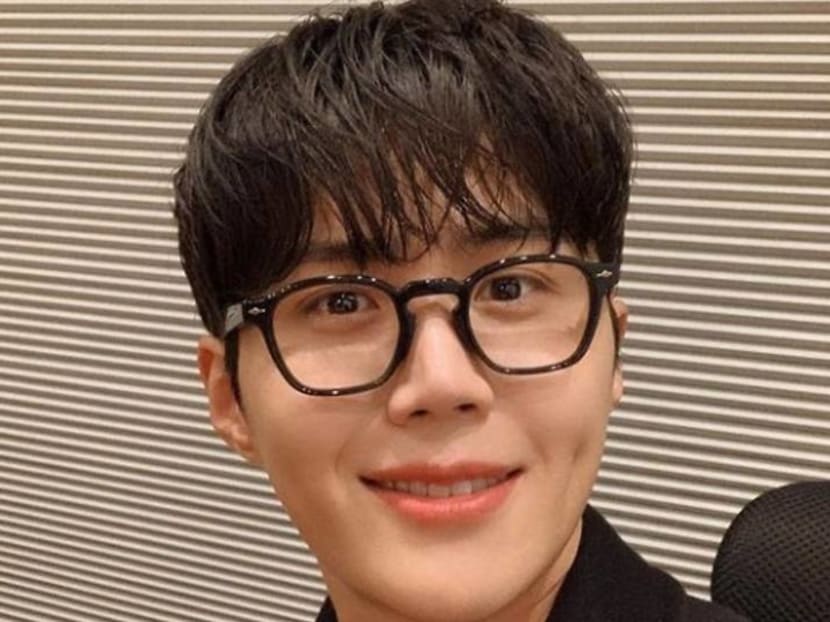 If you've become an instant fan of Korean actor Kim Seon-ho after watching him in the K-drama Start-Up on Netflix, then you're in luck.
The 34-year-old heartthrob will be hosting a global fan meet event on TikTok on Sunday (Jan 17) at 7pm Singapore time.
The event, called TikTok Stage Connect – Seon-ho's Favourite, will allow fans to interact with the actor through a variety of sessions.
These include listening to behind-the-scenes stories of the popular TV series, playing a game to guess his likes, and also watching him grant fans' wishes. Fans can also submit requests for what they want to hear from the actor and with luck, he might read out your message.

Tune in to the TikTok Stage page at the designated time for the English version or Kim's TikTok for the Korean version.
Kim plays Han Ji-pyeong on Start-Up, a show about young entrepreneurs trying to make it big in Sandbox, Korea's fictional Silicon Valley.