Singaporean singer Stef Sun releases surprise new single she wrote, composed
Titled What Remains, the track is an introspective one, stemming from the time she spent reflecting on her memories and reconnecting with people in her life.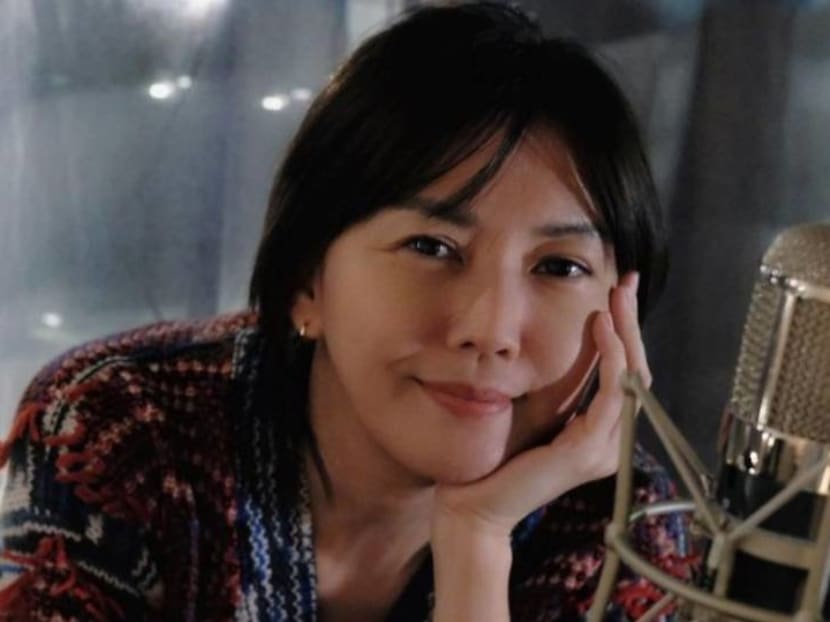 Local singer Stefanie Sun has delighted fans with a surprise new single that she dropped early Friday (Jan 29).
Titled What Remains, the song about introspection is composed, produced and written by Sun. The last time she did this was 19 years ago with the song, Someone.
The new track – available on digital platforms – came about after Sun found herself with time on her hands as she wasn't able to fly overseas for work because of the pandemic. This gave her time to reflect on her memories and also reconnect with people whom she hadn't seen in a while.
In a press release statement, Sun said that the most significant line in the song for her is the one that roughly translates to, "I haven't said how much I've missed you for fear that I'll miss you once I say it".
The 42-year-old also said that What Remains is not meant to be sad. "It's more about self-discovery, tidying up one's emotions, and then moving on and forward."
Sun took to Instagram to announce the song and also took the opportunity to wish her fans a happy Chinese New Year.
This isn't the first time Sun has treated fans to a welcome surprise. In June last year, she held an unexpected concert online to mark the 20th anniversary of her music career.