Steven Spielberg criticised for his plan to block Netflix from the Oscars
He contends that films outside of the standard theatre format should be relegated to the Emmys.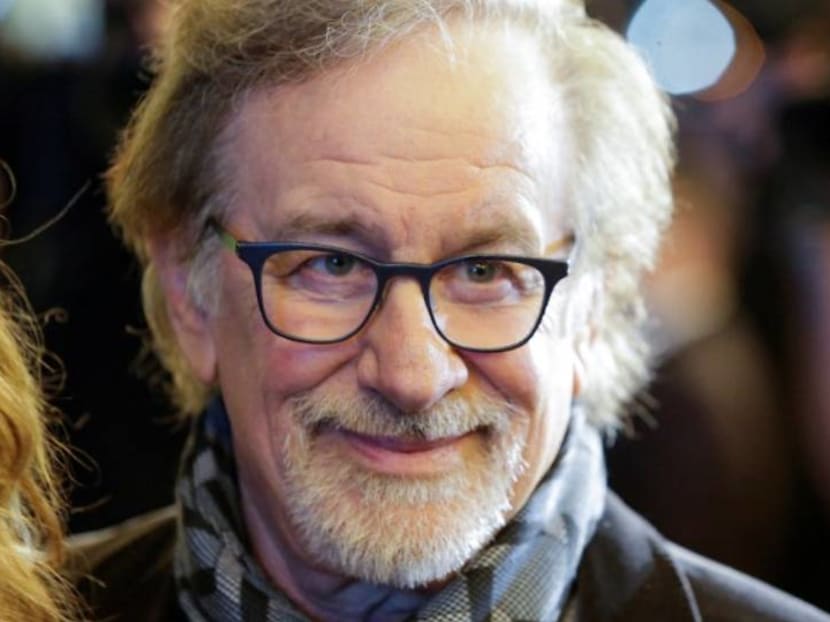 Famed Hollywood director Steven Spielberg is facing criticism for his plans to propose changes to Academy Award eligibility rules in order to block Netflix films from the Oscars.
This follows a report last Saturday (Mar 2) that Spielberg, a current governor of the Academy's directors branch, plans to propose changes at the upcoming annual post-Oscars meeting, arguing that the Emmys would be a more suitable award for films that debut on streaming services or get a short theatrical run, according to film news site IndieWire.
"Steven feels strongly about the difference between the streaming and theatrical situation," an Amblin spokesperson told Indiewire. "He'll be happy if the others will join (his campaign) when that comes up (at the Academy Board of Governors meeting). He will see what happens."
The Jurassic Park director has spoken out in the past about his belief that Netflix films should only be eligible for Emmys rather than Oscars.
"Once you commit to a television format, you're a TV movie," Spielberg told ITV News last year. "You certainly, if it's a good show, deserve an Emmy, but not an Oscar. I don't believe films that are just given token qualifications in a couple of theatres for less than a week should qualify for the Academy Award nomination."
Some members of the industry have come out in defence of the streaming giant, citing financial limitations among emerging filmmakers and how Netflix has been committed to diversity representation.
Green Book staged an upset at this year's Oscars held last month, winning Best Picture over critics' favourite Roma. 
Directed by Alfonso Cuaron, Roma was released on Netflix on Dec 14 last year, after a limited theatrical run in the United States on Nov 21. The Mexican film won Best Foreign Language Film, Best Cinematography and Best Director out of its 10 Academy Award nominations.