Stranger Things and It star Finn Wolfhard shows his love for Blackpink
Finn Wolfhard took to Instagram to show his stash of collectibles from the K-pop girl group.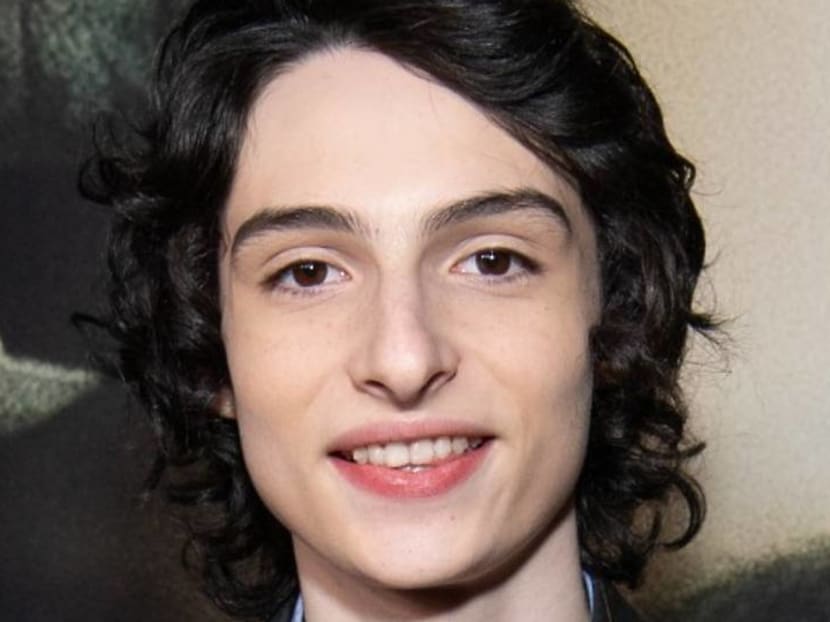 Stranger Things and It teen star Finn Wolfhard is not shy about making his love for K-pop queens Blackpink known.
The 17-year-old actor, who has 20 million followers on Instagram, posted several Blackpink-related IG Stories on Friday (Oct 16), the first of which is a photo of his autographed copy of the group's latest release, The Album, signed by all four ladies.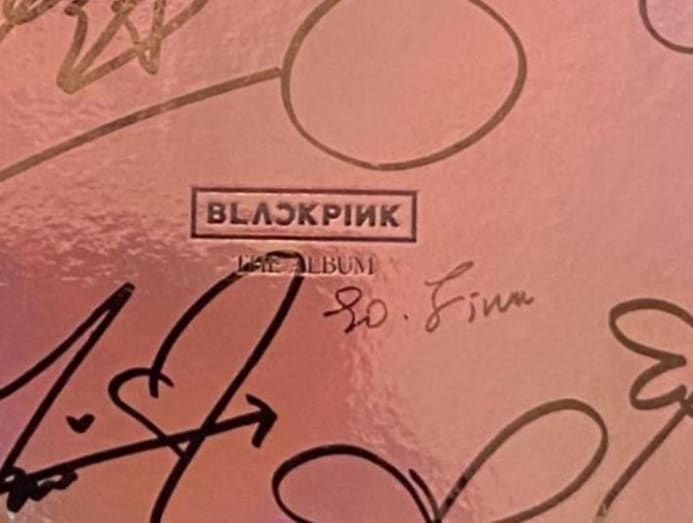 But that's not all he has in his stash – Wolfhard shared that he has a Blackpink Monopoly set and quipped: "Friday night is secure". He also joked that he had landed on the "Blackpink in your area" square during the game.

In his final post, he tagged Lisa, Jisoo, Jennie and Rose and congratulated them on their new Netflix documentary, which premiered on the streaming platform on Oct 14.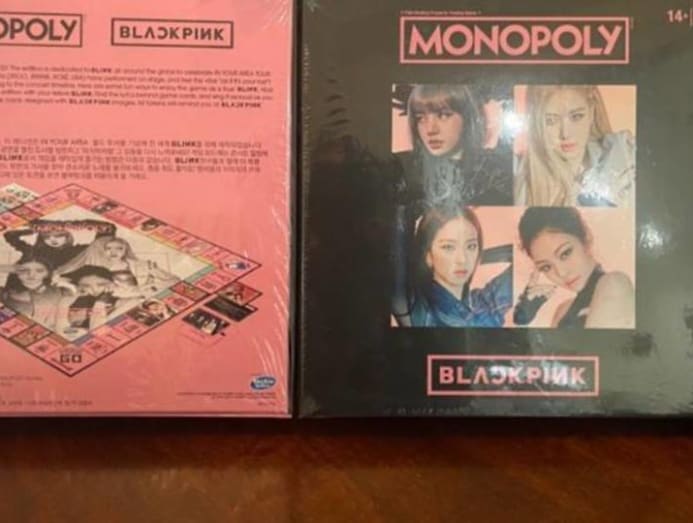 We think it's safe to say that he's a true blue Blink.
The popular girl group has had a busy October with the release of their debut album earlier in the month as well as the Netflix documentary, which provides a close look at the four members on their journey from trainees to one of the biggest girl groups in the world.