Street Superior Festival returns in November with custom sneaker contest, toy convention
The premier sneaker and streetwear convention will take place across 5 levels at *Scape and will feature a toy convention, a sneaker customisation competition and the largest collection of Supreme skate decks in Asia.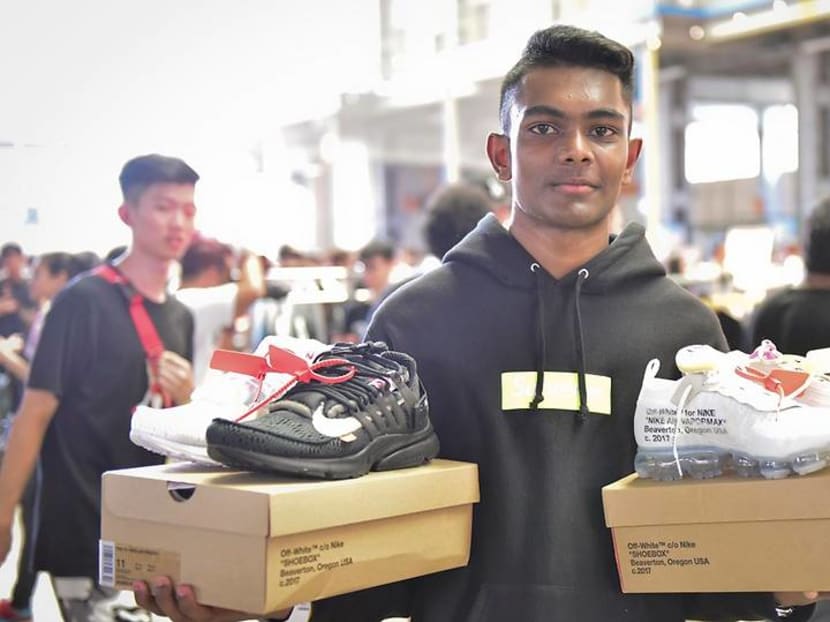 The Street Superior Festival (SSF) – Singapore's premier sneaker and streetwear convention – returns for its second year from Nov 2 to 3. 
There will be retail, experiences and activities in different zones across five levels at *Scape. 
This year's festival will celebrate the theme of customisation, which will be explored across the festival through competitions, custom art showcases, festival activities and artists from Singapore and around the world.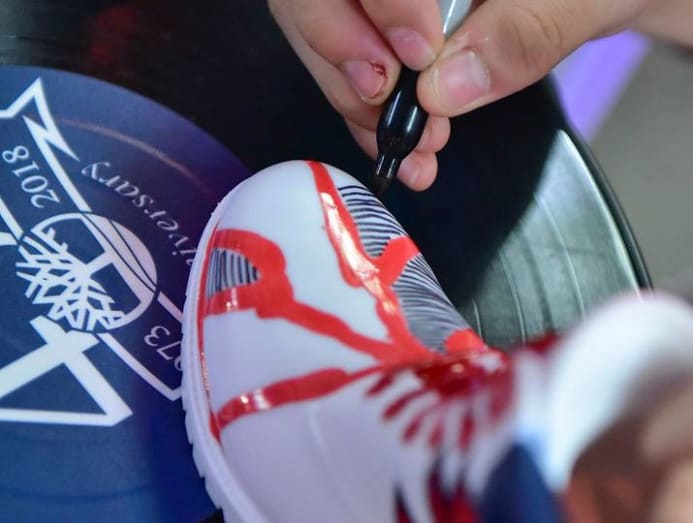 Highlights include showcases by custom artists Chase Shiel, El Sneaker Hefe of Grail Crew Customs and Fogaat, who is known for deconstructing sneakers and making them into headgear. Singapore representatives include TK Collective, AKA Lazy and Hypethetic.
There's also the #SSFsoleygrail competition that will culminate in three semi-finalists creating their custom art on blank Vans sneakers. The champion will win S$1,000 and the chance to create a capsule sneaker collection for regional sneaker conventions in 2020.  

Visitors can also check out the largest private collection of Supreme skate decks in Asia. Ben Tan owns 350 of the coveted decks, which will be shown to the public for the first time. These include sought after and rarely seen collaborative works with artists Damien Hirst, Kaws and Jeff Toons.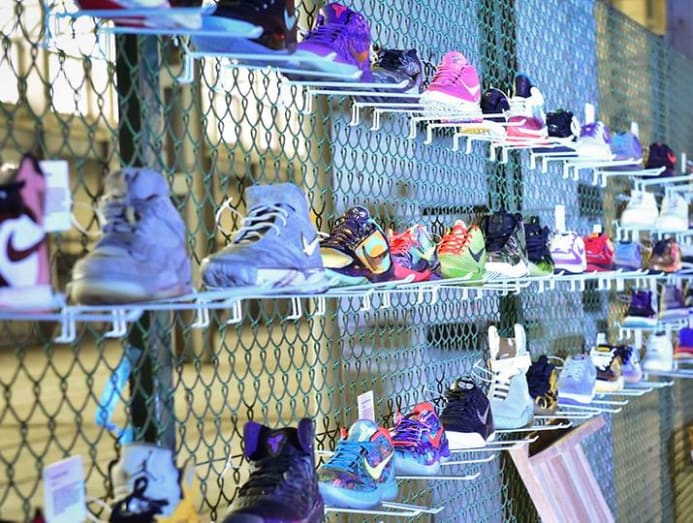 There's also the debut of Big Big Con, a toy convention created and curated by creative studio Flabslab. There will be showcases, exclusives and first previews of new work by homegrown artists Pobber Toys, Whale Rabbit and Daniel Yu, as well as regional creatives such as Wetworks, Good Guys Never Win and Robin Tang. 
Look out for the special Star Wars collection, featuring vintage, rare and never-before-seen collectibles.
Tickets for the two-day festival are priced at S$15 for one day and S$20 for two days and are available at www.streetsuperior.com. The event is open from 12pm to 10pm. 
Street Superior Festival has its roots in Sole Superior, a grassroots sneaker community started by sneaker enthusiasts in 2012. The first SSF event took place last year at Pasir Panjang Power Station.