Watch stories of everyday people fighting COVID-19 crisis in special Mediacorp show
Airing on Monday (Jun 1) at 7.30pm, the Stronger As One programme will feature the stories of those impacted by the pandemic and how they've overcome it.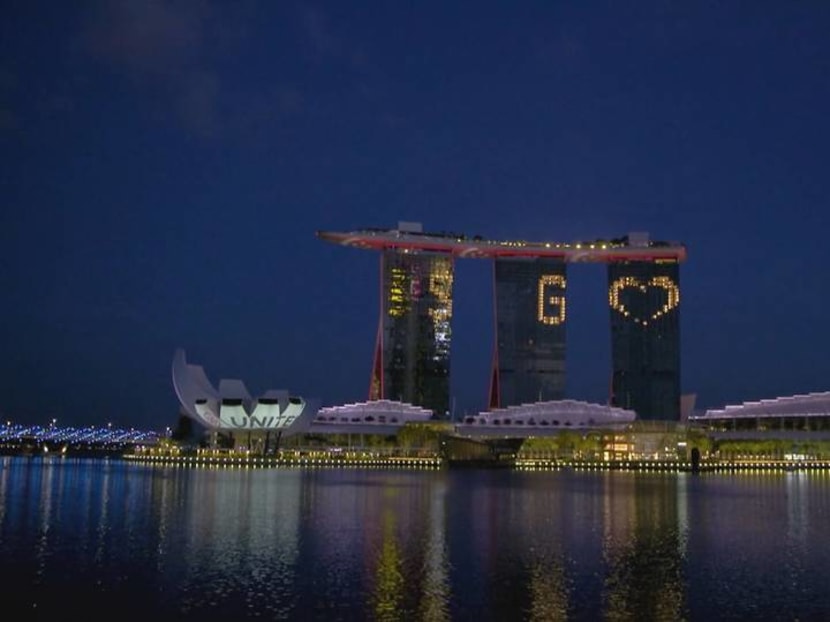 As Singapore moves into phase one of the post-circuit breaker landscape, Mediacorp will be screening a special programme on Monday (Jun 1) at 7.30pm called Stronger As One across all its platforms to rally Singaporeans to remain resilient.
Watch the 15-minute special on meWATCH, Channel 5, Channel 8, Channel U, Suria, Vasantham and Mediacorp's social media pages on Facebook and YouTube.
The programme, supported by Gov.sg, showcases the stories of a diverse group of individuals who were affected by the COVID-19 outbreak and how they are combating it.
Watch interviews with Melvin Chew, founder of the #HawkersUnited community initiative; Subramaniam Pugalandi, a migrant worker and COVID-19 survivor; and Nur Sakinah, a police officer assigned to safeguard government quarantine facilities and one of four frontliners in her family fighting against COVID-19.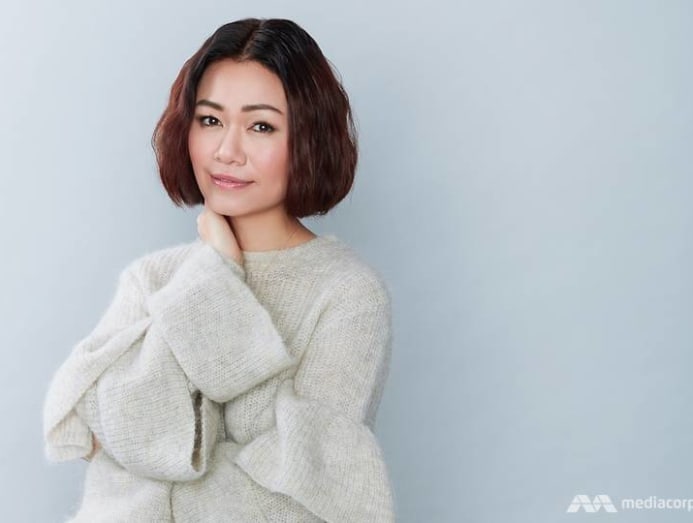 Viewers can also catch a singalong session with local singer Joanna Dong and the Singapore Symphony Choruses, accompanied by string musicians from the Singapore Symphony Orchestra and Gabriel Hoe on the piano. The group will be performing We Will Get There, a song that serves as a call to arms for all Singaporeans to stand in solidarity amidst adversity. 
You can then visit sgunited.gov.sg to find out how to make a contribution to our communities.
Irene Lim, Chief Customer Officer, Mediacorp said: "As the national media network, Mediacorp remains resolute in our commitment to creating content that will connect and inspire all Singaporeans during these trying times. Even as we gird ourselves for the long haul, let us keep sight of these positive stories and press on with the perseverance we have displayed during this period."
Added Soffy Hariyanti, Director, Campaigns & Productions Department of MCI's Public Communications Division, "Gov.sg is pleased to support Mediacorp in this initiative which will feature a sampling of stories of those among us who have stepped up during this crisis. We hope it will inspire all of us to look out for one another, stay united and resilient as well as have faith that we will emerge from this stronger as one."