Netizen gets jail sentence for spreading rumour about Girl's Generation's Sunny
Last year, the K-pop singer was linked to Korean actor and host Lee Seo-jin.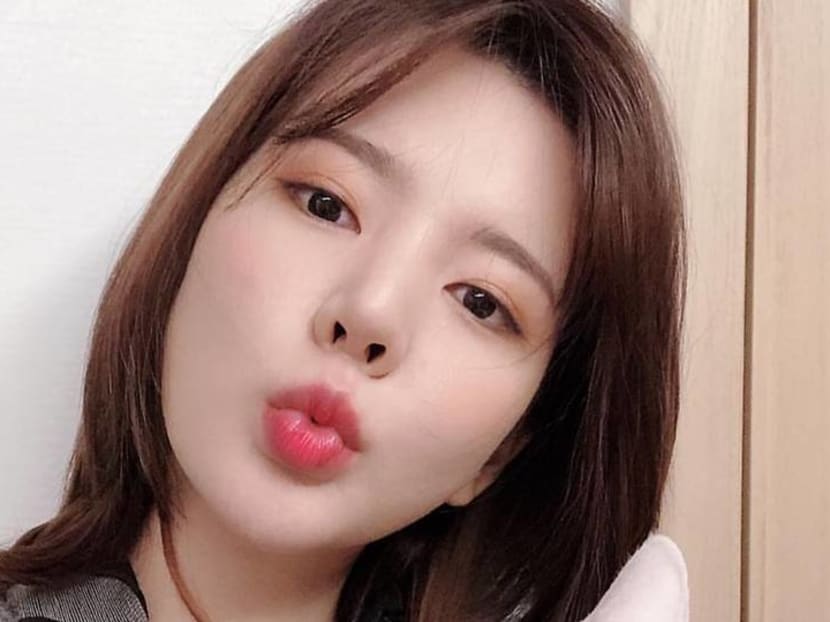 A netizen who spread a malicious rumour about Girl's Generation's Sunny and actor Lee Seo-jin having a secret affair received a six-month jail sentence.
The Daejeon District Court on Friday (Oct 18) found the person whom it called "A" guilty for the "spread (of) false information about celebrities' personal lives on a website with over one million users. In light of the danger, we saw the necessity for severe punishment."
The six-month sentence is suspended for two years, which actually means the guilty party will be on probation for that amount of time – and will serve the six months if found guilty of violating certain conditions. The court also sentenced the person to 80 hours of community service for defamation.
Last year, the netizen wrote on the message board of an online community: "Lee Seo Jin and Sunny were in a special relationship while filming a variety show. All of the staff also knew."
It led to the actor, who is best known for the reality shows Three Meals A Day and Grandpa Over Flowers, releasing a statement it was false.