Super Junior's Choi Si-won tweets in Bahasa Indonesia messages of encouragement
The K-pop star also wrote the same messages in English and Korean: "We shall rise again."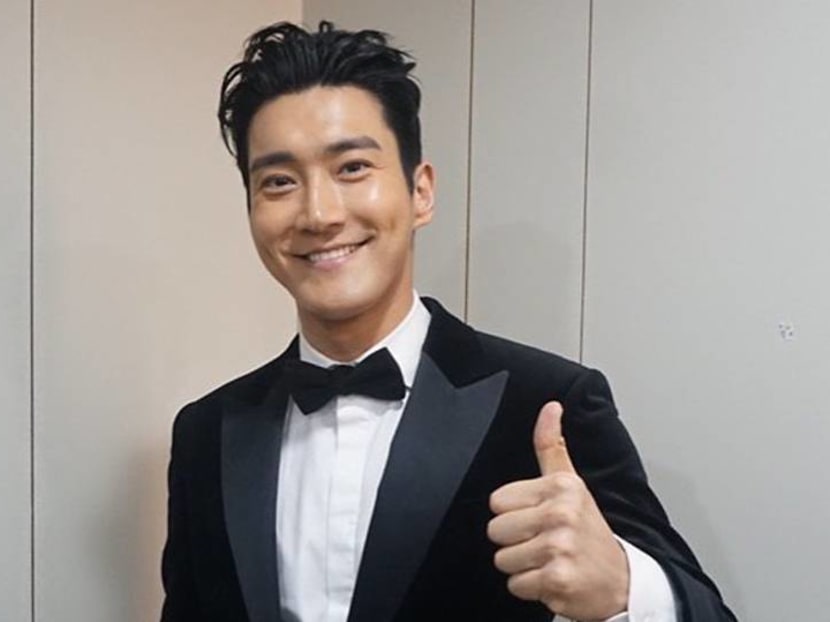 Amid the COVID-19 outbreak and dampened spirits everywhere, Super Junior's Choi Si-won has been busy on social media encouraging his fans – by sending tweets of hope in different languages. 
He posted a flurry of uplifting tweets in Bahasa Indonesia, Korean and English on Mar 22. The K-pop singer is also a Regional Ambassador for UNICEF East Asia & Pacific.
"COVID-19 has catapulted the world into great confusion and predicament. Now we are in fear of the uncertain future," he wrote. "But, let us not forget that spring comes no matter how cold winter is. Where disaster strikes, recovery ensues." 
The Bahasa Indonesia version can be seen here.
He continued: "I believe that we will rise again, as our wounded hearts will heal over time. At times like this, love, consideration, words of warm encouragement and sharing even the smallest of things will heal our soul." 
Choi also wrote that he hoped borders would re-open soon, and ended off by telling everyone not to lose hope. 
His words of encouragement were met with a positive reaction from social media users. "Who need translator when siwon just uploaded his inspiration words in different languages for international elf," wrote one user. 
Indonesian YouTuber Jerome Polin Sijabat replied to Choi's Bahasa Indonesia post, using the Korean term for older brother: "Ok, hyung. Stay healthy, hyung".