Super Junior's Shindong needs to lose 40kg, reveals new diet partnership
The K-pop star is working with diet consultancy chain, Juvis, to get from 116kg to a healthier 75kg after years of dealing with yo-yoing weight.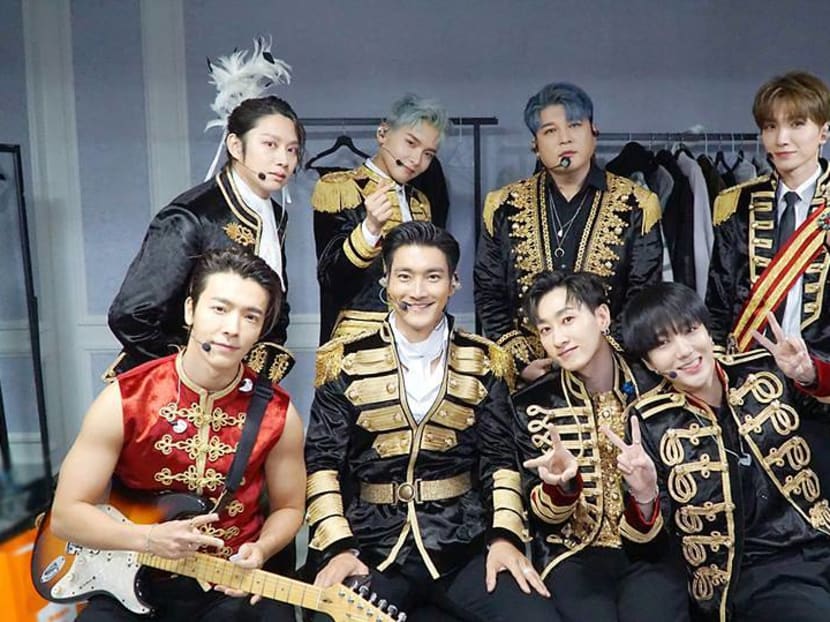 Super Junior member, Shindong, has been very open about battling his weight issues. The K-pop boyband star now weighs 116kg.
All that extra weight is reportedly causing health issues such as high blood pressure and hyperlipidemia.
The 34-year-old singer is now determined to lose 41kg and get to a healthier weight of 75kg. He's doing that by partnering with diet consulting chain, Juvis.
According to Juvis and as reported by Allkpop portal, Shindong was inspired to seek out the weight loss programme after one of the chain's clients, composer Yoo Jae-hwan, recently lost 32kg and recovered from his health problems. 
The programme also boasts other celebrity clients such as singer Kangnam, who lost 30kg for his wedding, and Noh Yoo-min from NRG.
In April last year, Shindong revealed on a Korean TV show that he had lost 23kg in two months for the band's comeback and went from 116kg to 93kg.
According to Juvis, Shindong had tried other diets before and always suffered from the yo-yo effect where he would lose and then gain back all the weight he's lost.