Super Junior's Shindong said adopting two dogs helped him fight depression
The K-pop singer revealed in a recent reality show how his two furkids were instrumental in overcoming his problems last year.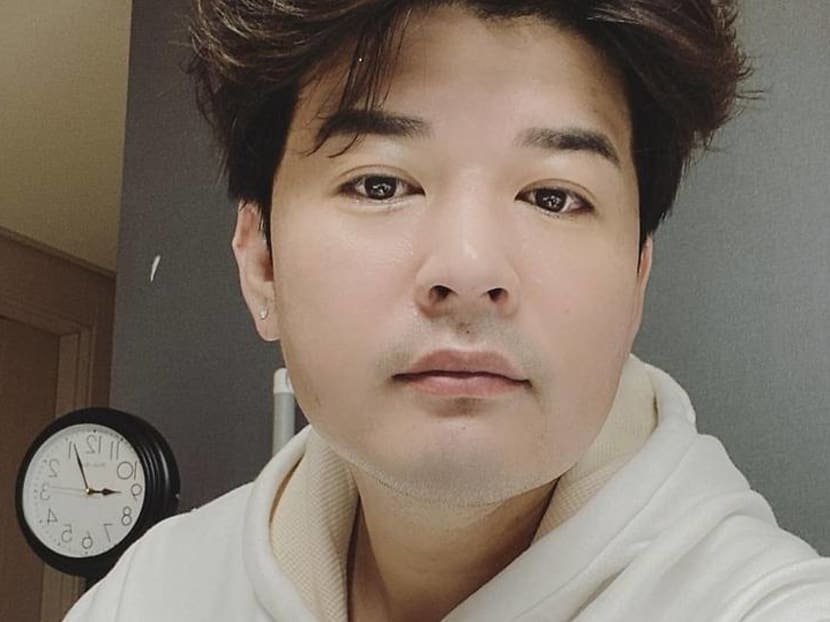 In an episode of the Korean reality show My Ugly Duckling, Super Junior member Shindong shared with fellow group member Kim Hee-chul how he had his adopted dogs to thank for helping him through depression, reported Soompi.
The episode, which aired on Sunday (Mar 22), saw Shindong and his two adorable good boys paying a surprise visit to Kim's house. The latter got a welcome shock seeing Shindong's two dogs, as he had been peacefully playing computer games before the visit.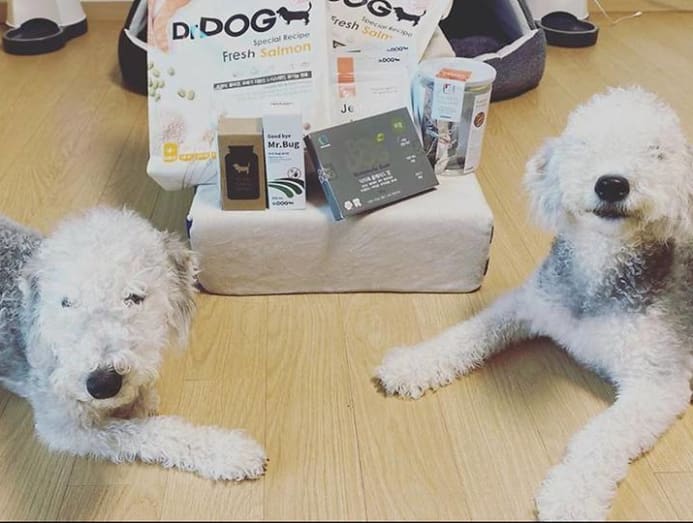 Apparently, Shindong's home was under construction and he needed Kim's help to look after them for a few days. Kim himself has been known as an animal lover as well, owning a dog and two cats.
Hopefully, that experience will come in handy when dealing with Shindong's furry friends, because according to Shindong they can be "chaotic".
However, it was this same rowdy energy that helped Shindong overcome his depression.
"I actually felt a bit depressed last year," he said.
He had gone online and found a website that introduced his dogs as "dogs that treat depression".
He continued: "I adopted both of them in order to help cure my depression. The post didn't state why they cure depression, but I brought them home and they were so chaotic. There's no time to feel depressed."