'Pinned down, slapped repeatedly': TV's Supergirl reveals past domestic abuse
Actress Melissa Benoist shared a deeply personal account of being emotionally and physically assaulted in a past relationship with a younger man.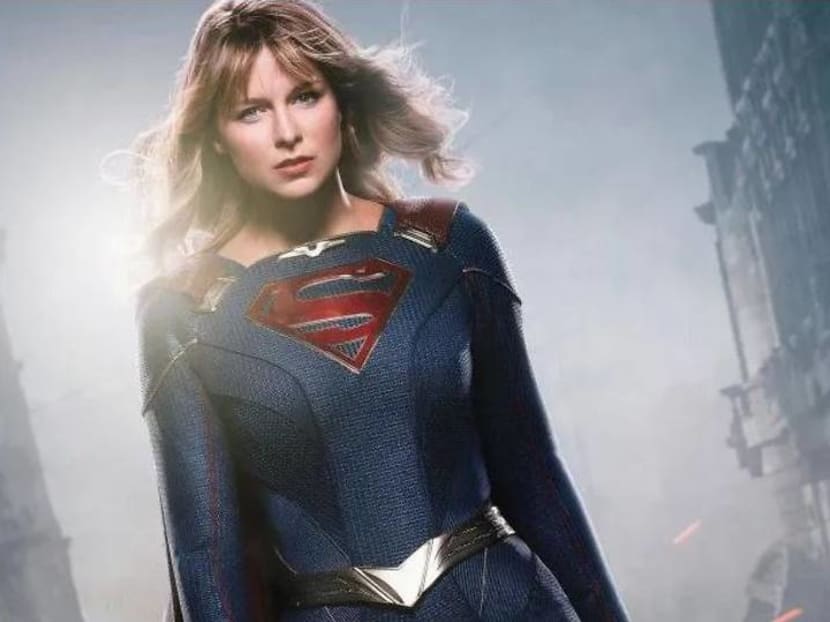 She plays a superhero on television but Melissa Benoist of Supergirl fame may have done the bravest thing yet – she opened up about her past domestic violence experience in a searing video she shared on Instagram.
Benoist shared the 14-minute video on her IGTV channel on Wednesday (Nov 27), where she read out the deeply personal account from written notes because "I wanted it to stay my words and not have to edit it down for publishing."

She revealed that she had been in an emotionally and physically abusive relationship: "I am a survivor of domestic violence or IPV (intimate partner violence), which is something I never in my life expected I would say, let alone be broadcasting into the ether."
The 31-year-old actress didn't name her abuser although she revealed that he was younger than her and was "charming, funny, manipulative, devious."
She said that the abuse started with controlling behaviour such as checking on her devices, making her change her clothes before they went out and not allowing her to work on certain projects.
It then became physically abusive.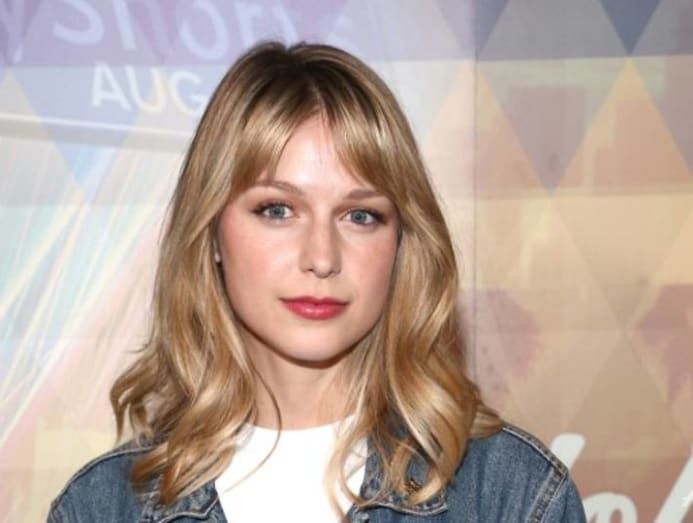 In one particularly searing portion of her speech, Benoist said, "The stark truth is I learned what it felt like to be pinned down and slapped repeatedly, punched so hard the wind was knocked out of me, dragged by my hair across pavement, head butted, pinched until my skin broke, shoved into a wall so hard the drywall broke, choked."
She added, "I learned to lock myself in rooms but quickly stopped because the door was inevitably broken down. I learned to not value any of my property – replaceable and irreplaceable. I learned not to value myself."

Benoist said the final straw was when he hit her face so hard with his phone, the impact "tore my iris, nearly ruptured my eyeball, lacerated my skin and broke my nose."
She said, "My left eye swelled shut. I had a fat lip... Something inside of me broke, this was too far."
When a friend privately asked her if she was being abused,  Benoist started to open up, although she admitted that leaving the relationship wasn't easy.
However, "breaking that cycle was the most rewarding, empowering choice I've ever made for myself. I feel an enduring strength."
She added: "I will be healing from this for the rest of my life."
In a follow-up Instagram post, she wrote: "By sharing my story, I hope I can empower others to seek help and extricate themselves from abusive relationships."
Benoist married co-star Chris Wood earlier this year. She was previously married to actor and singer Blake Jenner but she filed for divorce in 2016.