Taiwanese singer Jam Hsiao dresses up as Will Smith for Halloween party – in blackface
He was all dressed up for a party with some friends, including Jay Chou, who came as Woody from Toy Story.
Taiwanese singer, Jam Hsiao, decided to pay tribute to Hollywood star Will Smith at a recent Halloween party.
According to Mothership, the party also included his friend, Jay Chou, and Chou's wife, Hannah Quinlivan.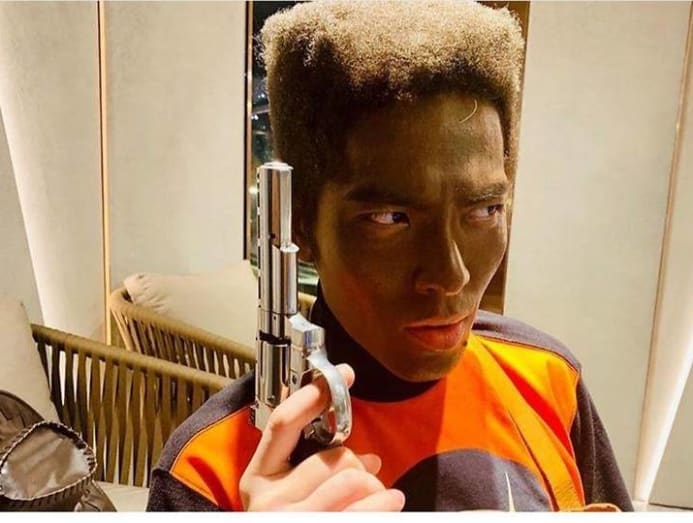 Hsiao donned a sweater with splashes of orange, a flat top and he also painted his face black.

He obviously didn't think anything was wrong with the outfit as he tagged both Smith and the NBA in his Instagram post. 

Hsiao, Chou and Quinlivan also posted images of the partygoers dressed up in their costumes on Instagram but these were all taken down not long after.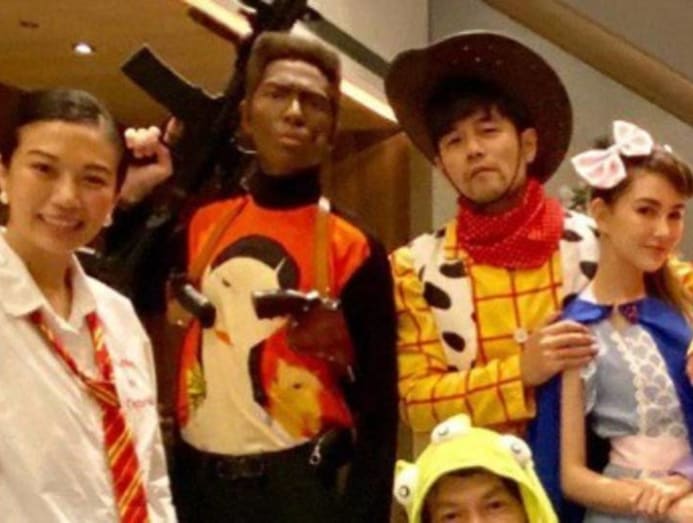 Quinlivan later re-uploaded another picture of just herself and Chou, dressed as characters Woody and Bo Peep from Toy Story. 
One fan noticed and asked why she did that, to which another fan responded that Quinlivan had removed the second image. 
Hsiao apparently also shared similar photos on his Weibo account but removed them as well.
Not soon enough, obviously.