Taiwanese singer Wang Leehom addresses gay rumours for first time in 8 years
The 44-year-old has been romantically linked to Chinese pianist Li Yundi since 2012.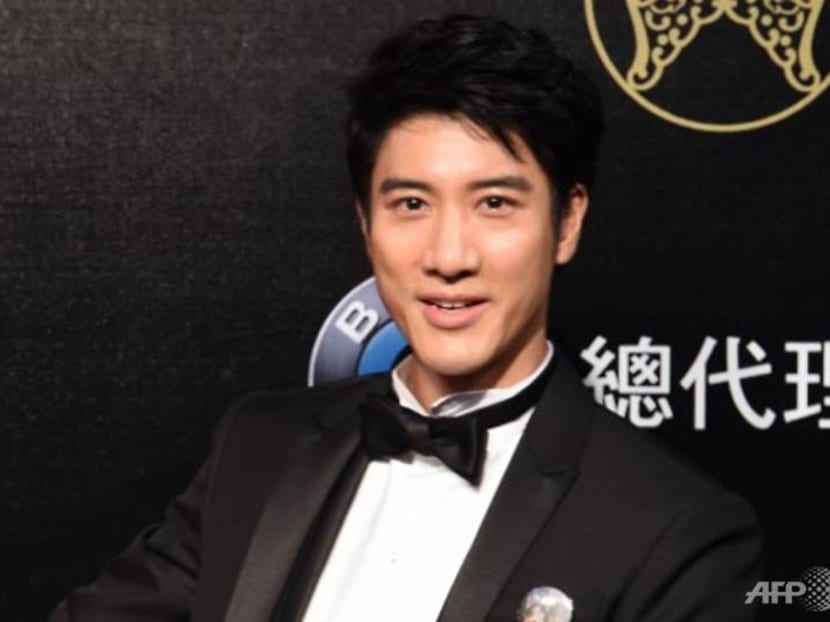 Taiwanese singer Wang Leehom issued a statement on Friday (Jul 10) to put an end to an eight-year-old rumour that links him romantically to Chinese pianist Li Yundi. 
The rumour started circulating in 2012 after Li shared an image of Wang having Thanksgiving dinner at home with him and his friends.
The statement listed the media outlets that are involved in the spreading of the groundless rumour. Wang indicated that he reserves the right to take legal actions against them.
Despite Wang's marriage to his Taiwanese girlfriend in 2013 and the subsequent birth of his two daughters – in 2014 and 2016 respectively, the rumours never stopped.
This is the first time the 44-year-old singer has addressed the rumour. The move has since drawn support from netizens and fans.