Taiwanese singer Zhuang Lingyun, 21, falls to death from school building
Zhuang was discovered at a talent show, where she was mentored by Yoga Lin and Jam Hsiao, at the age of 18.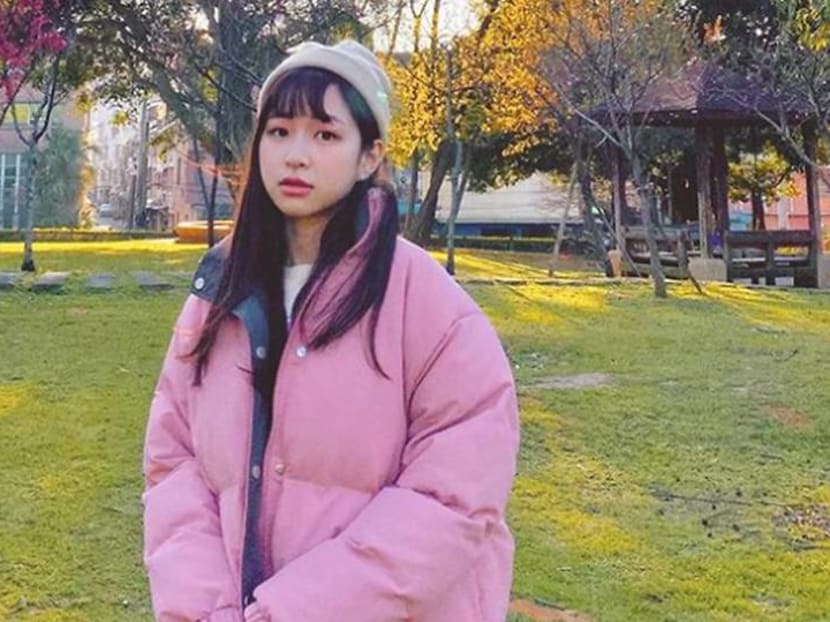 Taiwanese singer, Zhuang Lingyun, whose mentors include Jam Hsiao and Yoga Lin, was reported to have fallen to her death from a school building on Friday (Mar 5).

According to 8World, the 21-year-old fledging artiste had returned to her alma mater at 3pm to look for her former teacher and have a chat. Afterwards, she was said to have made her way to the library on the 10th floor by herself before falling.

She was brought to the hospital where she died two hours later. The police is said to have ruled out foul play.

Speculations are rife in the Taiwanese media that Zhuang's strained relationship with her father may be to blame. The singer reportedly had a fight with her family last month, which caused her father to slap her twice.

The incident led Zhuang to go to the hospital and also lodge a police report for domestic violence, according to 8World. She was said to have stayed over at a close friend's place instead of returning home.

Before falling to her death, the young singer was said to have called her boyfriend to complain about her father.

But all had seemed well, at least on Zhuang's Instagram Stories that she had posted days before the fatal incident. On her public account, which has garnered over 100,000 followers, an Instagram Story showed her flashing the "victory" sign with both hands, along with the message, "Thank you for your support".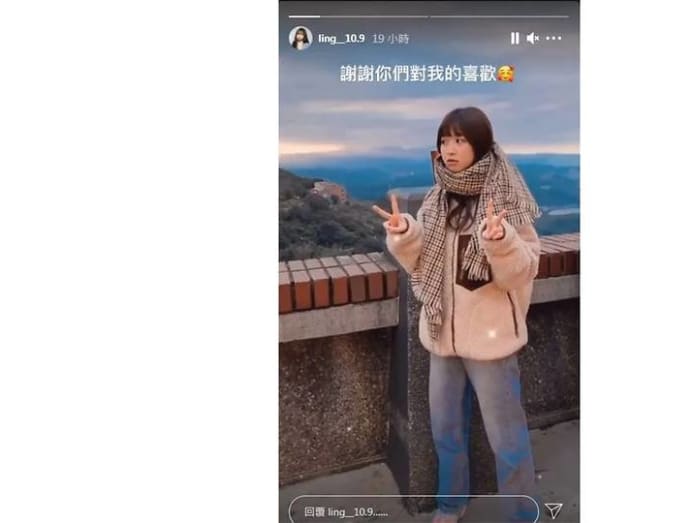 Zhuang was discovered at a talent show, where she was mentored by Lin and Hsiao, at the age of 18. According to Taiwanese media, her love for singing was nurtured by her father. 
She was professionally groomed for three years before releasing her first single, We'll Fall In Love The Next Time We Meet, last November, which was featured in the Chinese movie The Unspoken Good-bye. 

Lin expressed shock upon hearing the news. He reportedly said in the Taiwanese media: "She has always been a hardworking girl. I feel sad and regretful. I hope there will be no more pain for her in the future". 
Hsiao posted a cryptic Instagram Story with the words, "regret" and "upset", but did not elaborate on the significance of his post. 
Zhuang's manager has not answered the media's queries or released any statement.