Taiwanese actress and TV host Luo Peiying found dead at home
The body of the 59-year-old veteran star was discovered on Aug 3 after friends made a police report when they couldn't get in touch with her.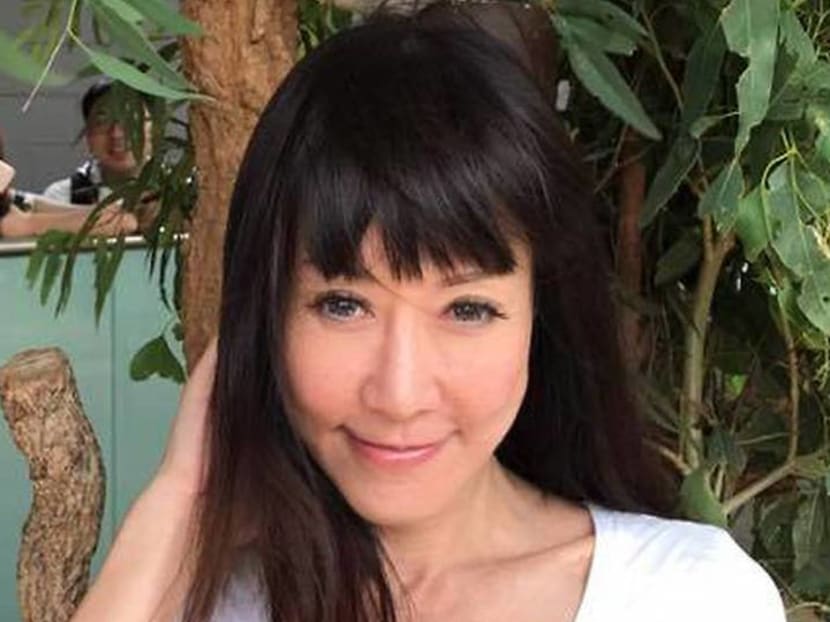 Taiwanese actress and TV host Luo Peiying was discovered dead in her home on Monday (Aug 3). She was 59 years old.
Police found her body at her residence in Taipei's Songshan district after friends made a report when they could not reach her for the last couple of days. She had also missed a social gathering on Sunday. 
Focus Taiwan reported, citing Taipei City Police, that Luo had been dead for at least a day. The report added that emergency personnel found her in bed with a box of sleeping pills on a bedside table. 

The police don't suspect foul play and no injuries were found on Luo's body. As a precaution, they are also checking CCTV footage in the area to find out if anyone had entered Luo's home before her death.
Luo had been in the entertainment industry for three decades, where she started as a model and actress and later found success on Taiwan's variety show circuit. The straight-talking star was best known for appearing on the talk show Here Comes Kang Xi.
She appeared to be in good spirits several days before her death, frequently responding to her messages on Facebook.
Luo would have turned 60 on Aug 12.